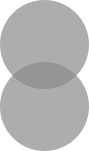 The past two days I have done very little.  Lots of staring into walls, strolling about the house, and going very very slow in all things.  This has been good.  MayDae had a very action packed weekend (scroll down to see a sneak peek), and I needed lots of time to process.  Process what?  I don't know exactly…maybe these enchanting braids from the Elie Saab Spring 2010 Couture show?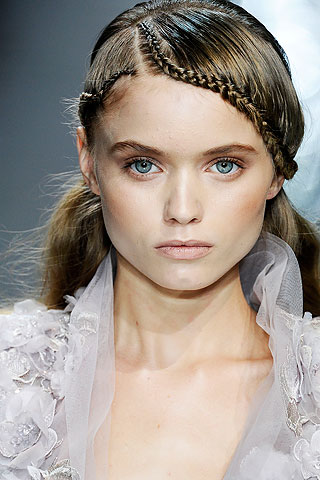 Small braid down the part and hairline.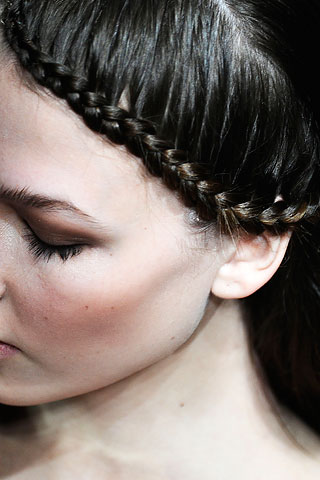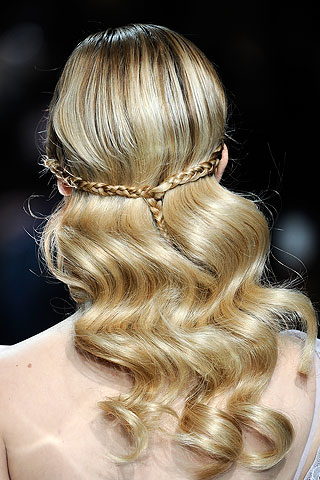 Loose curls – so very Maid Marian like.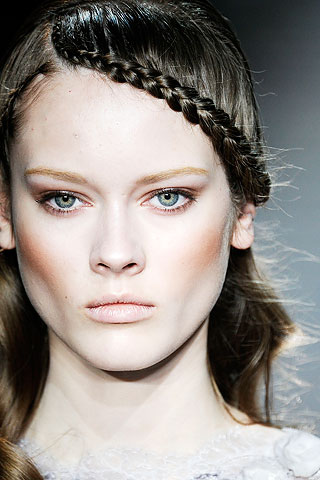 Gorgeous make up.
(runway photos via Style.com)
MayDae spent the last 7 weeks coming up with and creating decor for two events that were held this weekend.  We still have two more events to go, so we will unveil the full scheme next Tuesday.  Here is a morsel to whet your curiosity until then: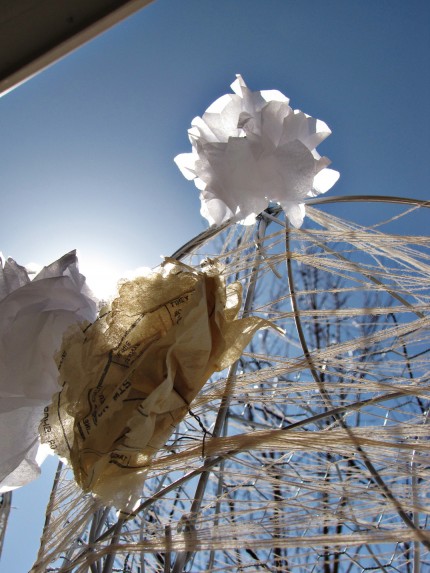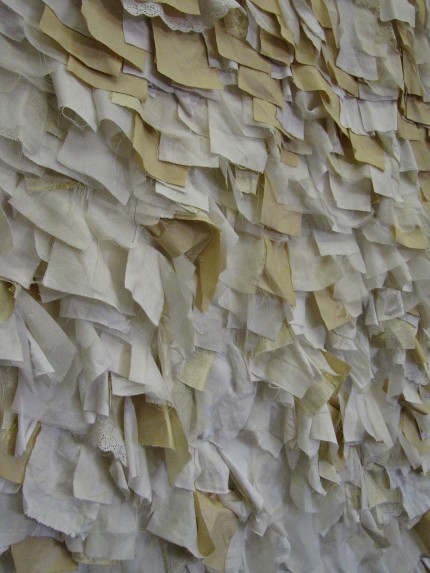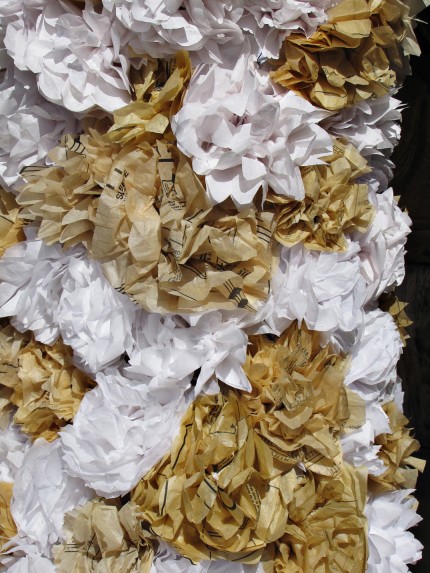 Explanations, complaints, details, and confessions to follow next week.