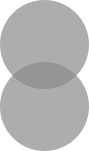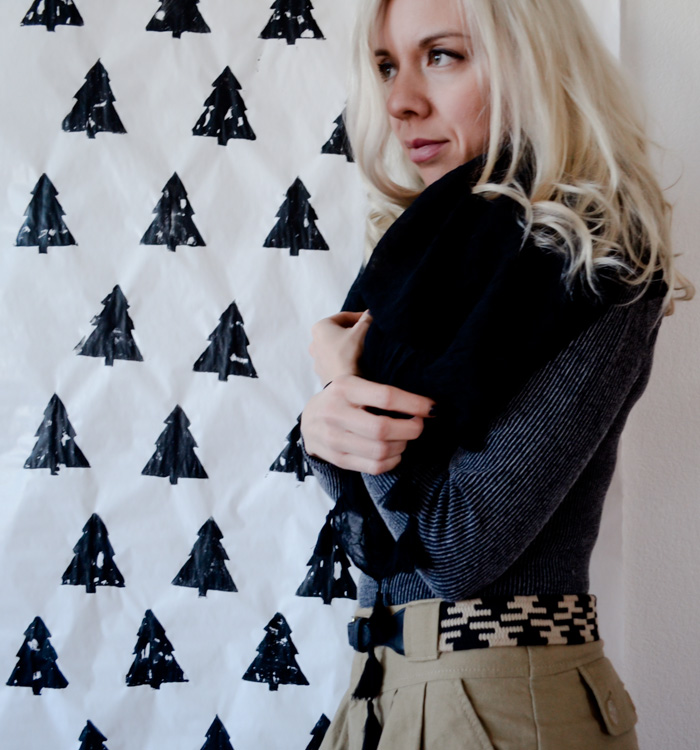 Happy Monday!  Here in Colorado, we're having weather in the 50s and 60s, so even though it's not incredibly chilly, I still like to get snuggled up in a cozy scarf whenever I can.  I got this GORGEOUS Onyx Pompom scarf from Moon Cats.  Moon Cats has the cutest styles of scarves for both women and men.  They offer elegant square scarves, warm oblong scarves, wraps and oversize, trendy lightweight scarves for all seasons, super lovely infinity scarves, and even hip styles for men.  I love the lightweight fabric and the cute addition of the poms on this one that I'm wearing, and of course black.  Always black AmIRight?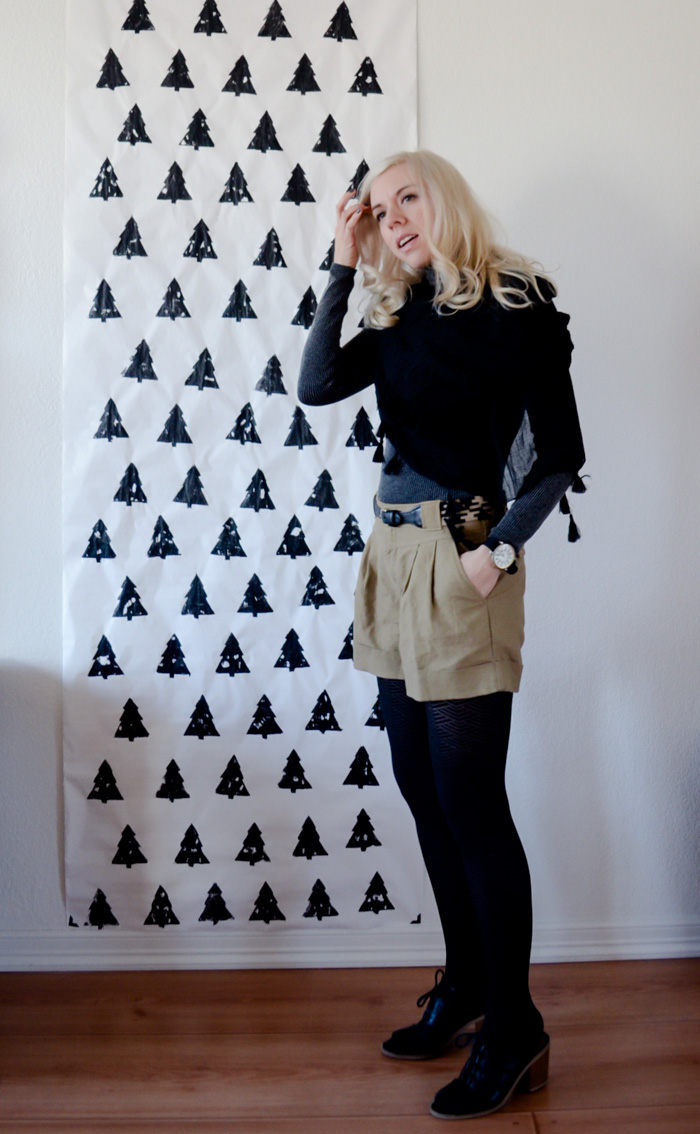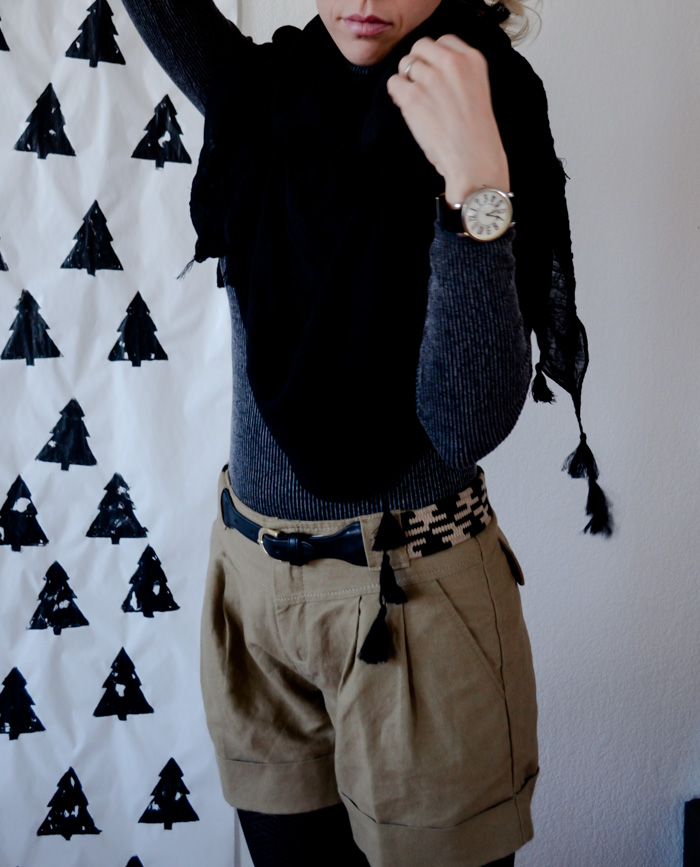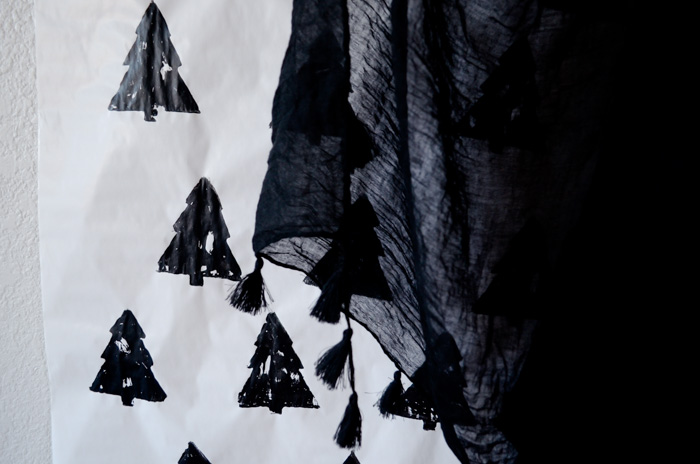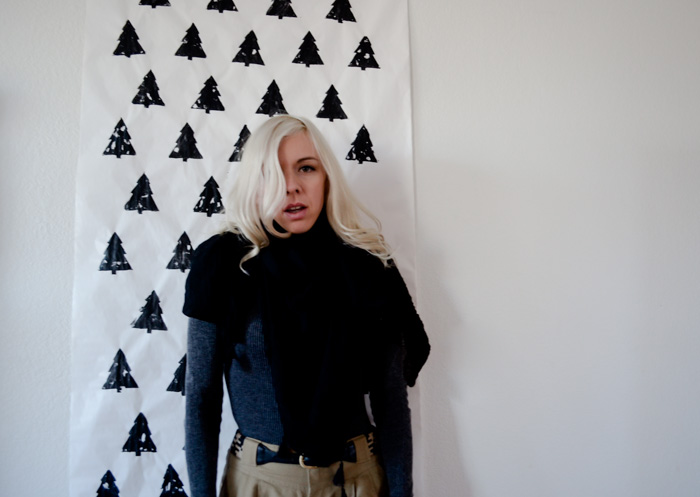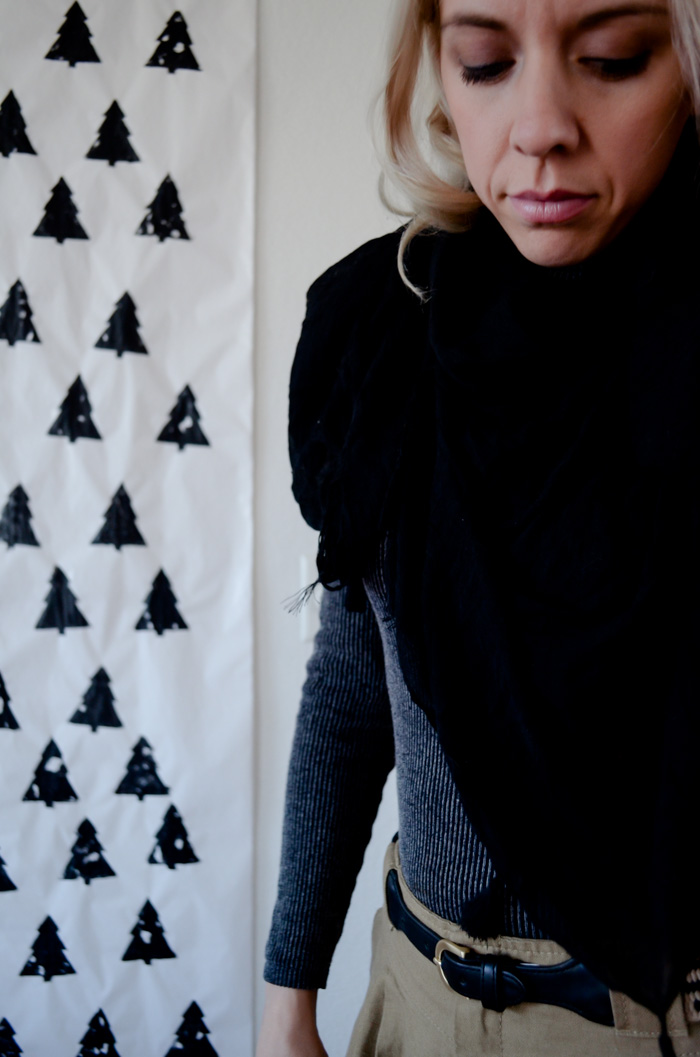 Some of my other favorites from Moon Cats:
Aztec Blanket cape
Sweet Dots scarf
Eastern Elegance shawl
Metal Power snood
Right?!  How cute are these?  Moon Cats is SO awesome, they are even giving you MayDae peeps a discount on these cool scarves!  Just use code MAYDAE20OFF to get 20% off until December 22nd.  They also offer FREE shipping, so you can really get a great deal with their discount.  Perfect for the holidays yes?
Be sure to check out their site for TONS more scarfy-goodness, and follow them on FaceBook and Instagram for future sales and new items.