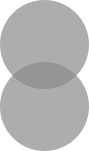 Hi!  This weekend has been one of the busiest I have had in a long time, but it has been such a great one!  I have a slew of photos to show you from my birthday yesterday, and today we celebrated my soon-to-be 4 year old's birthday (photos on Tuesday).  Friday was my 5-year old's Kindergarten graduation (tear!), and Tuesday/Wednesday are my 2 older kid's last days of school.  Whew.  I am looking forward to the official start of summer this week, and taking a couple days to stay home and chill.
Yesterday was my 29th birthday.  I have already been enjoying a present from Tristan (a new bed!) all week, and I just found out yesterday that Stormie Dae got me an iPhone for my birthday!  Eeeeek!  Yes, I am feeling even more spoiled than before:)
Tristan and I took the kids shopping in Denver so that I could visit one of my favorite stores – Anthropologie (plus UO and Forever 21).  Then we got our favorite Lebanese/Persian takeout for lunch, and took the kids to the park to enjoy the beautiful sunny weather.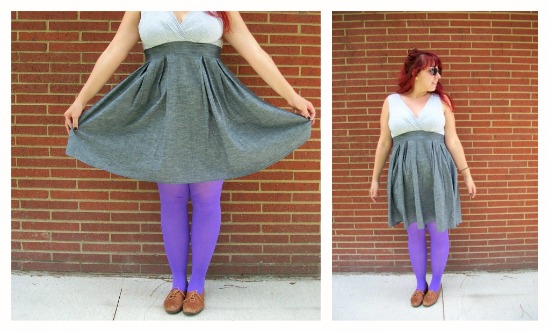 New birthday dress.  Full skirt + windy day = lots of hilarious moments.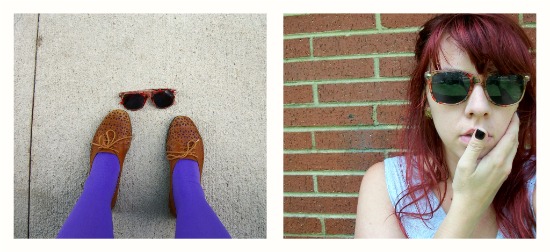 I love it when Tristan takes my photo.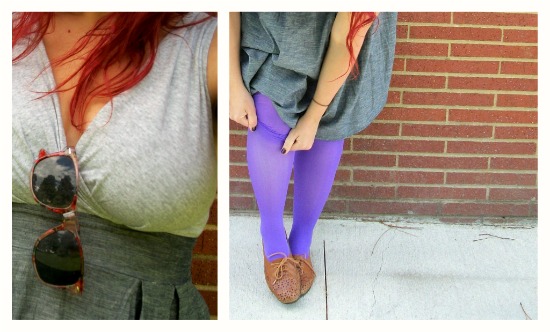 Sometimes tights don't want to stay up.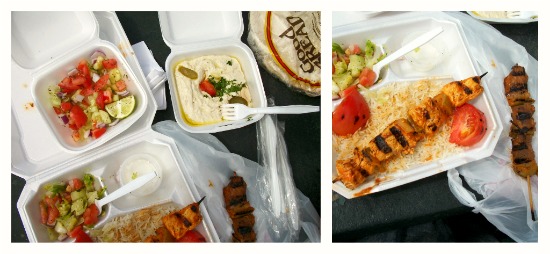 yummmmmm.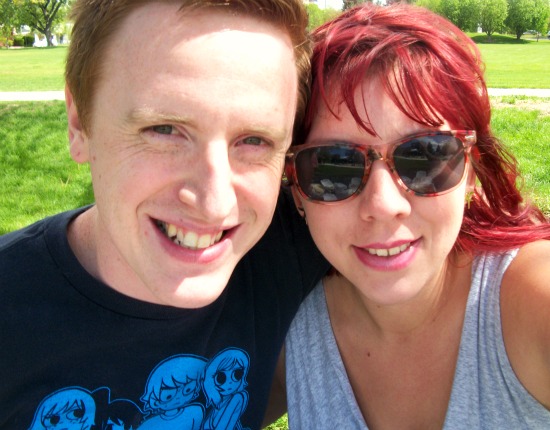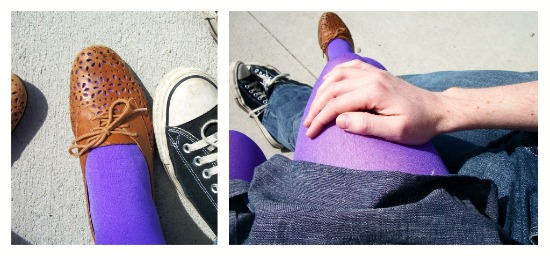 Park bench cuddling.
Anthro kids:)
I loveeeeee my birthday!
Love,
Stephanie May*