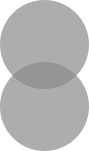 Happy, wonderful Monday to you all!  At this very moment, the sisterly team of MayDae is headed into Manhattan for a few days of shopping, eating, and photo opting.  Check back this week for photos and updates and enjoy this week's Etsy.com picks of our favorite earrings.
May's picks: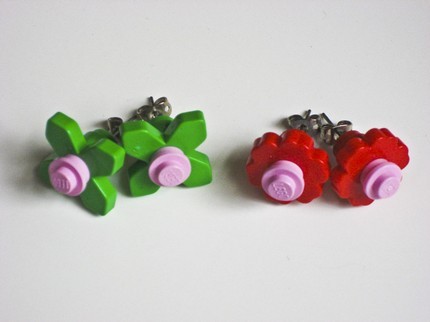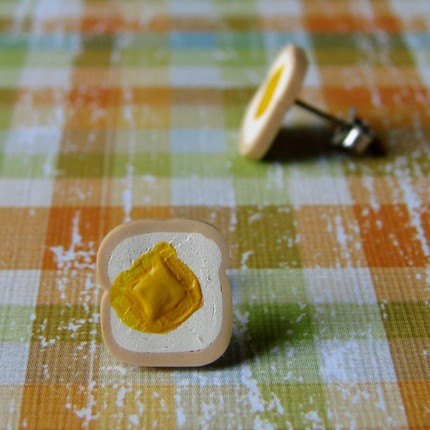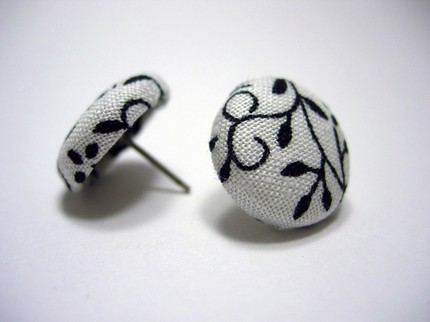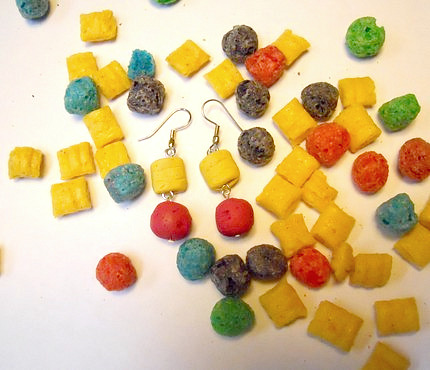 These would go wonderfully with my Crunch Berries outfit.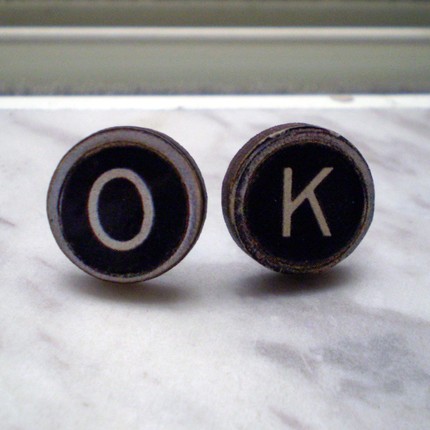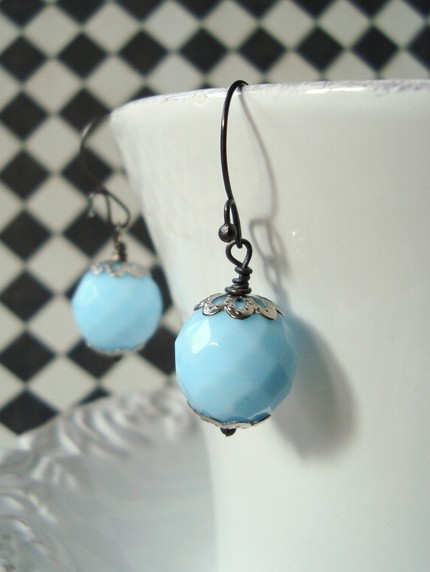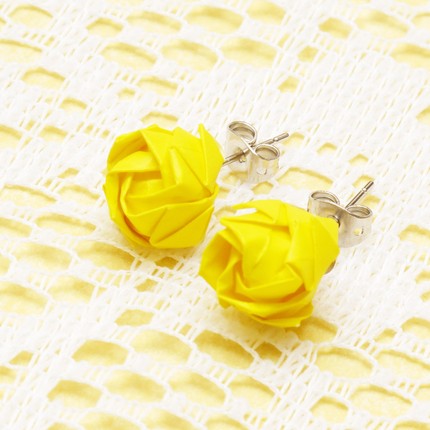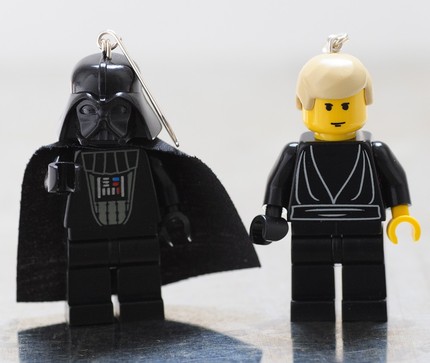 Epic Star Wars earrings.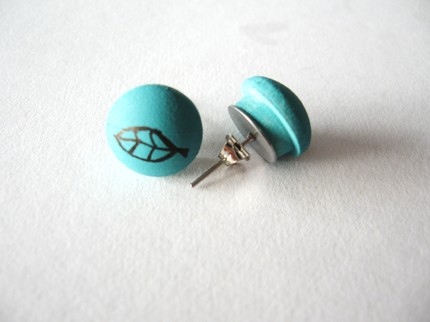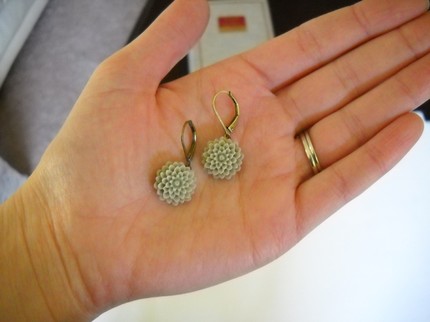 (Lego flower by Lil Miss Nostalgic, toast by Dirt Road South, black and white by Stud Muffins, Crunch Berries by Phenocryst Miniatures, typewriter keys by Naked Tile, robin's egg blue by Skewedery Cat, yellow paper rose by Funny Sky, Lego Star Wars by Reware Style, blue leaf by Yogi Jewels, and grey poms by Sassy Cass Jems)
Dae's picks: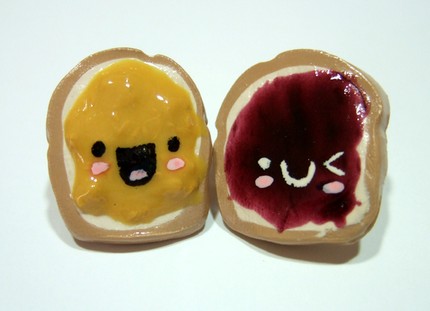 Yummy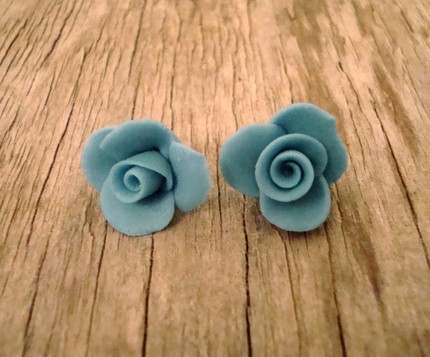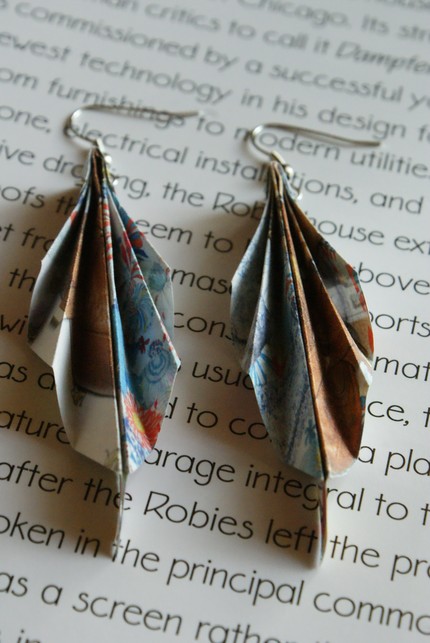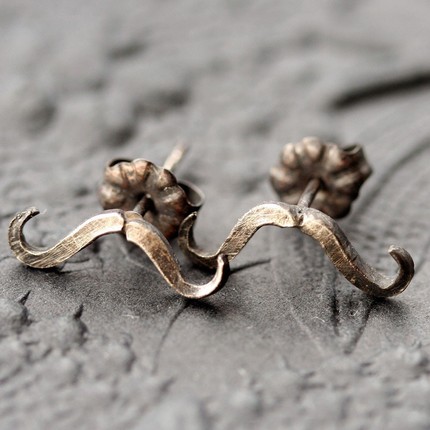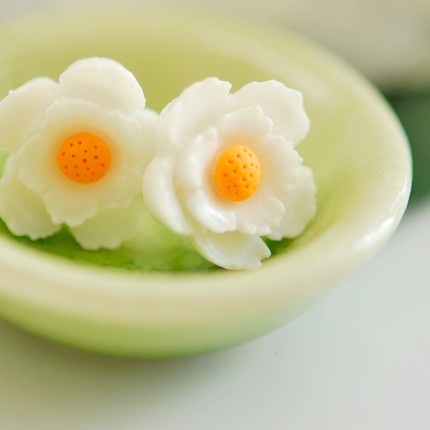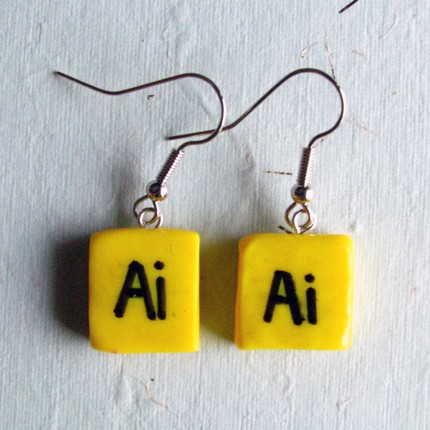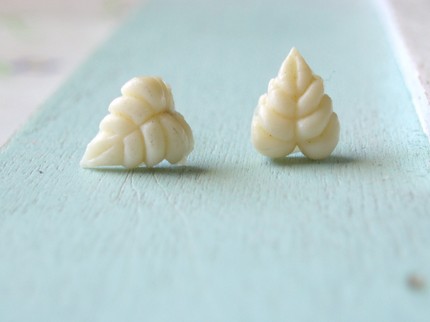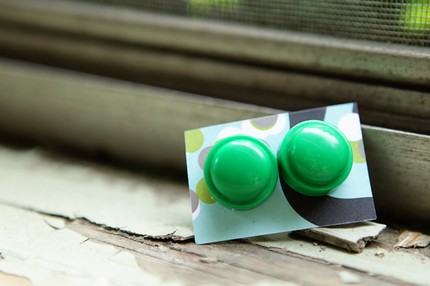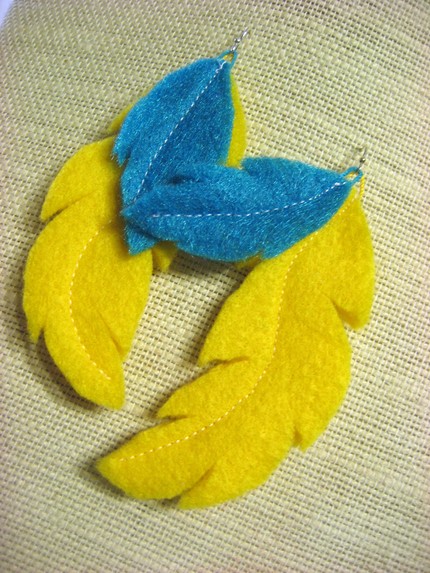 Felt is bomb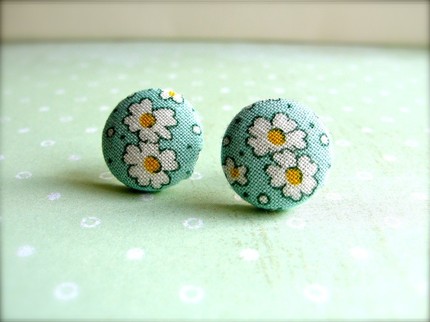 (Peanut Butter and Jelly by The Happy Acorn, Blue Rosebud by Larque, Origami by Bits and Barley, Mustache from Idle Hands Designs, Daisy by JooJoo Land, Adobe Illustrator by Simply Aesthetic, Ivory Leaf from Linkel Designs, Green Button from Eugene Lynn, Felt feathers by Lever and Lace, Petite flowers from Crow and Iris)