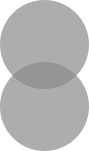 Got a Christmas party coming up soon?  We are looking to try something new and creative this year, and have some fun with our clothes and accessories!  Whether the party is a formal business party, or a casual cookie & cocoa party, we hope to look our best, and throw some quirk in. Hopefully our Etsy Picks for this week will inspire you when you choose your outfit:)
Stephanie May's Etsy Picks: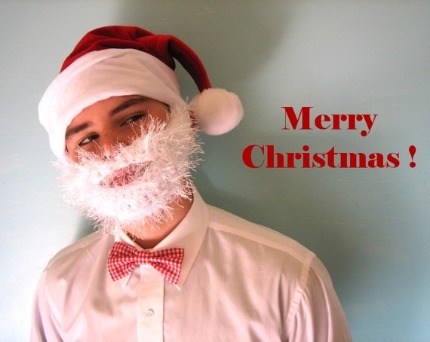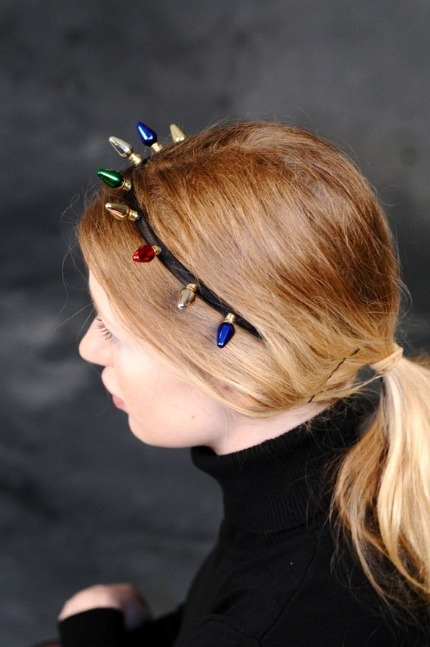 I know that the whole concept of the "Ugly Christmas Sweater Party" has been pretty popular over the past several years, but I just don't get it.  Why look "ugly" when you can look oh-so-CUTE?  Here's to many "Cute Clothing, and even Cuter People" parties this year!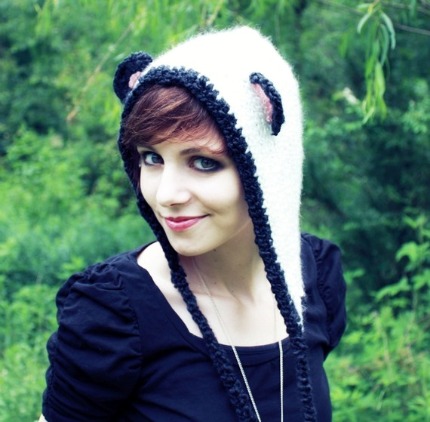 (Santa beard by The Monkey Cannon, 50s party dress from Thrush, sweater from Little Indian Line, red bow tank by Love and Dream, Christmas light headband from Someday New Yorker, gold bow flats from Dear Golden Vintage, star head band by Giant Dwarf, bow sweater from Drowsy Swords, panda bear knitted hat by Talk 2 the Trees)
Stormie Dae's Etsy Picks:
For your formal Christmas party: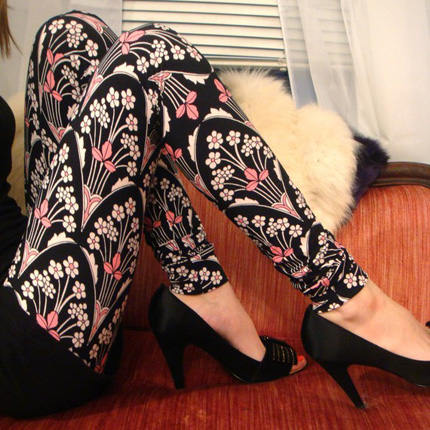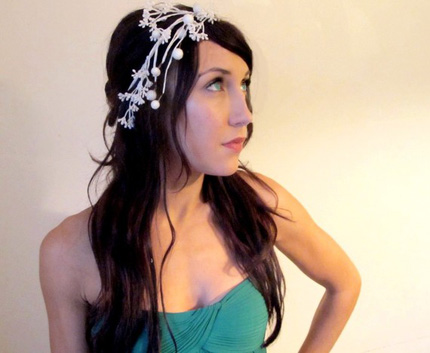 And a cozy night in with friends: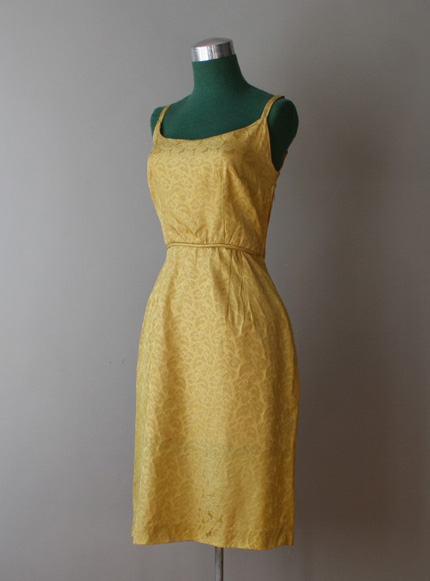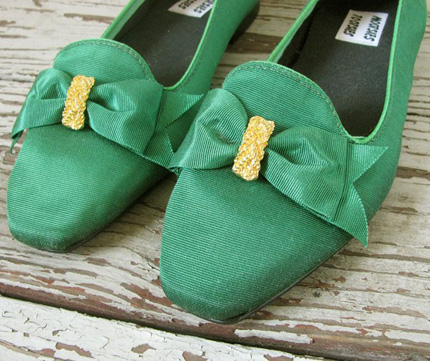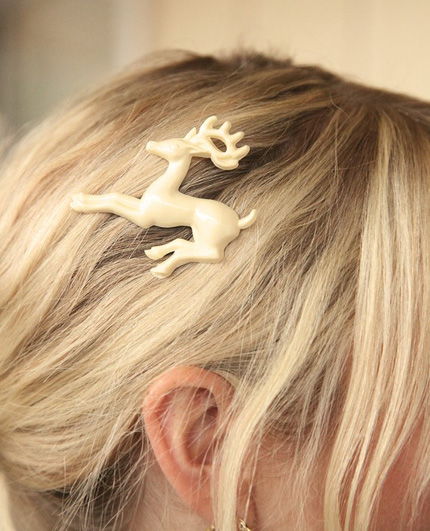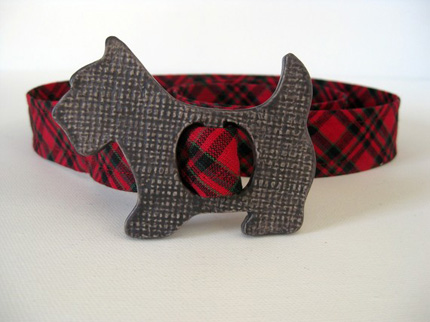 (Capelet dress by Liza Rietz, Floral printed leggings from Im your present, White Witch Enchanted headband by DeLoop, Vintage leaf earrings from Milk Money, Black booties from fate faith soul, Gold brocade party dress from Crafty Crow Vintage, Oversized cardigan from Hedonisms Closet, Satin bow flats from Bluegrass Booty, Ivory stag bobbie from Saylor Rose, Scottie buckle belt from Cassie Stephens)