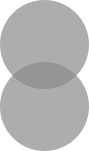 Growing up, we always had a cute Christmas tree in each bedroom.  I always loved that tradition, and I loved that each tree could be customized to each of us.  One of the things that I always wanted on the tree was a pretty angel.  I am thinking that I need to start a vintage tree angel collection!  Stormie has a really pretty one, and I just got one this week for $.75.   I love each of these from Etsy: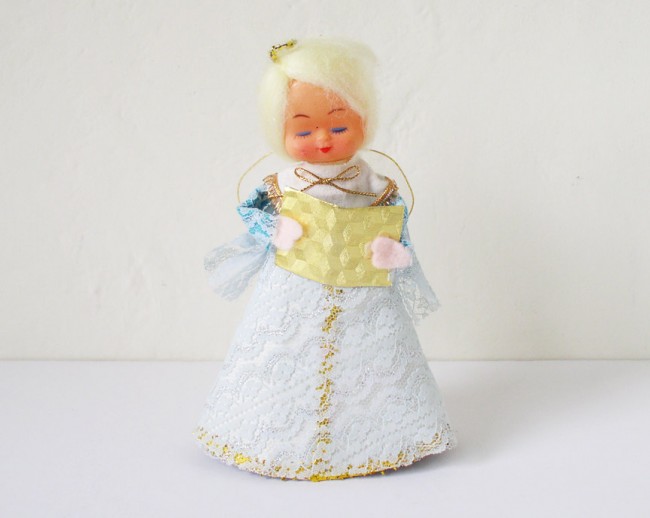 Darling angel from Kitsch Cafe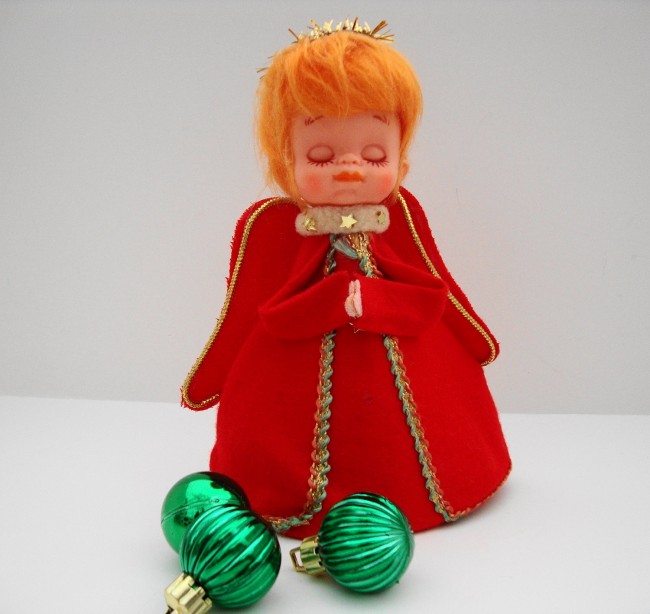 Redhead in red!  From Lr Monkey Toes  (for some reason, the face of this angel reminds me of my cousin Elise!)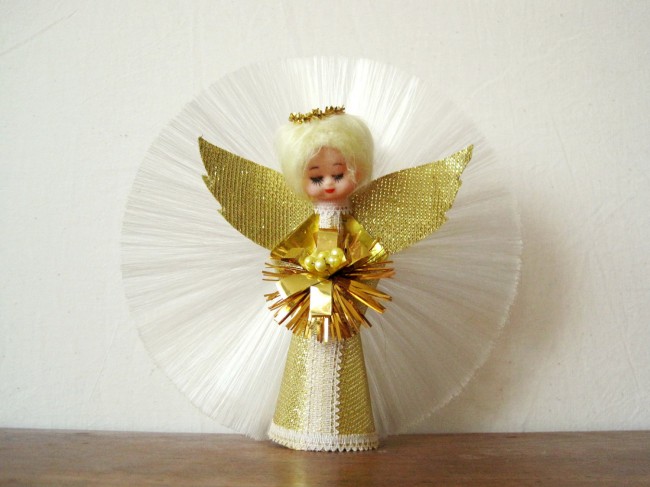 Gold beauty with halo from rewanted

The funny thing is, I wouldn't want to put any of these on top my tree.  They're much too pretty to be out of immediate eyesight.  What's on top of your tree?