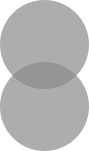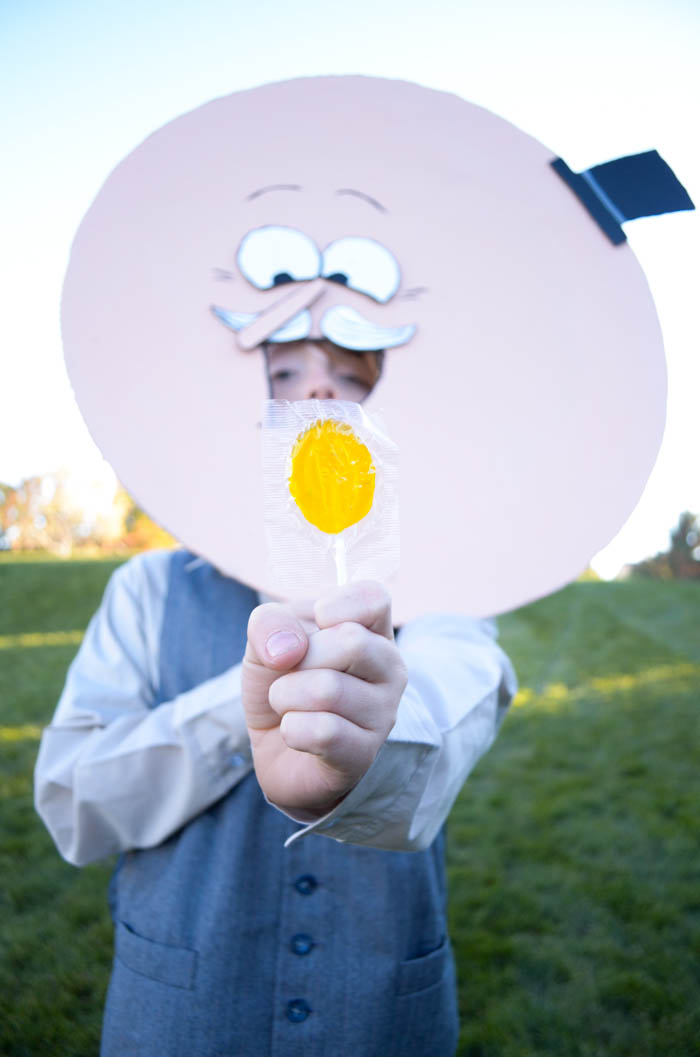 Happy Halloween!  It came and went so quickly didn't it?  We had a great one, although it was chillier than what we Coloradans are used to.  It was in the mid 40s with a breeze, so we were all chattery-teethed with frozen fingers by the time we were done trick or treating.  Every year, my whole side of the family plus extra friends get together at my parent's house for a soup buffet and candy (getting and giving).  We hang out, take photos, eat, eat some more, and drink lots of coffee and hot cocoa.
My favorite part of Halloween are the costumes for sure, and I was so excited to DIY them again this year.  I really really wanted to be ahead of the game, but time got away from me (like always) and I started making the costumes 3 days before Halloween (gahhhh!!!!).  It worked out in the end, but man, I wish that I would have had a couple weeks to finish them.  The kids all wanted to dress up together this year, and they are obsessed with "Regular Show" these days, so they each chose a character from that and I whipped them up.  Gavin was pops, Guini was Mordecai, and Gemma was Benson.  If you haven't seen Regular Show, you can watch this video to see what the characters look like:)  I sewed the Mordecai costume out of a duvet cover and used a white sheet and felt for the details.  Pops and Benson's heads (and Benson's body) were made out of my favorite materials – cardboard and paint, and Gavin wore a dress shirt, pants, and vest for the body.  I spent about $10 to make all 3 costumes, so I was very happy with that.
I'm so happy that I got their costumes finished in time because there was a point where I thought that I might not.  It was a ton of work, but I'm always excited to give them special, unique costumes that no one else has:)
Next year, I WILL start earlier…..maybe. ;)
P.S.  Our Minecraft Costumes from last Halloween were featured in the Modern Kiddo Costume Parade – go check it out!