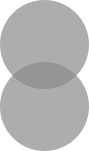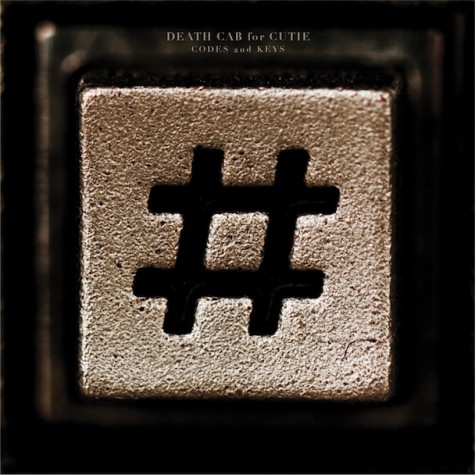 I have loved Death Cab for Cutie for over 10 years now.  I can't believe that it's been that long.  I was only 18 when I first went to see them (yes, I remember the exact date, March 19th, 2001) at a small bar by the name of Cat in Denver.  It was a $7 cover charge, and I remember wondering if it was worth that much money to see a band that I had never heard of.  I'm so happy that I decided it was.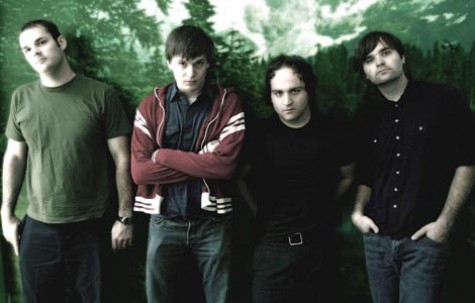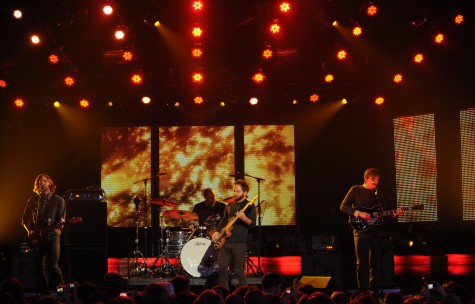 Death Cab for Cutie released their 7th full-length album, Codes and Keys last month.  I have been pleasantly surprised by it because they started to lose me a little on their last album – Narrow Stairs. I didn't dislike it, just didn't feel the same connection that I had with earlier albums like, The Photo Album. I am so happy to be reunited with these 4 guys.  They are amazing and wonderful and electric.  I love em and I definitely think that you should take a listen:)
What are you listening to these days?
Love,
Stephanie May*