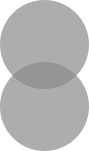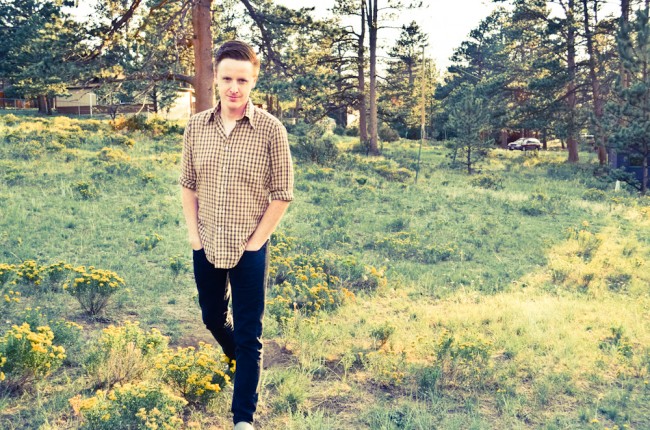 Today is Tristan's birthday!  Geez Louise, how handsome is he?
When we first met, we were "friends" for a few months before we became official boyfriend and girlfriend.  But, I always always always secretly liked him.  He was just this amazing guy.  Smart, extremely stylish, and….a musician.  Like, he played guitar and drums really really well, and I found that very attractive, and guess what?  I still do.
After over 11 years together, I have discovered many other good things about him, big and small.  He loves me, brings me Starbucks when I'm having a bad day, and gives the best hugs for no reason at all.  He's the most fun dad to our kids and isn't embarrassed to get silly when he has to be:)  I've never wanted for any material possession, and neither have our kids.  No matter how I feel about myself on a daily basis (the way I look, when I've said the wrong thing, doubt, failures) he always always always LIKES, loves, and encourages me.  I am just grateful for him, and I hope that he knows that.
I love you honey!  You are my favorite (person, drummer, soul, friend, everything).  Happy Birthday and thank you for choosing ME every day.  Now lets go on some crazy adventures this year….k? ♥