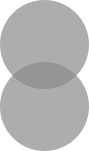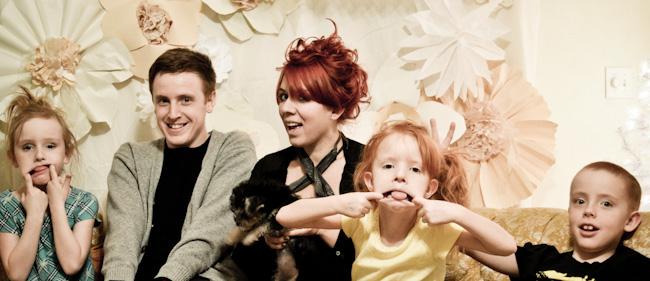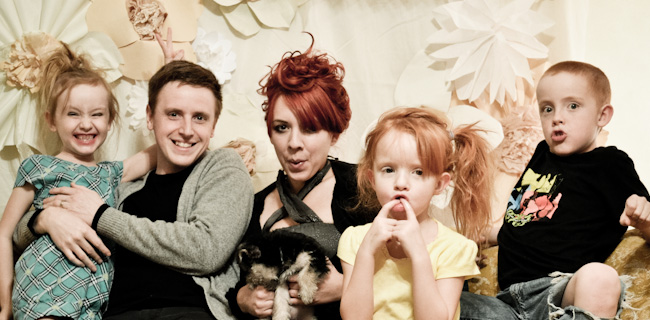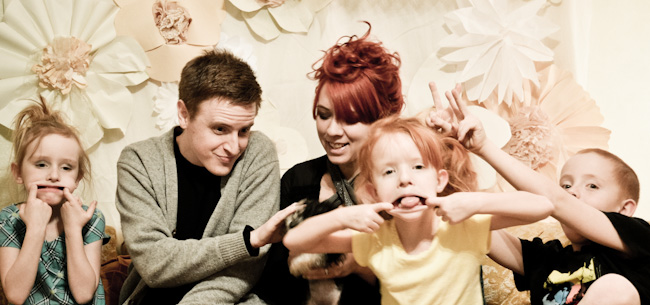 Happy New Year!  We had a family party last night at home and took these funny photos:)  The girls and I got dolled up, and I let them put on a little makeup for fun.  We had loads of junk food for dinner, and Tristan's delicious homemade brownies for dessert – yum!  After dinner we played Uno Attack, and I lost every time, but it was still fun:)
Staying home with your kids on New Years Eve isn't the most glamourous thing to do, but I know that Tristan and I will have many years to go out and "party" when they are older.  We won't always be able to spend every holiday with them when they are older, so we are taking advantage of the time we do have and livin it up!
Yay for 2012!  Can't wait to see what happens this year.