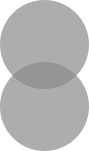 I've gone through a lot of different hairstyles and colors over the years.  I like to change things up as often as I can, but sometimes I get stuck in a hair rut.  Time for something new?  Kind of scary!!
Don't worry, I won't show you my entire 29 years worth of hairstyles, but I will show you a few…just for fun:)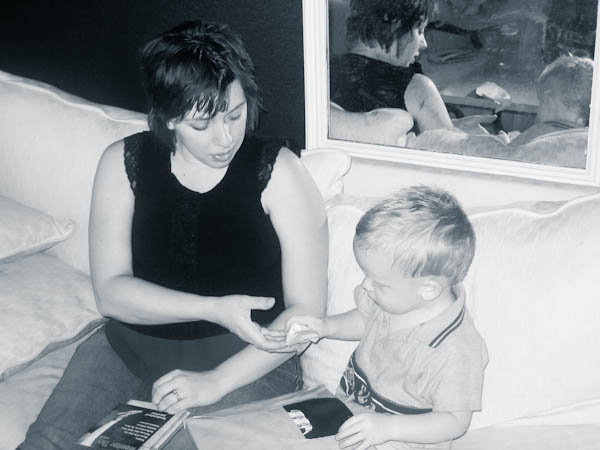 2005.  23 years old.  Short, pixie cut in dark brown with reddish highlights.  I had short-short hair from the time I was 16 till about 25.  In this photo, Gavin was almost 2, and I was 7 months pregnant with Guini.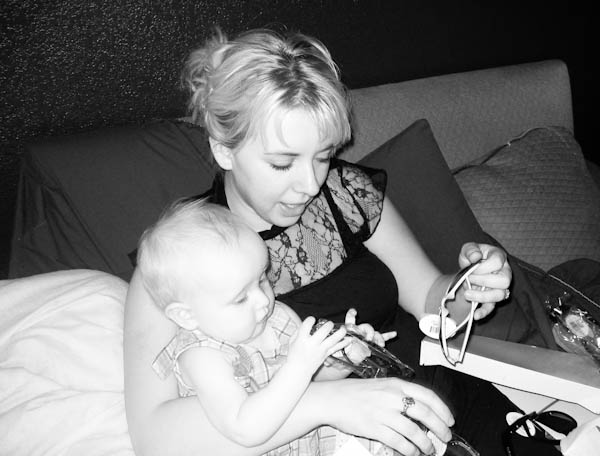 2006.  24 years old.  I started growing my short hair out a little bit, and I bleached it.  I was a blonde!  Yup, didn't last (thank goodness!).  Guini was 9 months old, and little did I know that I would be pregnant with Gemma in just 3 months time(!!).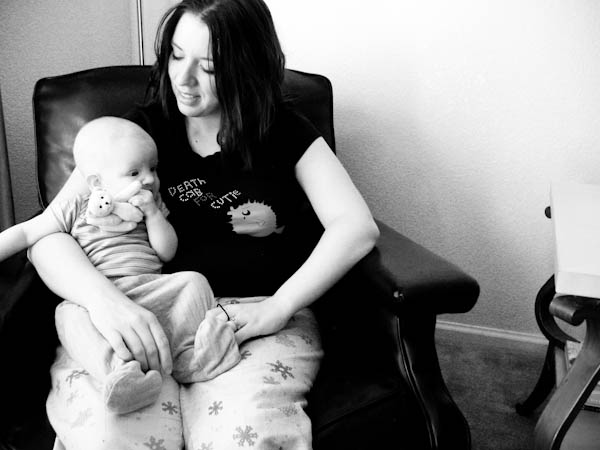 2007.  25 years old.  This was a major change – I let my hair grow all year and dyed it dark brown again.  Gemma was about 5 months in this photo.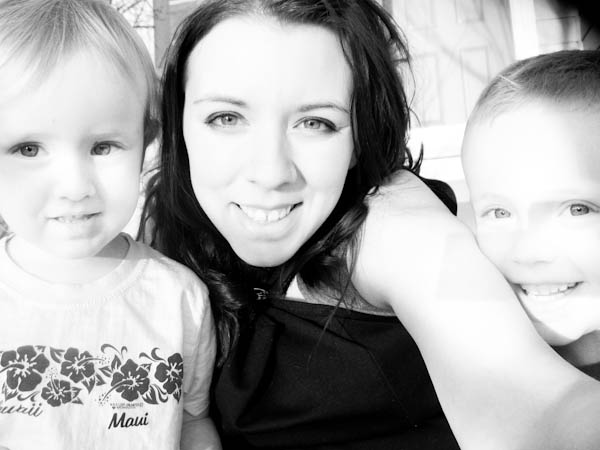 2008.  26 years old.  My hair didn't change much – still growing, still dark brown.  Guini was almost 3, and Gavin almost 5.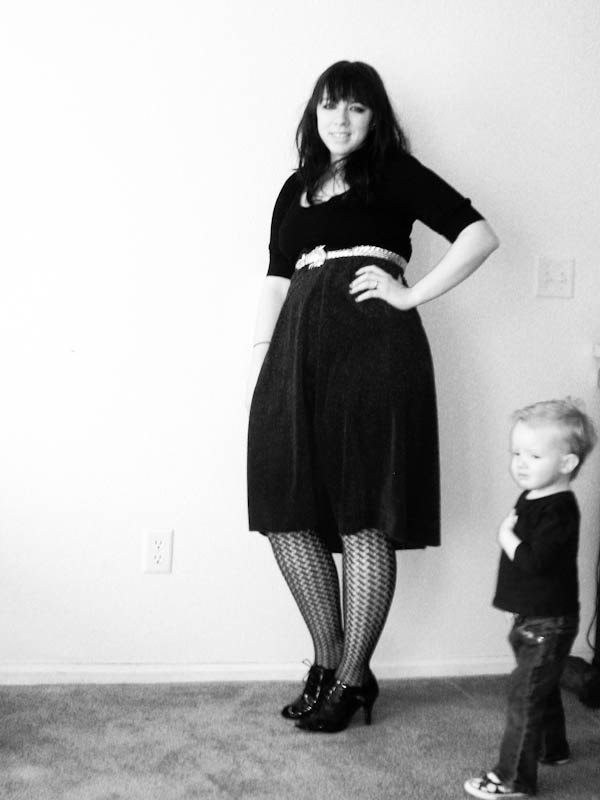 2009.  27 years old.  Bangs!  It's hard for me to remember a time without them.  This was also the year that I began dying my hair really bright red.  Gemma was almost 2 (and a little grumpy on this day).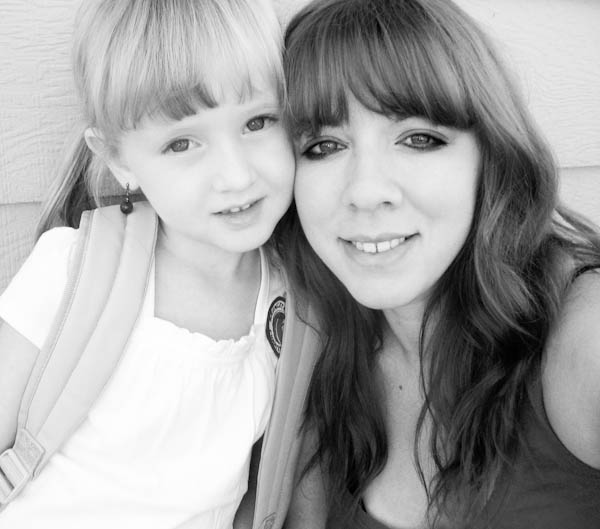 2010.  28 years old.  More red, grown out, thicker bangs.  A little wavy.  Guini had just turned 5.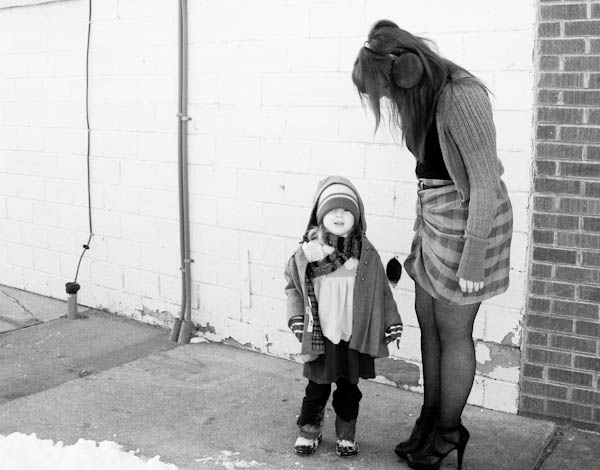 2011.  Almost 29 years old.  Brighter red, longer.  Gemma was almost 4.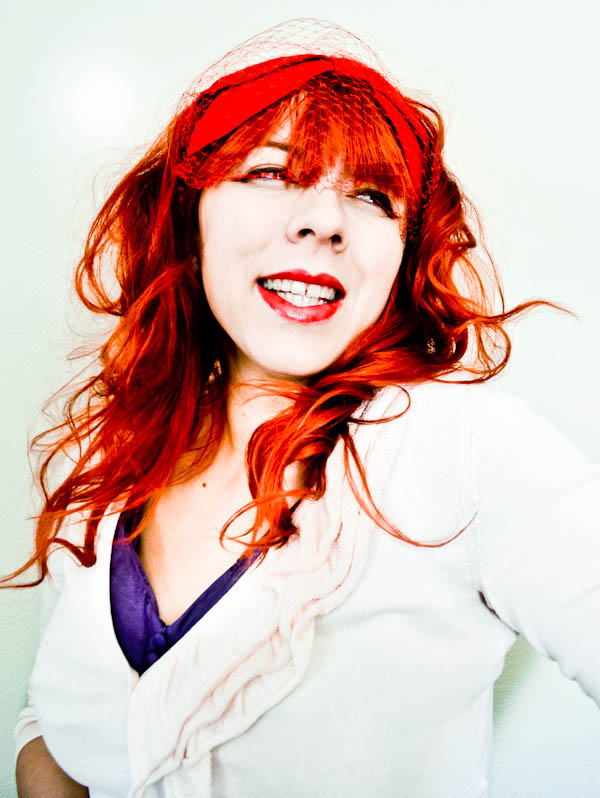 2012.  Almost 30 years old.  Still rockin the red, bangs, and long hair.  I'm sure that my style will continue to evolve  over the coming years, but I really do love this look the best so far.  I think I'll keep it….for now:)
What about you?  Is your current hairstyle your favorite so far?