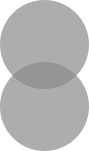 Spring Break!  Here is my to-do list for the next few days: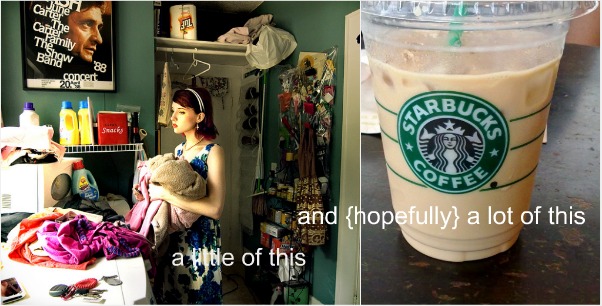 as little cleaning as possible, lots of coffee, working on a special project (I'll share with you very soon!), some DIY, a little shopping, maybe the flea market….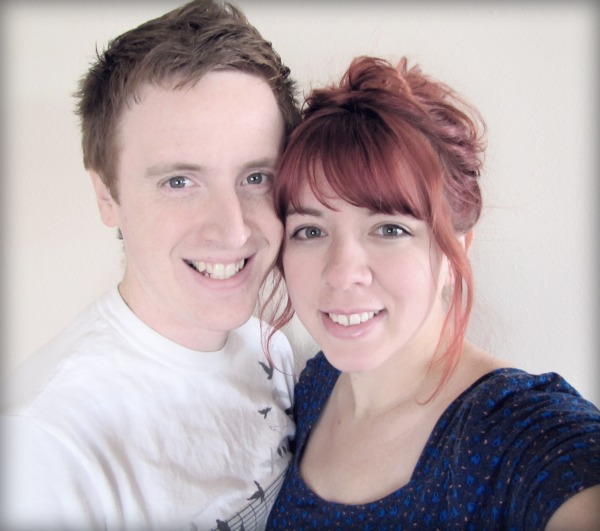 Lots and lots of time with him!  Bowling(!), eating, snuggling – I can't wait!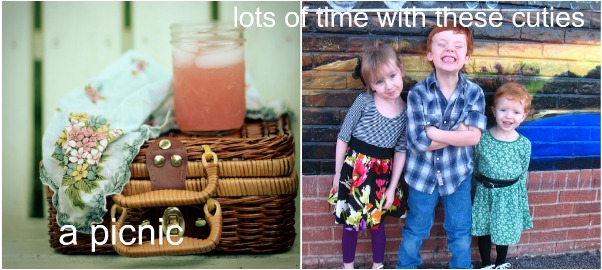 Picnic with friends, hang out time with my 3 little kiddos, Starbucks, cotton candy, photo shoot, ect….
I also desperately need a beauty night – hair dye, brow plucking (ouchie), nail polish….what else?
What are you doing on your Spring Break?
Love,
Stephanie May*