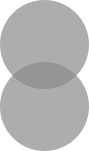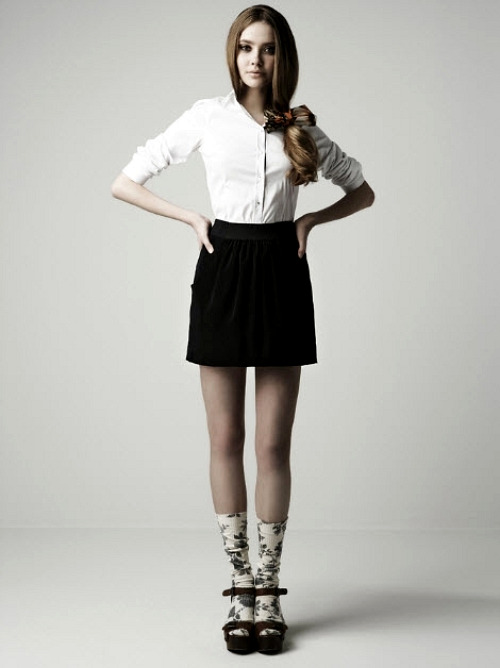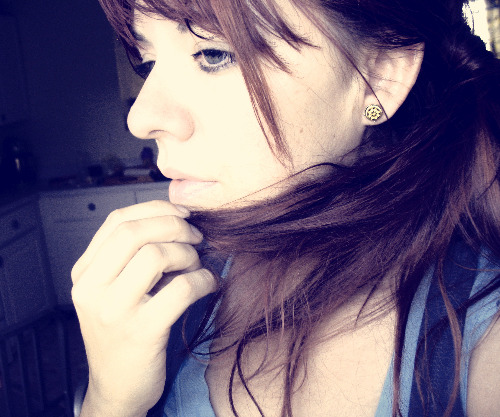 I wear my hair in a side ponytail with my hair wrapped around the elastic pretty frequently.  I really like this look and I love how simple it is to do, but I am thinking I need to try to make it a little cleaner looking and not so bed-head.  I adore the model's hair and whole look above from Zara (floral socks!).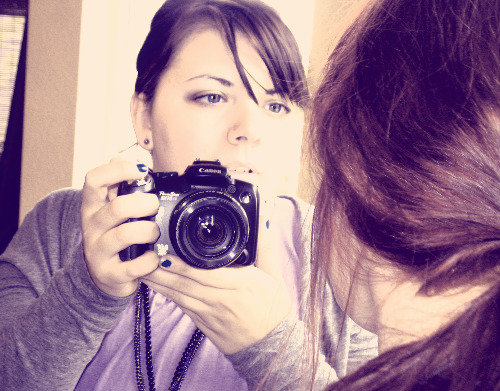 In totally unrelated, but exciting news – Stormie Dae is back!  I picked her up at the airport yesterday, and I am so happy to have her back in Colorado.  I love this photo of us, because it is the true definition of "candid" : relating to or being photography of subjects acting naturally or spontaneously without being posed. Yup, that's us – always natural and spontaneous without being posed…errrr, well maybe not always.  Does anyone else struggle with posing naturally for photos?  There's so much pressure involved when someone randomly calls out, "c'mon you two – take a picture!".  You know that it will end up on FaceBook or a blog by the end of the night, and if you make a slightly weird face, or you didn't bother to brush your hair that day, there's nothing you can do about it – it's there…forever.  Speaking of FaceBook, you can add MayDae as your friend here if you haven't already.
Well, marvies (short for marvelous people), I hope you are having a splendid Thursday and all of your dreams are coming true…am I right?