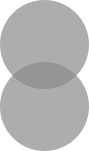 Hello there!  I have a few photos to share today, and I'll tell you all about them down below.  Enjoy!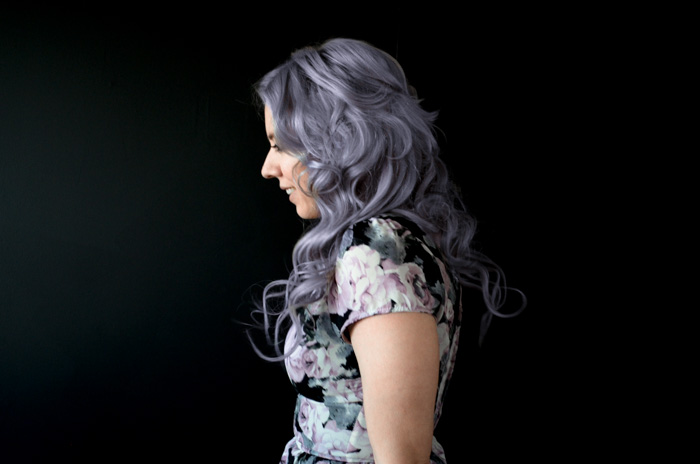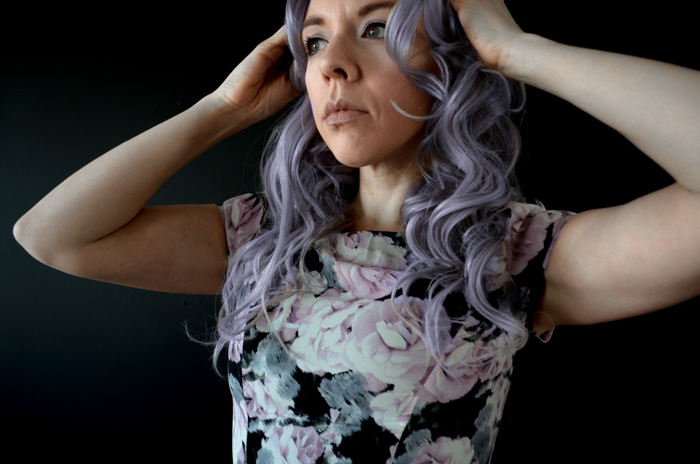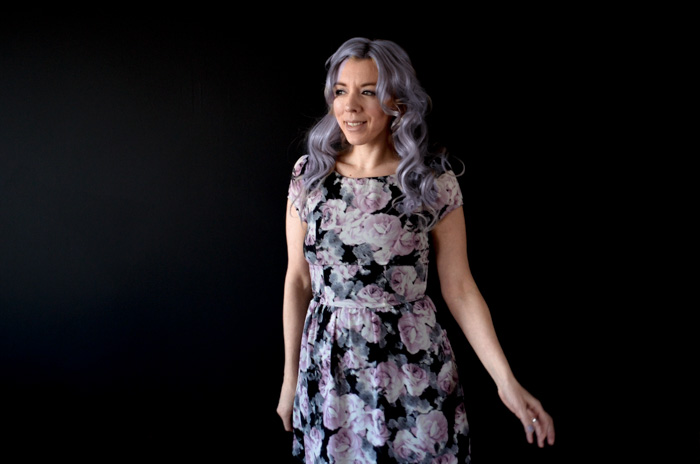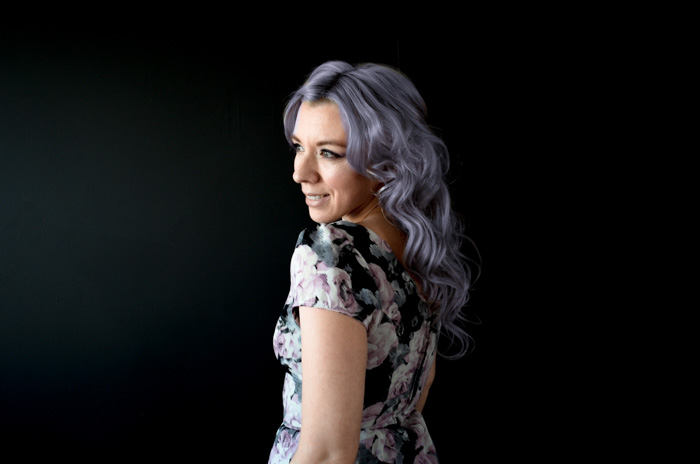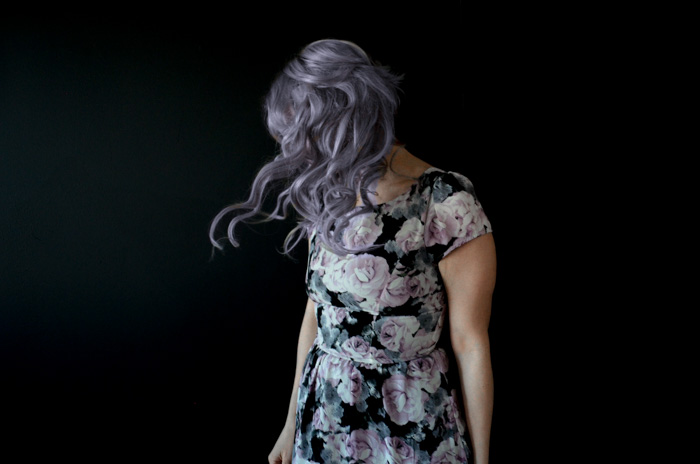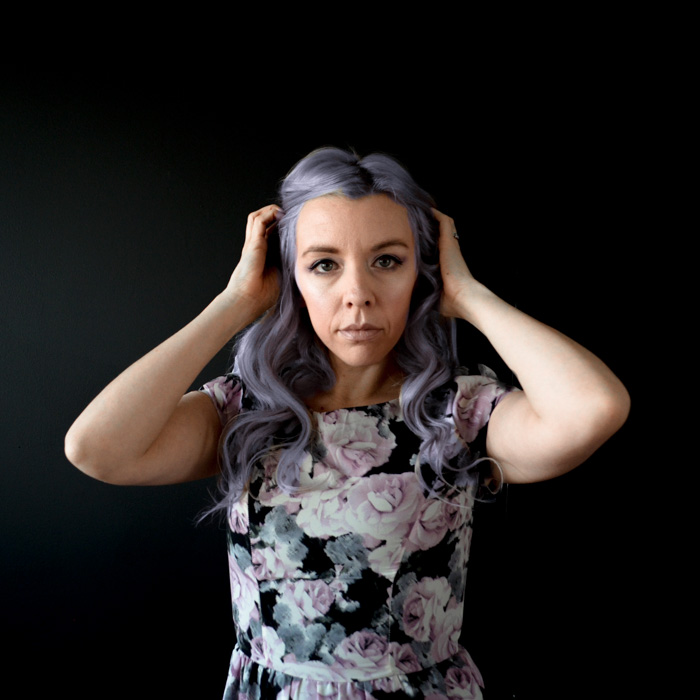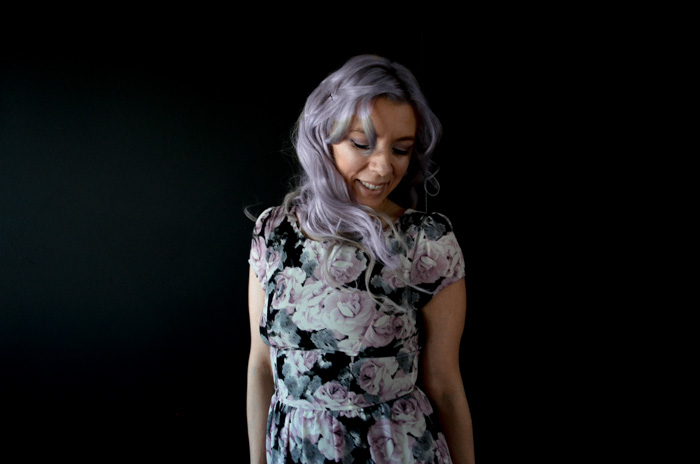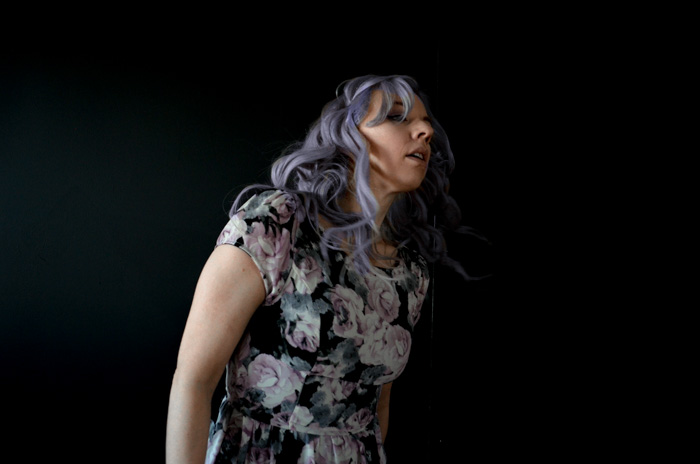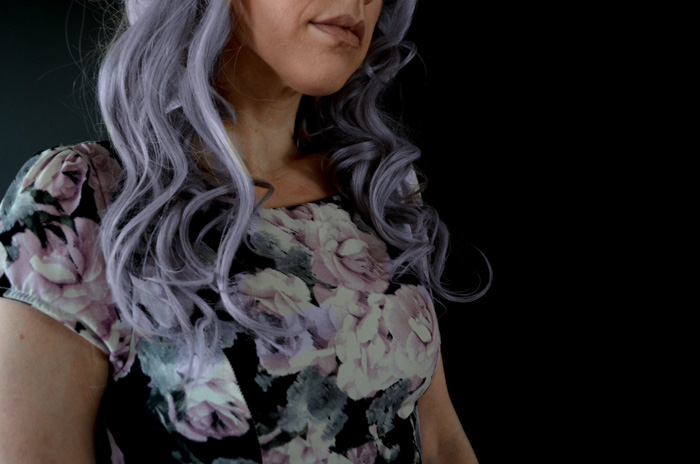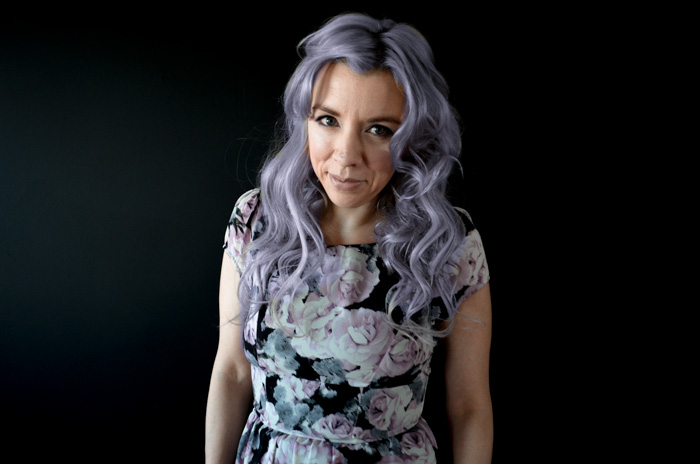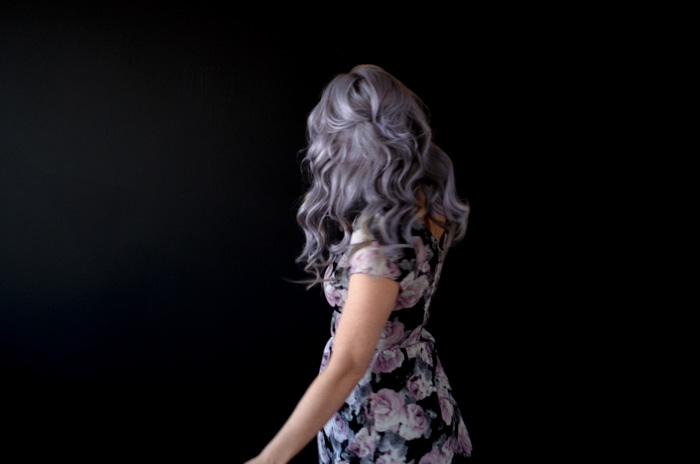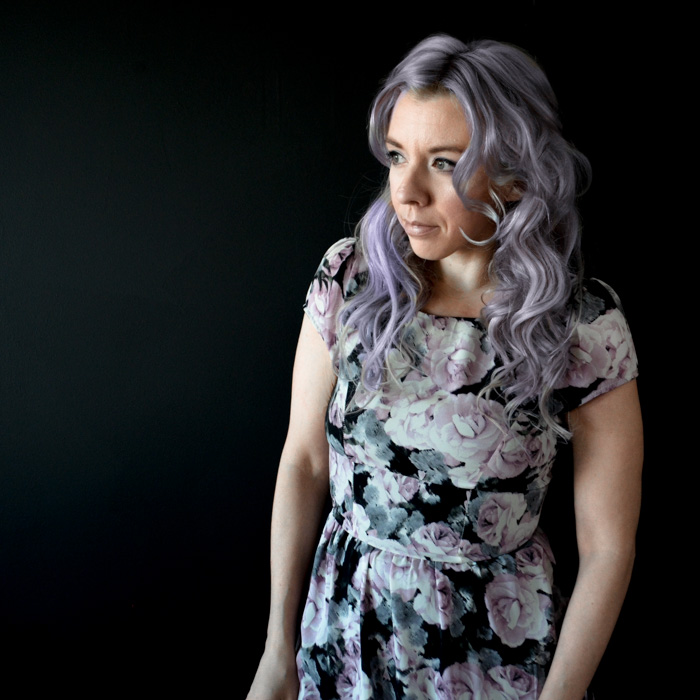 You might notice something different about me….my hair is LONG.  No, it didn't grow extraordinarily quickly –  I got hair extensions!  This is the first time I have ever tried hair extensions and quite honestly, I didn't know what to expect.  I have seen tons of girls looking gorgeous in their long locks, but I really didn't know where to start.  I was so excited when Irresistible Me contacted me to see if I would like to try their hair extensions and of course, I said YES.  Since my hair is quite light in color these days, I decided to get the Silky Touch platinum blonde 18″ 200g set.  I wanted a little more length, but I was mostly hoping for more thickness and oh my goodness, I got it!  I can't believe how much hair comes in each set!  The set that I received has 10 wefts (sections) of hair.  Some of them have 3 clips, 2 clips, or 1 clip.  You can use all 10 wefts, or just use a few if that's all you need.  I've mostly been using 7 wefts at a time, and as you can see, it's more than enough.  I'm still learning the best way to put them in, but I've been so impressed with how well they stay put.
The hair itself is 100% human hair, and SO soft.  The color of the extensions was quite yellow/blonde when I received them, so I tried toning them to a more white/silver color with purple shampoo.  It only toned the very ends of the hair, and because I had to leave it on for a bit, it dried the extensions out a bit.  I did a deep-conditioning treatment on them to restore the moisture, and then after some research, I decided to go ahead and use semi-permanent violet hair color (I used Manic Panic "Ultra Violet") diluted with conditioner.  This is what I use on my hair anyway, and it worked so much better on the extensions than the purple shampoo.  It turned the extensions a lovely color of lavender and I dyed the rest of my hair to match.
I've worn the extensions several times now and I'm LOVING having long hair – it's such a fun change from my usual routine.  If you've been needing a fun change, I would definitely recommend getting extensions from Irresistible Me.  The quality is superb and trust me, it's really fun!