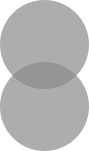 Some of you may think that you don't have the face for it, but I say All for Bangs and Bangs for All.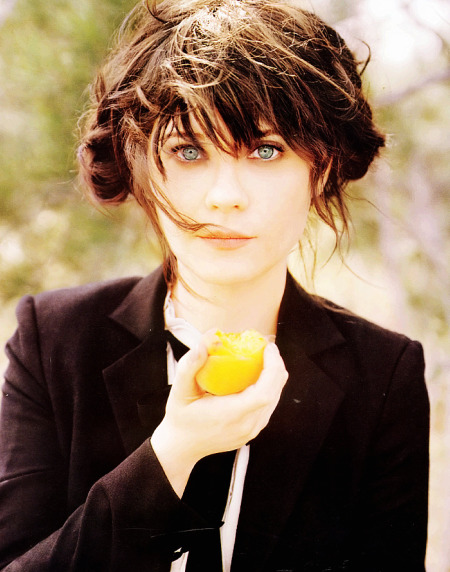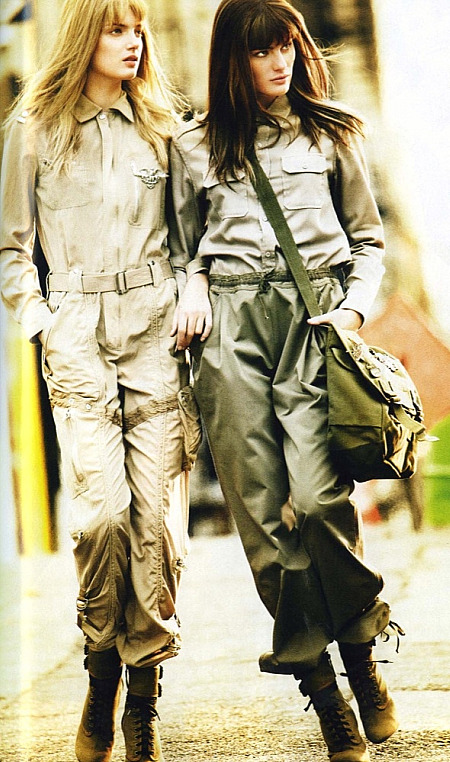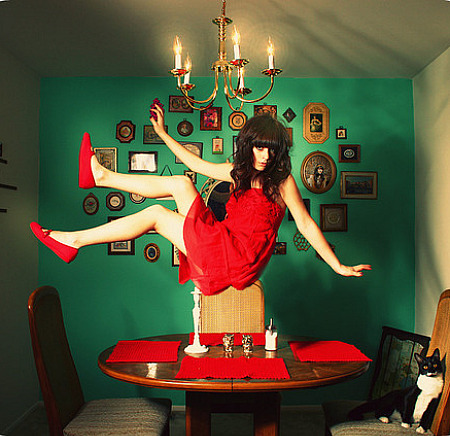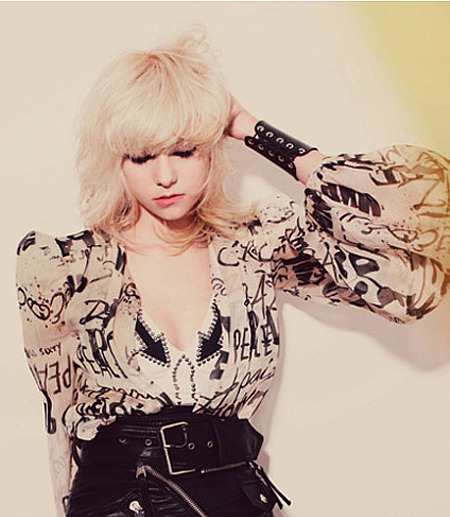 Dear Taylor Momsen, please go back to this short layered hair – your new hairstyle is not cute.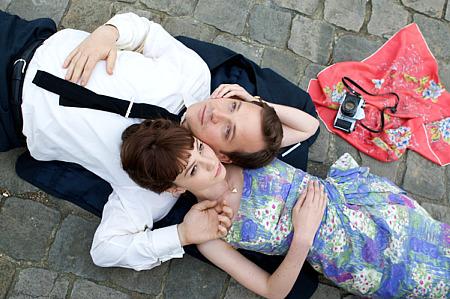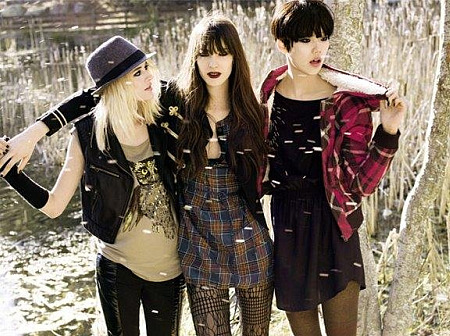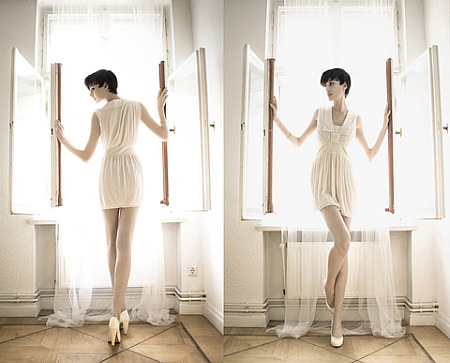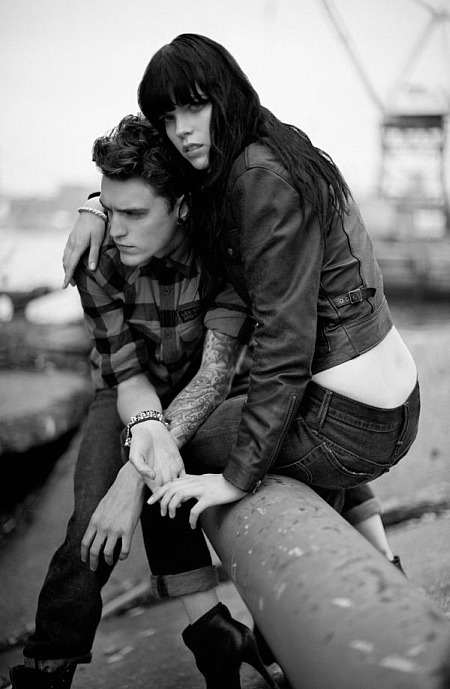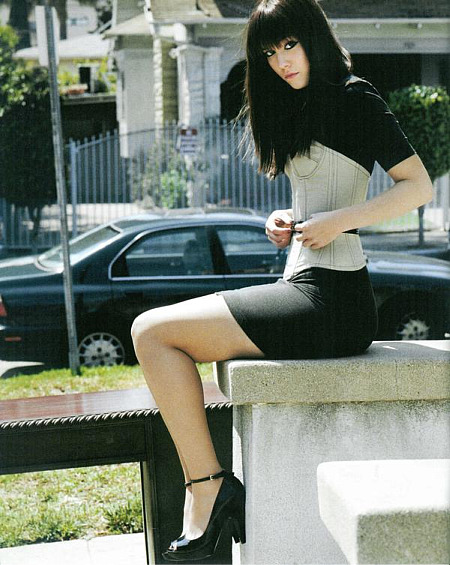 (Zooey Deschanel via Instyle, "Military Issue" Vogue, Rachel Marie I. via LookBook, Taylor Momsen in Nylon, Carey Mulligan and Peter Sarsgaard in An Education, H&M ad featuring Tao Okamoto, Lisa Mettier via LookBook, Meghan Collison, Mary Elizabeth Winstead)
Don't forget to check out our Etsy Shop!