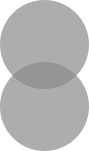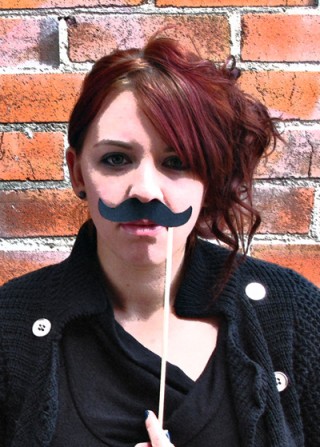 This is May.  Today is her birthday.  And don't worry – the moustache isn't real.
To some of you she might be May – to some just Stephanie.  To me…she is the wife of an awesome guy, the mother of 3 wonderful children, my sister and friend.  She is laughter, she is style, she is grace, she is really stinkin cool music, she is robins egg blue, she is the greatest thrift store and flea market shopper I know.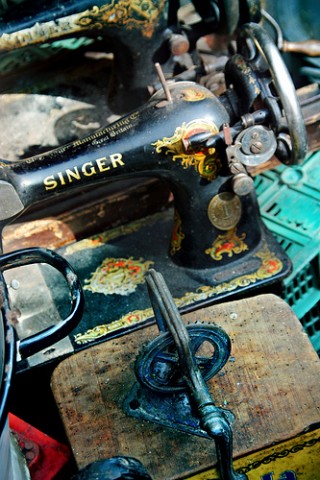 She is a beautiful singing voice that floats into your heart with ease like Zooey.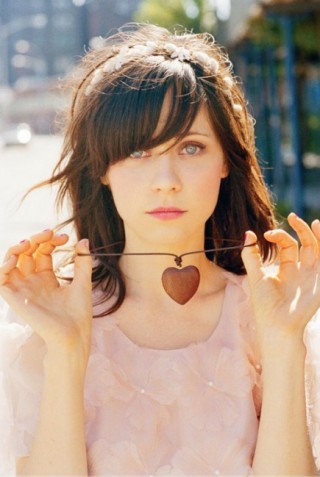 She is fiery red hair and New York fashion like Taylor.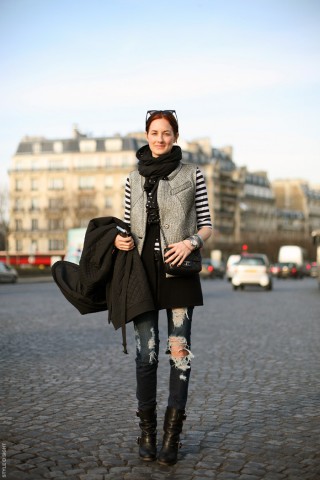 She is of the mindset that you can and should wear high heels while pregnant.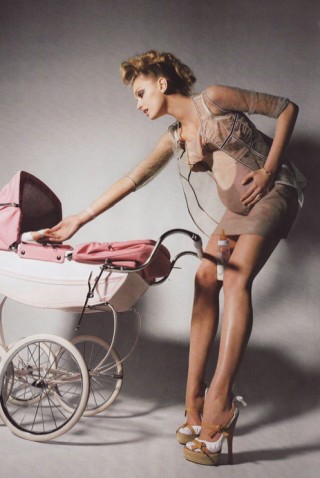 She is my coffee and tea drinking partner.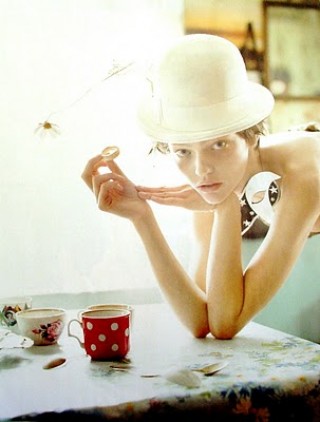 She is my companion.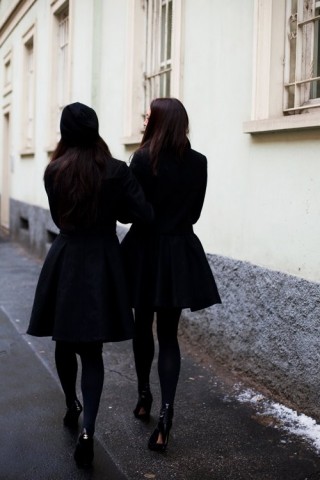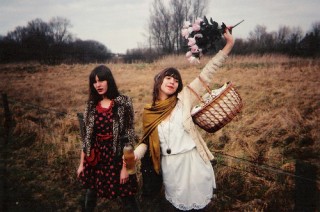 She is the Laura to my Kate.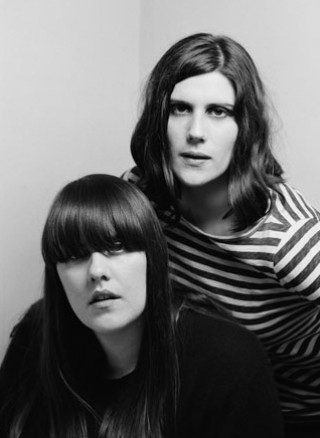 She is the Carmen to my Milla.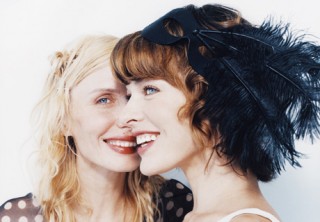 She is the Jemima to my Sadie.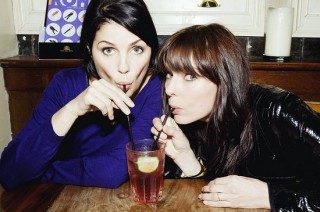 She is the May to my Dae.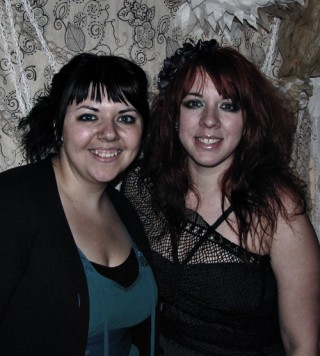 Happy Birthday dear sister.
…New York…here we come!