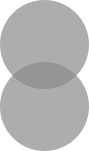 I have heard of Nylon Magazine, I've even visited their website a few times – but I didn't really get it until I picked up a copy as I was breezing past the magazine section at the grocery store a few nights ago.  I knew from the second I laid eyes on it that I had fallen in love and now it's all long walks on the beach and, "Where have you been all my life?!"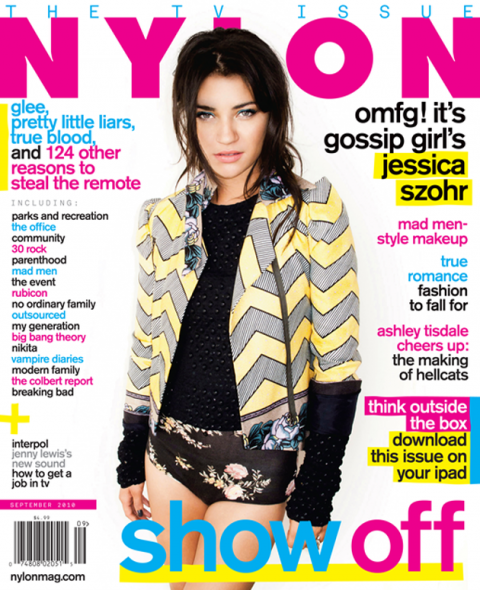 This perfect blend of art, music, fashion, and travel is a feast for the eyes and even with the combined 3 hours I've spent pouring over it's pages, I'm not even half way through.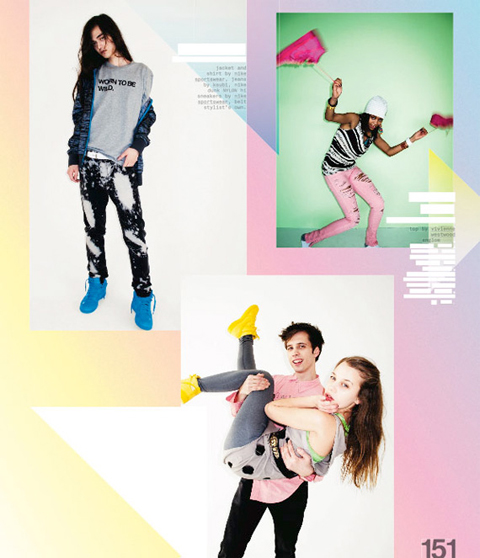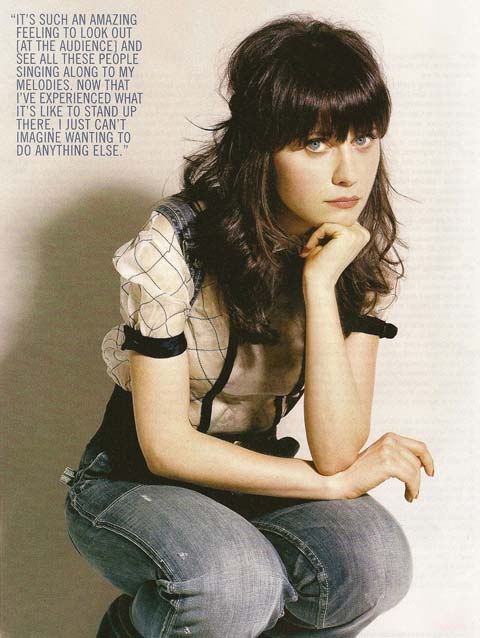 With the craze of the Kindle and Apple IPad sweeping the world, I worry that physical, in your hand books and magazines will eventually become nonexistent.  Maybe not in our lifetime, but it seems it's an eventual certainty.  I am most definitely an Apple fan and I realize that people travel alot and the convenience of having access to everything at your fingertips is an attractive idea – but for me, I would fill my entire suitcase with 50 lbs. worth of books and magazines before I would use another device to read.  I love the feel and smell of the pages and the weight of the book in my hand – give me that anyday…I don't need any additional hours of sitting in front of a screen when I already do that for 9 hours a day with my job.
So the purpose of this little technology rant?  I know the reason it took me buying the actual magazine to find appeal in Nylon was because I needed the pages, the smell, the weight of this wonderful magazine.  I am amazed that it took me this long to find the true beauty in Nylon but my eyes have now been opened and you better believe I am now a proud subscriber.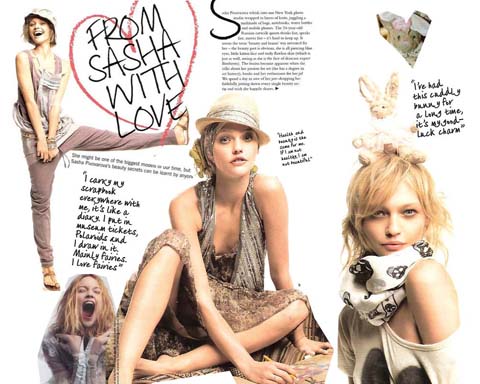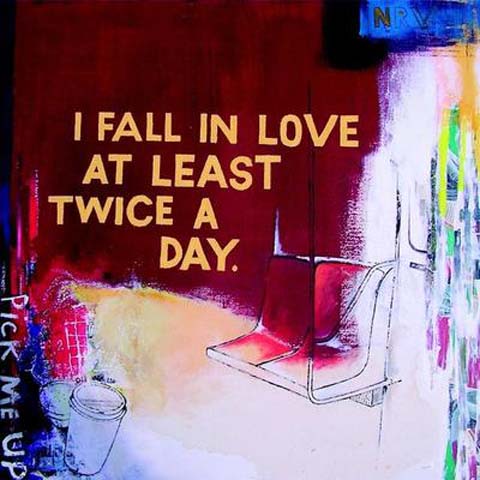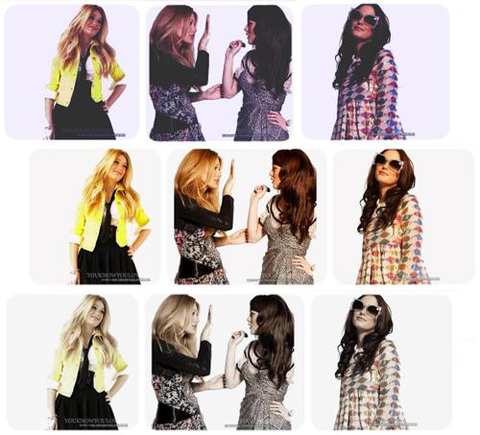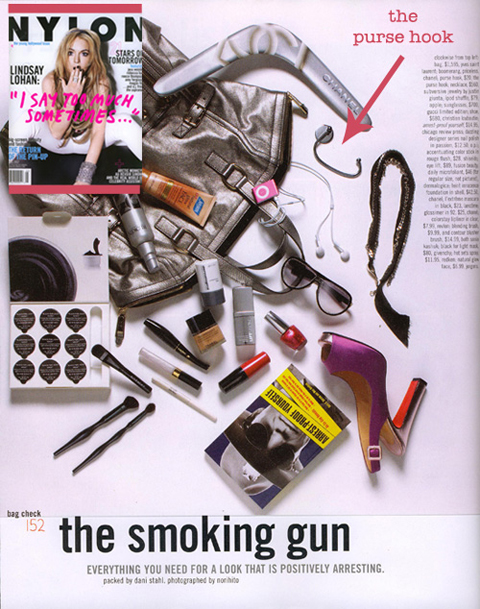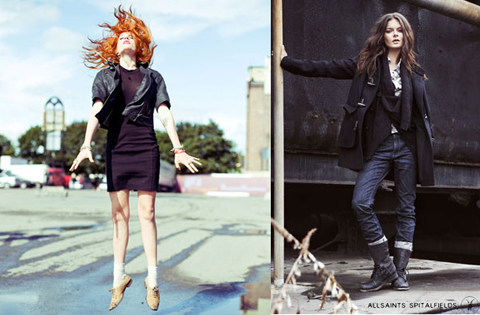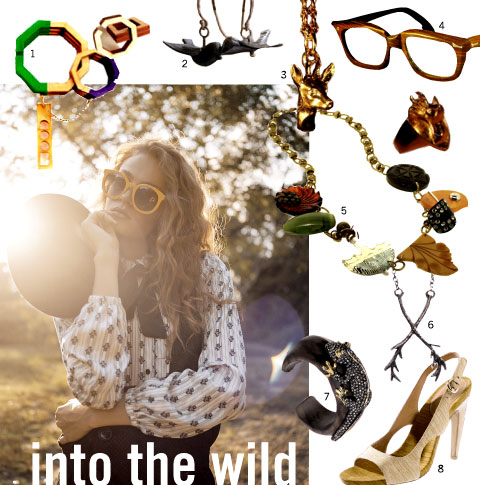 I am heading out of town for a few days to relax with my dear cousin and get in some antique and thrift store shopping…I'm thinking my Nylon will be coming with me – and my guess would be that I still won't be done with it when I get back in 5 days.  Have a wonderful and interesting weekend friends!