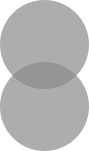 Hi!  It's been a loooong time since I've written about Project Runway, and I finally got around to watching Season 9 a few weeks ago.  I won't talk too much about it here, in case some of you are waaaay behind and haven't seen it yet – ahem Stormie; and I also don't want to bore you – it was a bit of a snooze.  Definitely not one of the my favorite seasons.
One of the things on season 9 that I DID like was the strange stilt-walker challenge.  Each of the models looked like a kooky Tim Burton character.  Loved it!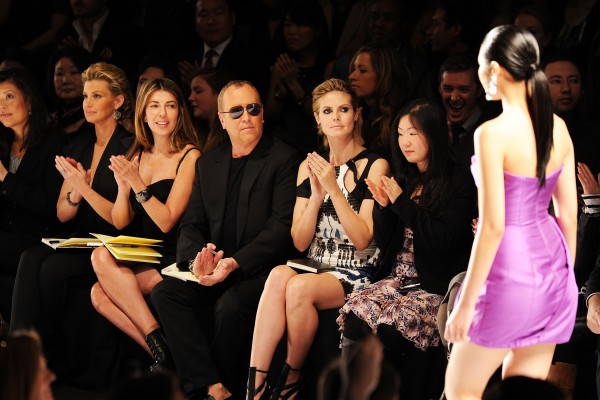 I can't really remember much about the Season 9 finale…except that Faith Hill was a judge and didn't really seem to "get" any of the clothes (go figure).  Sometimes I don't understand their choices of guest judges.
Honestly, with the exception of Season 8 (one of my favs!), ever since Project Runway moved from Bravo to Lifetime, it just hasn't been as good.  It's lost it's edge.  It's been formulaic and predictable and since it's shown on Lifetime (television for WOMEN), the past 4 seasons have seen 3 female winners – and all 3 of them didn't deserve to win…at. all.  Surprise surprise.
Now, I know it's starting to sound like I really hate this show and that maybe I should stop watching it (and trust me, I've had those same thoughts), but I've been watching some of the past seasons lately and it has reminded me why I fell in love with it in the first place.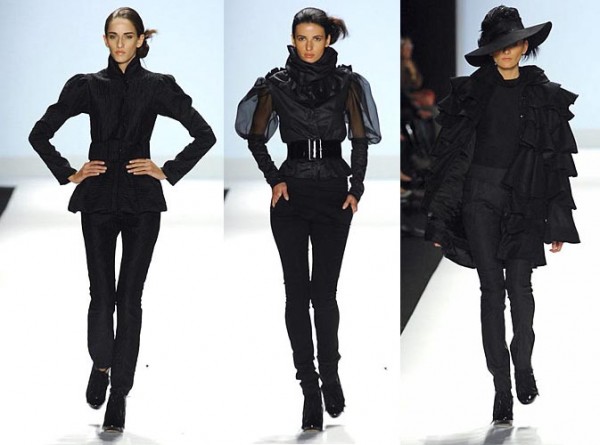 Season 4.  My all-time favorite season and the BEST final collection by Christian Siriano.  I still remember watching these clothes come down the runway for the first time.  The show gave me chills down my back, and made me hold my breath slightly.  Christian wowed me throughout the whole season, and for me, no one on the show has matched his talent to this day.
Season 1.  My 2nd all-time favorite collection by Jay McCarroll.  I remember being completely in awe when I saw this.  His clothes were so unique, eye catching, and COOL.  I would love to wear them – and they still translate to today's fashion – even after 7 years.  Jay is amazing, and no other contestant has made me laugh so hard. 


Season 8.  My 3rd all-time favorite collection by Mondo Guerra.  I've already written about Mondo here, but I just love him too much to leave him out of this post.  His final collection was so bold, bright and beautiful.  I want that skull t-shirt SO much (oh, and the leggings and tights too!).  He had such a sweet presence on the show, and it was his personality that really connected me to his clothes.  And I guess it doesn't hurt that he's based here in Colorado:)
Speaking of Mondo, a Project Runway spin-off called Project Runway:  All-Stars just started a few weeks ago, and Mondo is one of the contestants!  So excited to see him and April busting out the cute clothes again.  I really hope that Mondo wins All Stars though….it's gotta happen right?
P.S.  Wendy Pepper is still evil.