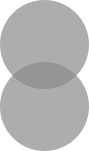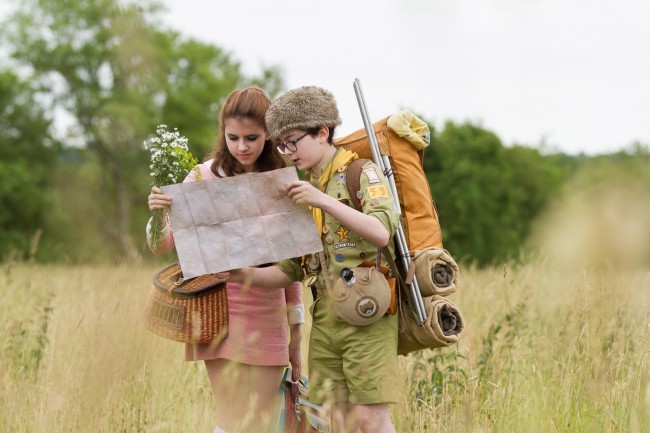 Last week I finally got to see Wes Anderson's Moonrise Kingdom and (of course) I LOVED it!  This movie is arguably my favorite of all of his works and it at least ties with my other favorite, The Royal Tenenbaums.  Moonrise Kingdom tells the adorable story of 2 youngins', Sam and Suzy, who fall in love, run away together, and are being pursued by her parents, the law, and a troop leader.  This movie is hilarious, gorgeously shot, and the set decor will make your jaw drop with envy.  I loved the subdued color pallette with bright pops of yellow.  And since the story takes place in 1965, the vintage props make your heart flutter.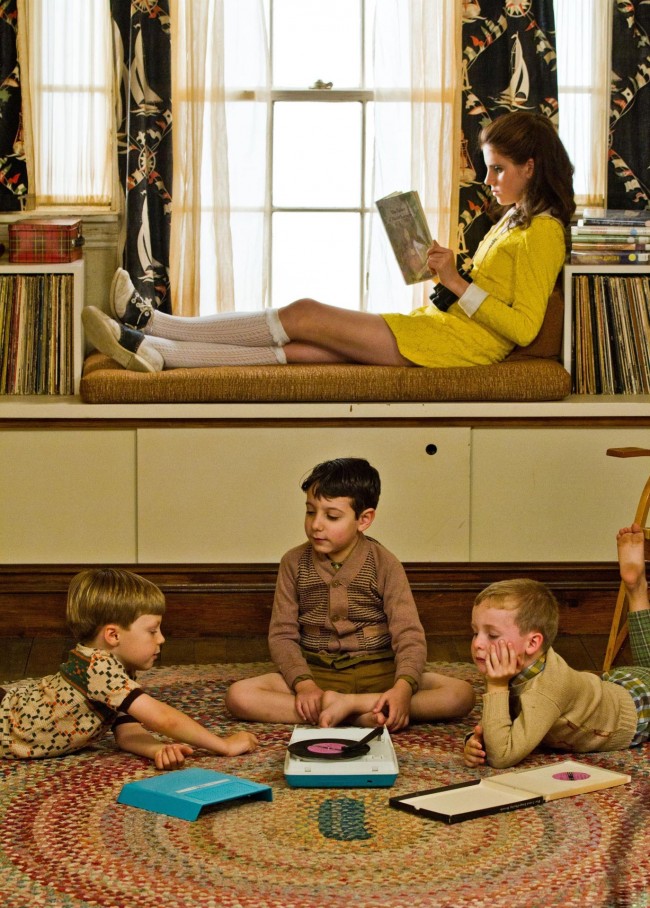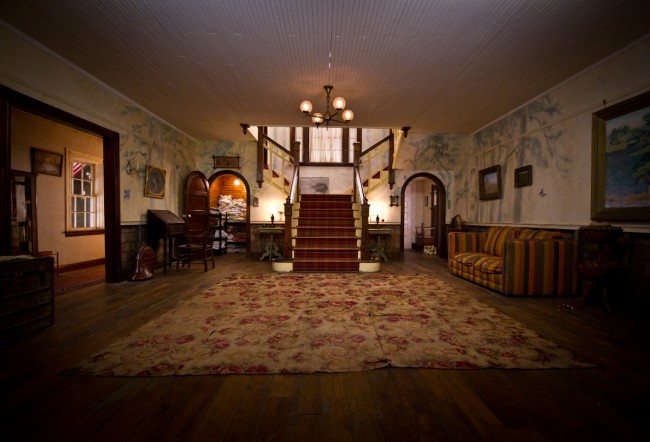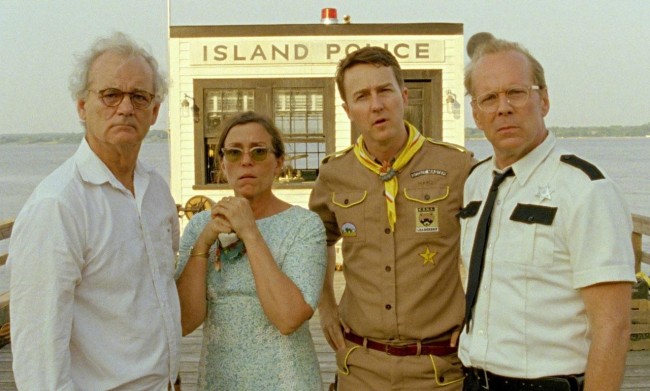 Moonrise Kingdom Inspired Etsy Picks: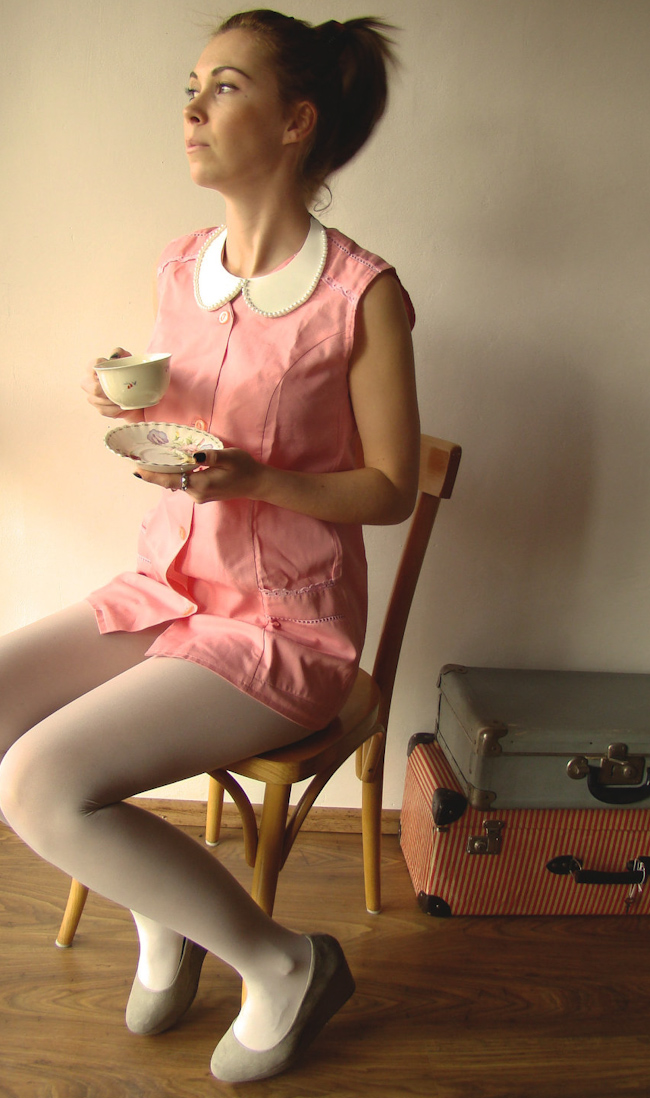 This pink dress from Kick Ass Vintage is super cute and so reminds me of Suzy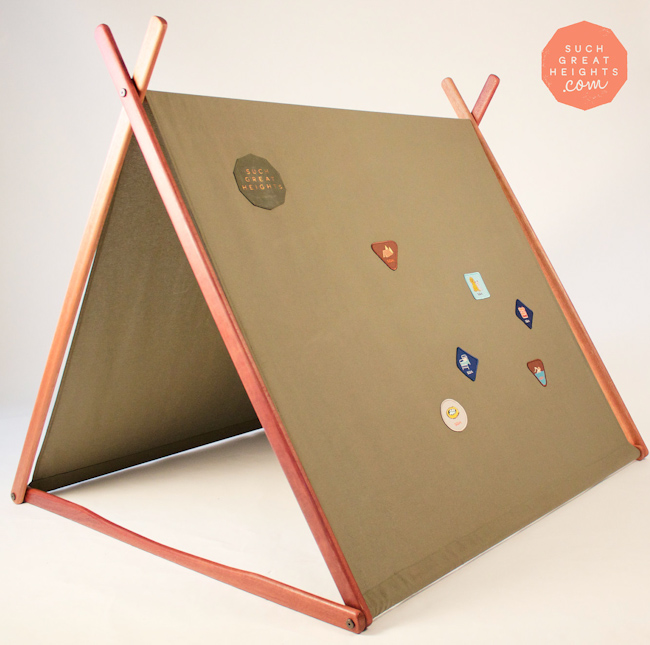 This tent from Such Great Heights is amazing and perfect for camping/hiding out!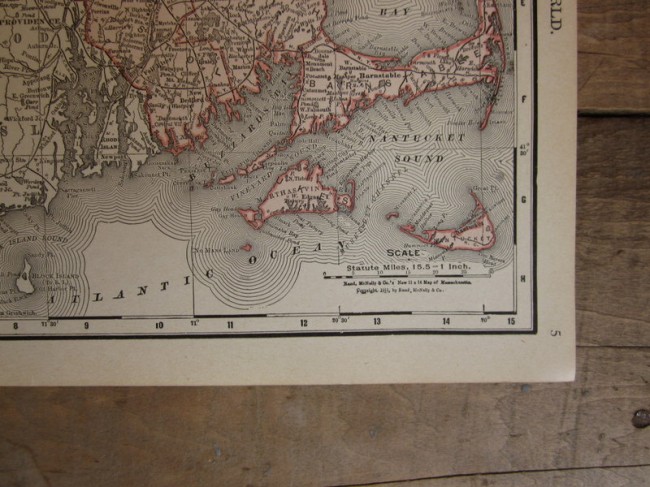 Beautiful map from Amy Kristine Prints.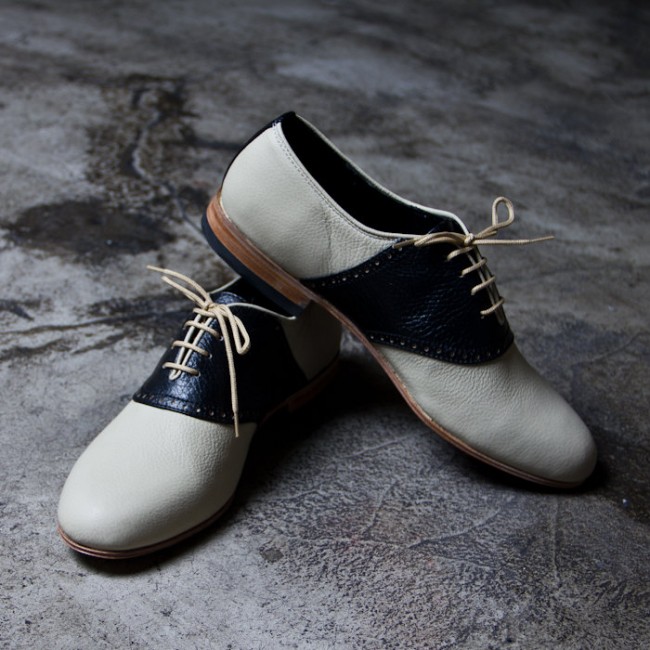 Gorgeous handmade saddle shoes from Goodbye Folk.  Every runaway needs some of these.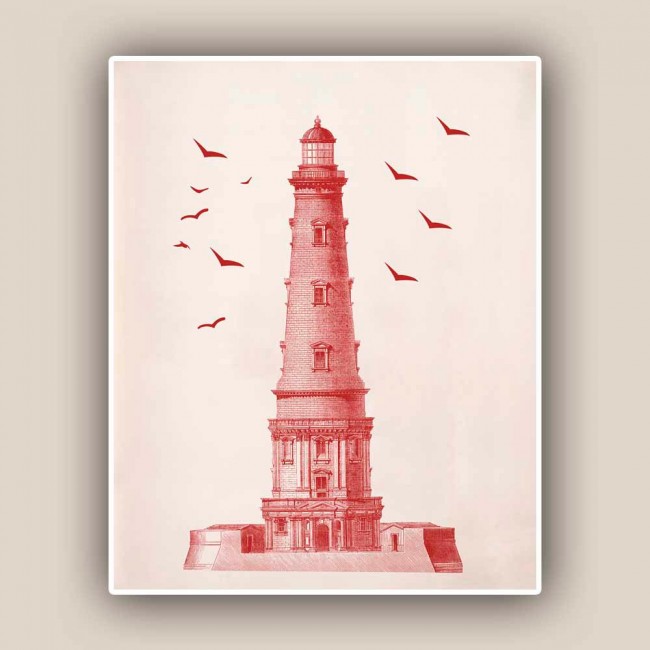 Lighthouse print from Alga Net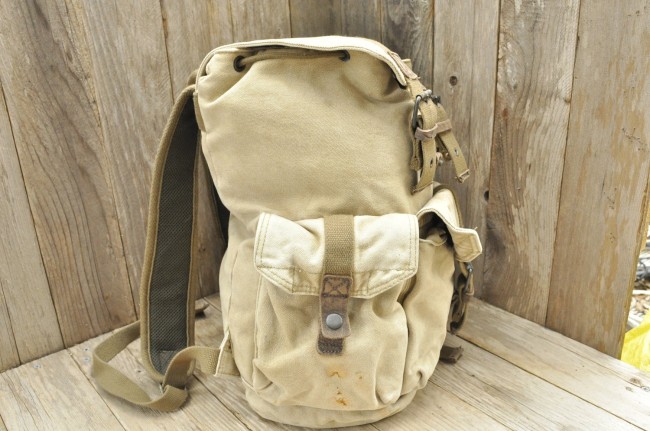 This khaki backpack from Poison Pudding Faire would be great for Sam to carry his supplies in.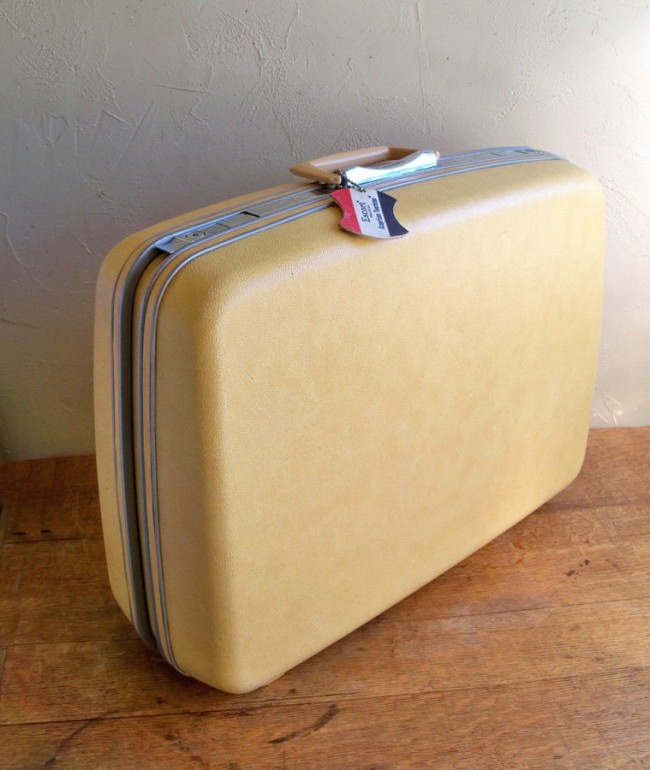 Suzy can bring her whole life along in this beautiful butter-colored vintage Samsonite suitcase from Leaping Lemming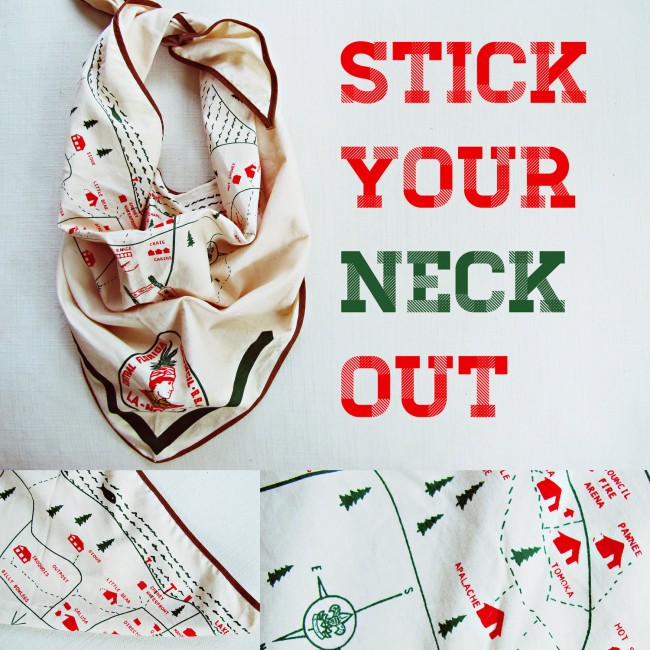 I can definitely see Sam wearing this vintage boy scout neck scarf from Suburban Camp Supply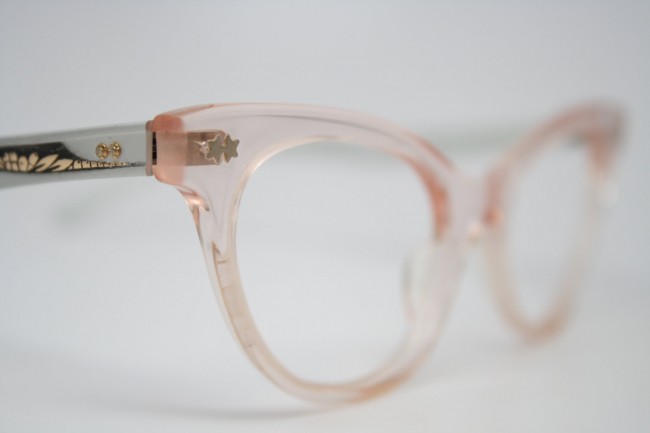 *gasp!  These pink cateye eyeglasses from Vintage Optical Shop would be perfect for Suzy's mother.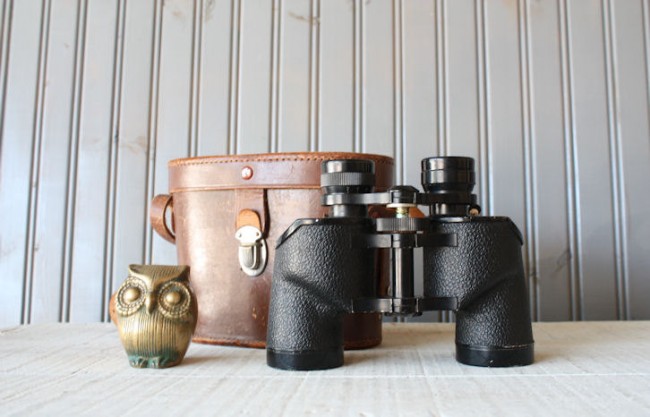 And for Suzy's close-up superpower, vintage binoculars from Buffalo Winter.
Aren't all of these items just divine?  *happy sigh*
Have you seen Moonrise Kingdom?