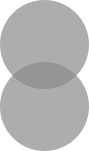 A few weeks ago, Stormie Dae shared a recipe for powdered laundry soap, and she said that I would share a liquid version with you….so I guess I had no choice in the matter;)  Here it is: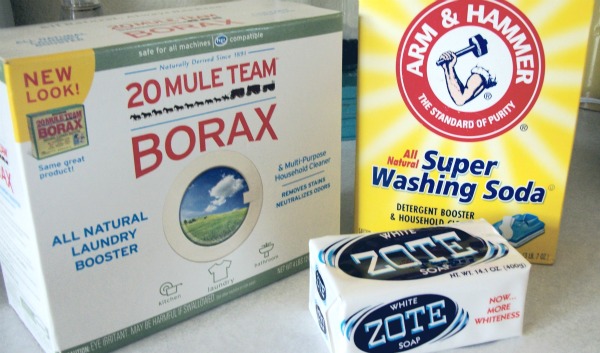 I used:
1/2 C Borax
1/2 C Super washing soda
Zote soap
water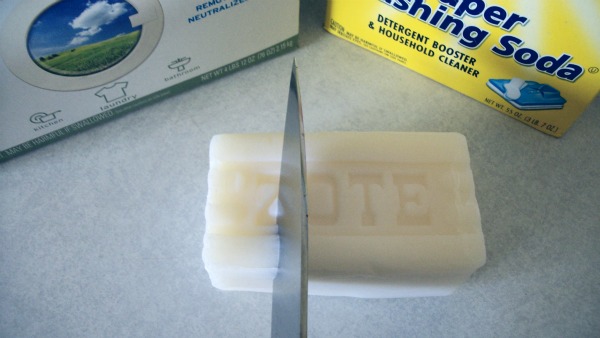 You'll need 1/6 of a bar of Zote….I kind of just guessed on the amount.  Oh, and I LOVE the smell of bar soap.  Yum!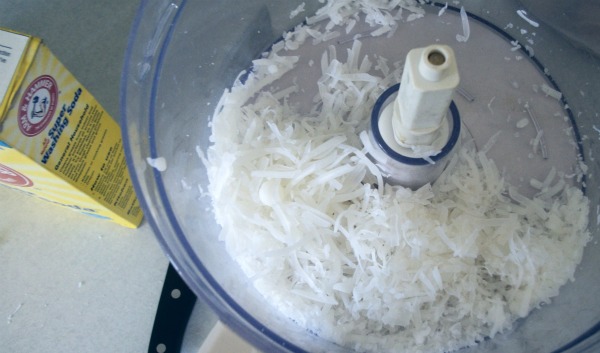 Grate the soap till it looks like coconut.  *Tristan had the most brilliant idea of using our food processor to grate the soap.  It only took 1 minute.  He's a genius.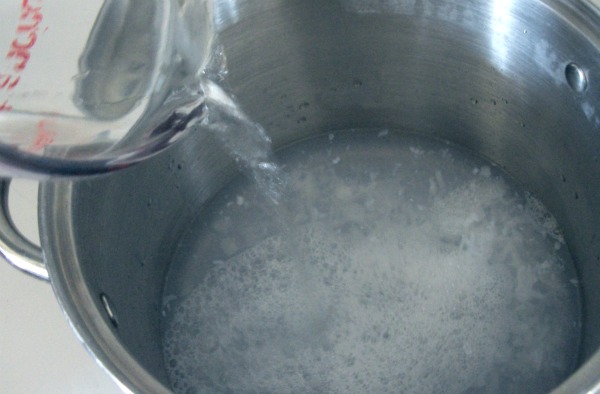 Put the soap in a pot with 6 cups of water and heat and stir until the soap is melted.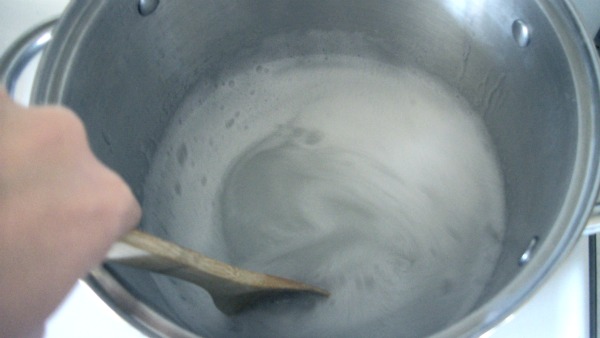 Add the Borax and Super washing soda and stir until dissolved.  Remove from heat.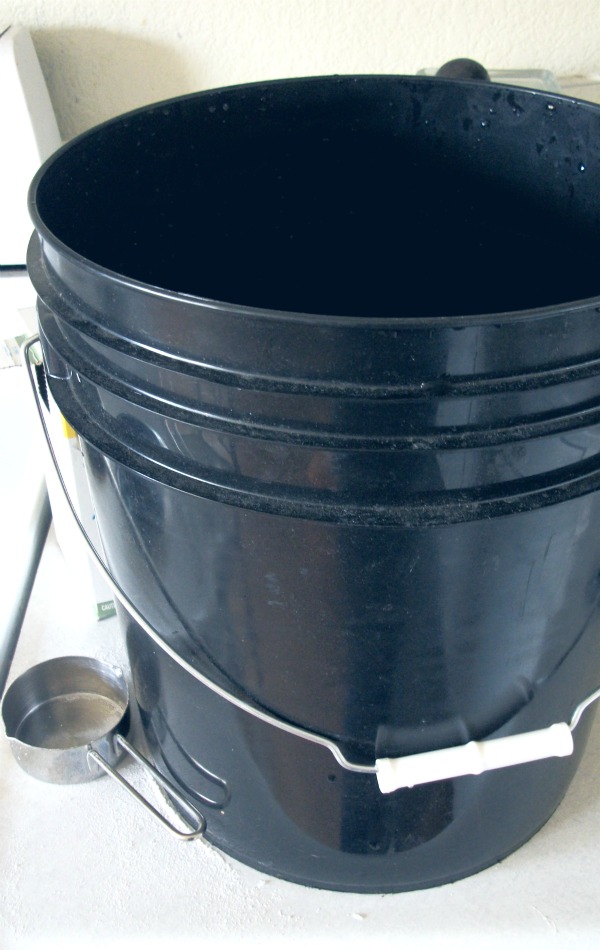 Pour the soap mixture into a big plastic container and immediately add 208 oz of hot water (or 26 cups) and stir.  The mixture in the bucket will be very watery.  It will form into a watery gel substance overnight.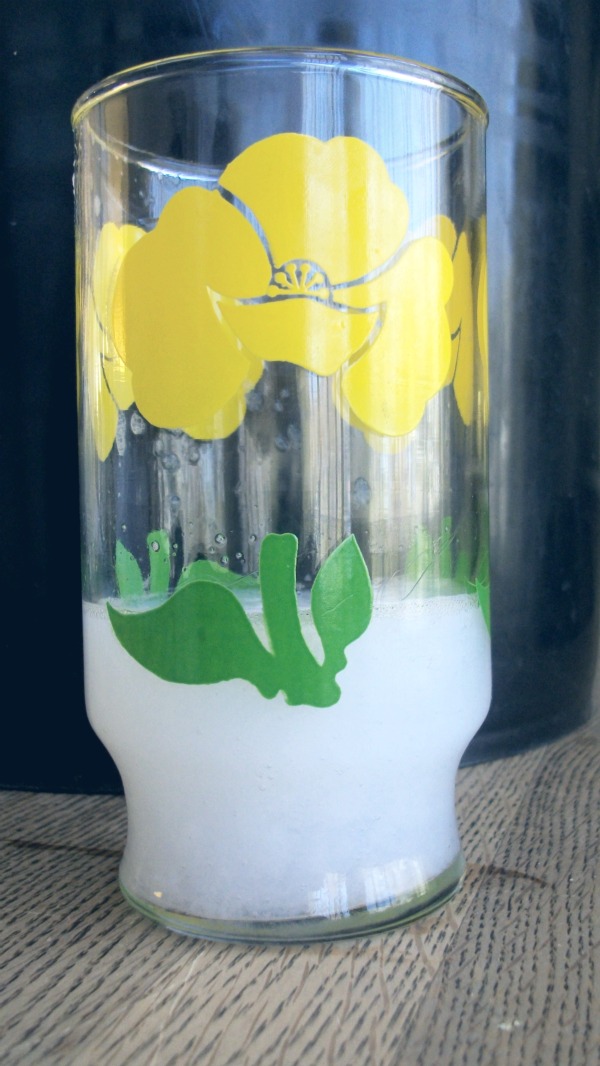 Here is what it looks like after about 18 hours.  It became very gelatinous, and was very fun to mix up (with my hands of course).   Use 1/2 cup in each load of laundry.
I first saw this recipe on 17 kids and counting (don't act like you've never watched it!), then my sister-in-law said that she was going to make some, and I saw dozens of recipes on Pinterest, so I finally gave in and tried it. I really can't believe how easy it was!  It only took 20 minutes, and I have TONS of the ingredients left over for the next few batches.  And the best part is, the cost breakdown is only $0.01 per load!  Yup.  One little penny.  I love a good DIY:)
Inquiring minds want to know:  Are you a liquid-user or a powder-user?