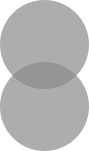 You guyssssss!  I went to Lakeside Amusement Park for the first time, and I fell in love with it.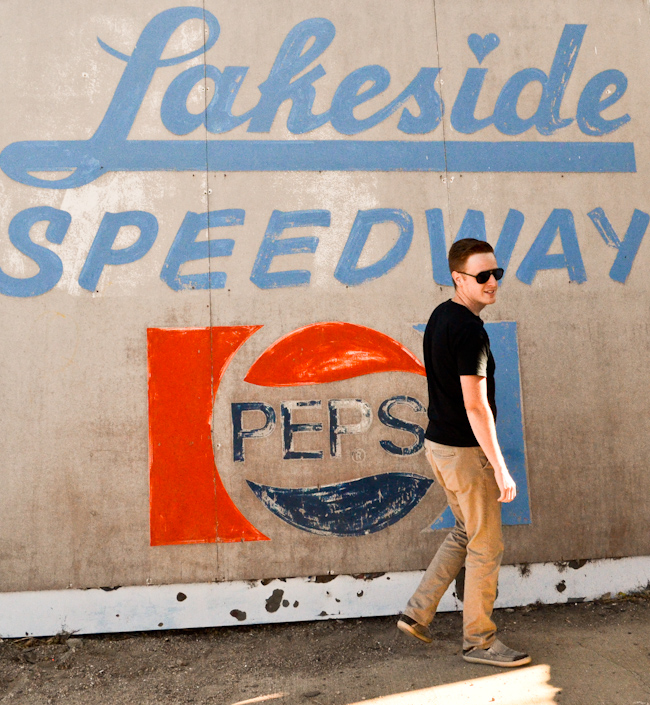 Tristan and I went together for his birthday and it was soooo fun.  Lakeside is 1960s goodness everywhere you look.  Signage, fiberglass benches, beautiful pinks, blues, and yellows.  The rides are mechanical and authentic.  Nothing there is made to "look vintage", it just hasn't been updated in 50 years or so.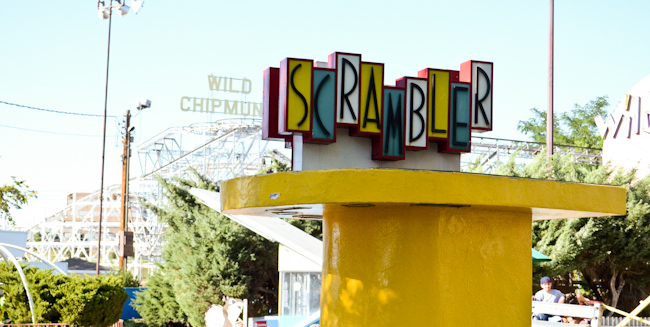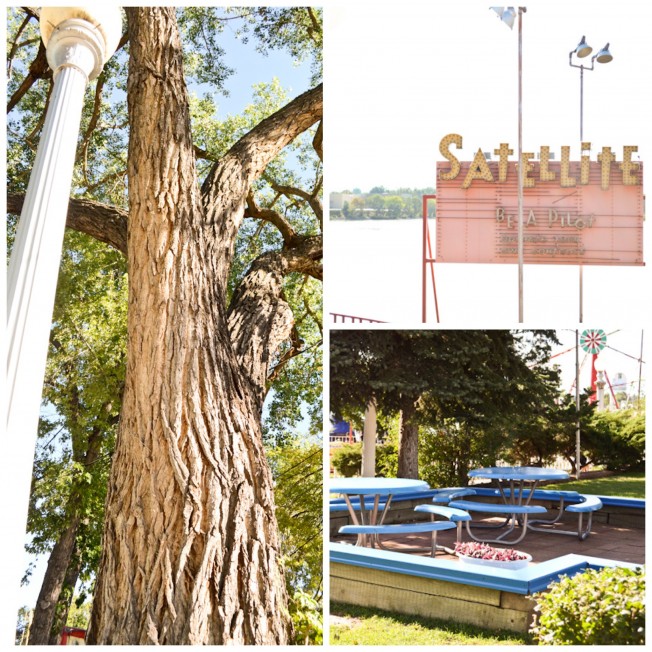 The grounds themselves are breathtaking.  True to it's name, it sits alongside a lake and is filled with huge trees,  beautiful flowers and plenty of places to sit and take it all in.
This ride was one of my favorite parts of the park.  We didn't get to ride it because it looked like it hadn't been in use in a couple of decades.  Trees and electrical wires wound through it's metal frame making it a permanent fixture even in it's disuse.  I hope they never tear it down.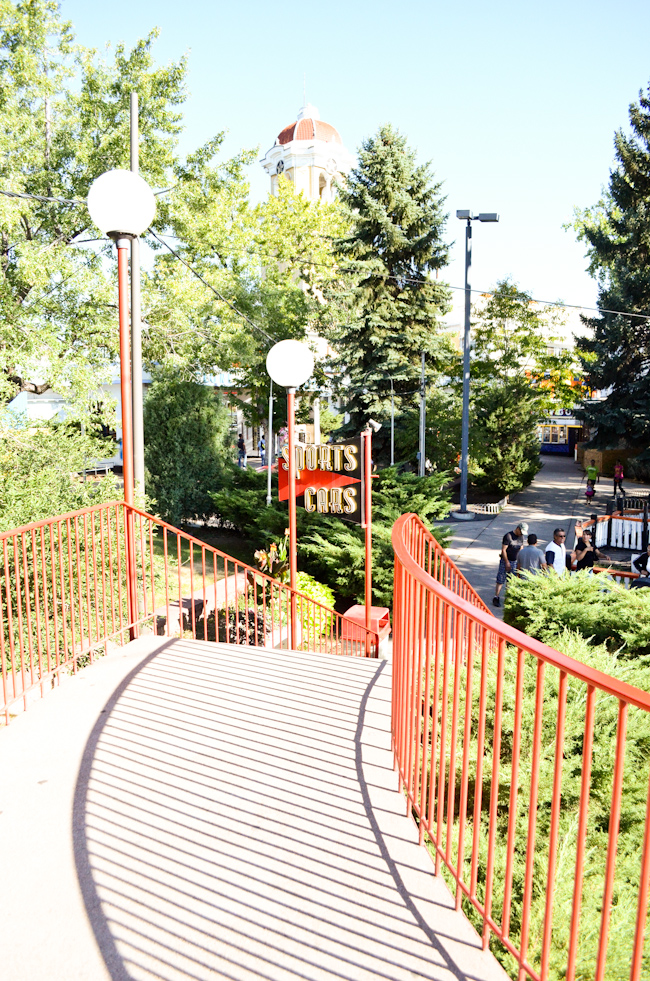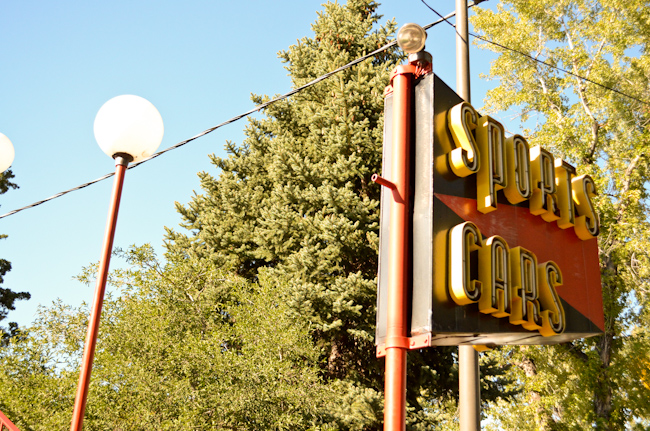 Taking in the mid-century structures and design was just as fun as the rides themselves.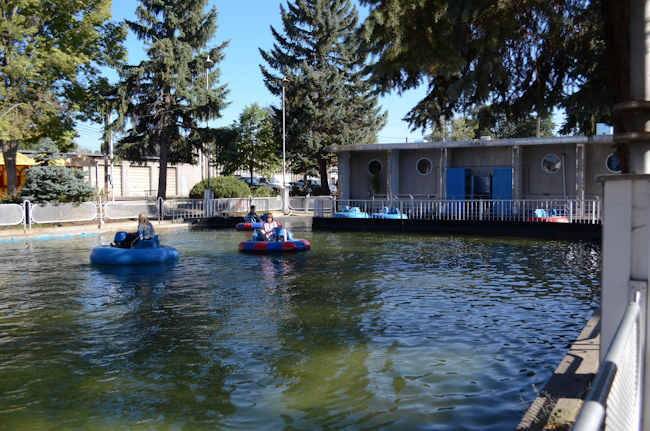 Bumper boats!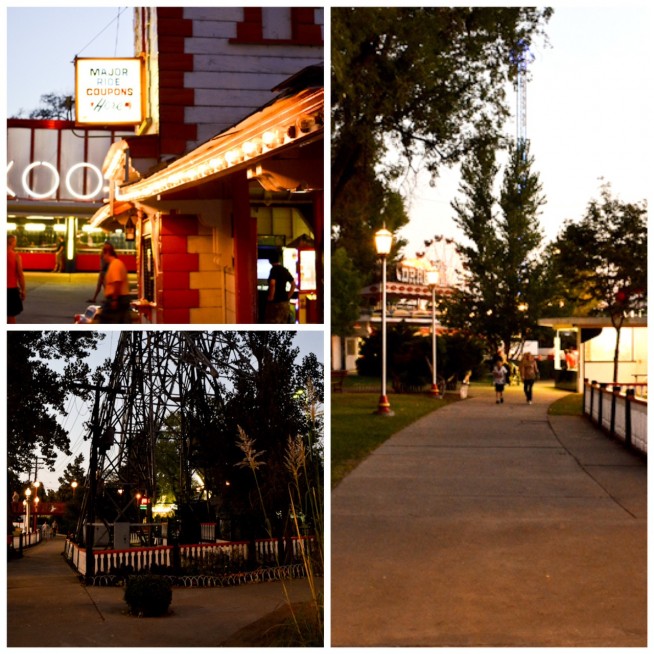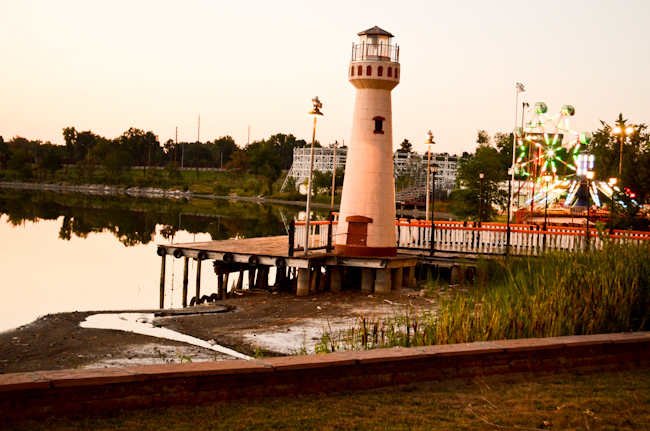 We went on a Saturday afternoon/evening, and as you can see in the photos, the park wasn't crowded at all.  For many of the rides, we were able to walk right up and get on without waiting in line.  The cost of admission is also inexpensive, and if you're not big on thrill rides, you can pay a tiny fee of $2.50 to get into the park and just walk around without riding anything.
If you're in the Denver area in the summer, you MUST visit Lakeside!  I can't wait to go back (and take the kids!).