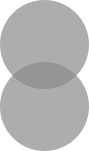 Little thrills me more than plowing through an unknown thrift store, and today I got to explore a BRAND NEW ARC thrift store in Louisville, CO (1349 S. Boulder Road).  The ARC was nice enough to remember me from previous exchanges, and sent me an invite to "preview" their new store and take photos for my blog.  How sweet of them:)
Since today was their first day open, there weren't very many people in the store, and it was SO nice!  This had to be the cleanest, most organized thrift I've ever seen.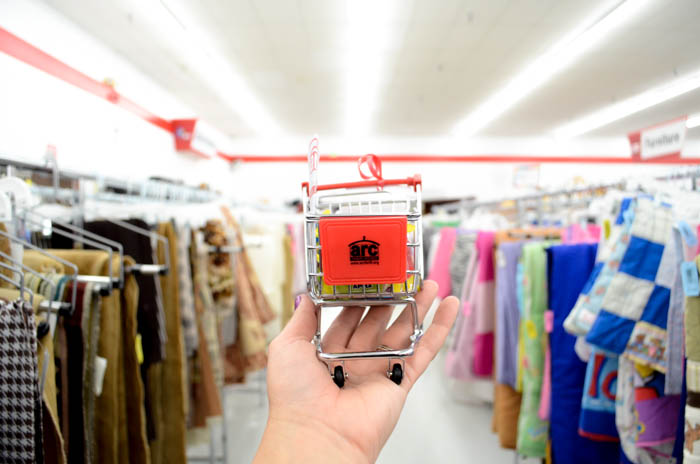 And that invite that they sent me came in handy – I traded it in for a mini ARC shopping cart filled with candy, a reusable tote bag, and a $5 gift card.  I felt pretty darn special pushing my (big) cart around the store with my prezzies inside:)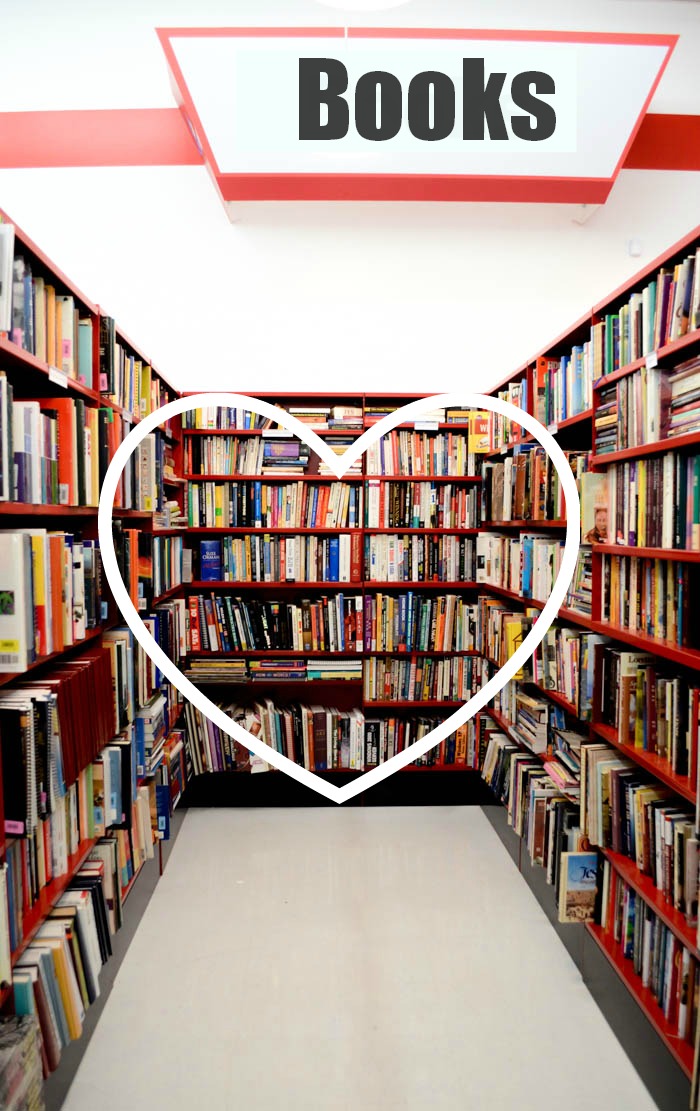 Oh, and I will definitely be back soon (wanna meet me there?!), cause I didn't have time to look through the book section, and it was calling my name!
I love you ARC.  Thanks for the special treatment today – I'm pretty spoiled to have you all over my state.
*Oh, and if you are wondering, yes I did go home with two shopping bags full of goodies and quite possibly my new favorite jacket.