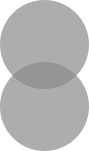 Today is the 3-year-anniversary of the very first post here on MayDae.  When Stormie and I started this blog, I'm not sure if we thought that it would last this long – ha!  3 years and 750 posts later, here we are…..well, here I am.  You see, a couple months ago, Stormie told me that she feels that this season of MayDae is coming to a close for her, and that she wants to pursue other creative things.  The news didn't come as a complete surprise to me, but I was still sad and left feeling a bit unsure of where I would go from here.   I have loved writing this blog and selling vintage in our MayDae shop with Stormie, but could I do it alone?  Would I even want to try?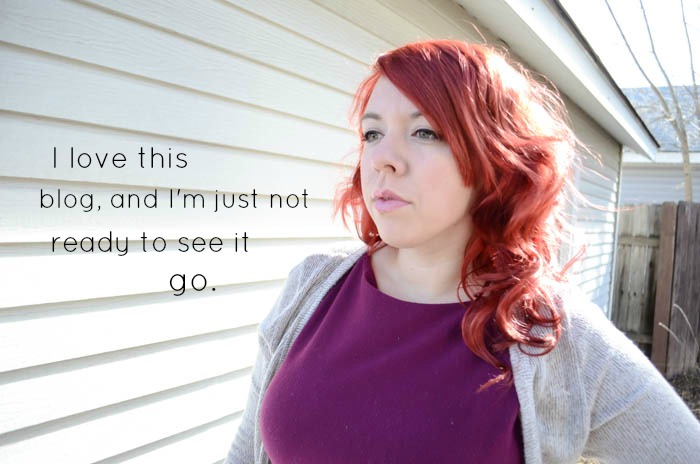 I spent the next couple of weeks thinking through my options, and decided that I DO want to continue MayDae on my own.  Honestly, I love this blog and I'm just not ready to see it go.  I will miss working with Stormie and reading all of her crazy-inspiring posts.  Her contributions to this blog and our shop were really priceless, and she could never be replaced.  I love her so much, and I can't wait to see what she does this year!  It will be amazing – I'm sure of that.
Although it's a bit scary to go forward by myself, I'm also really excited to see MayDae evolve and change.  The past 3 years have been so fun, I've learned tons, and I hope that you will stick around and continue reading along!