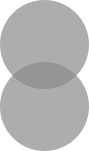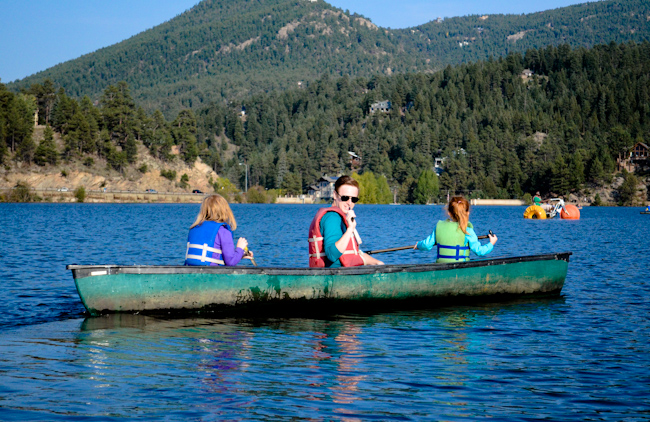 Tristan and I took the kids up to Evergreen, CO on Saturday.  My friend had given us a voucher to take 2 boats out on Evergreen lake (thanks Ali!).  The kids were SO excited (and a little nervous at first) and loved taking turns in the canoe and paddle boat.  The scenery was oh-so-pretty and the 68 degree temp make for perfect boating weather.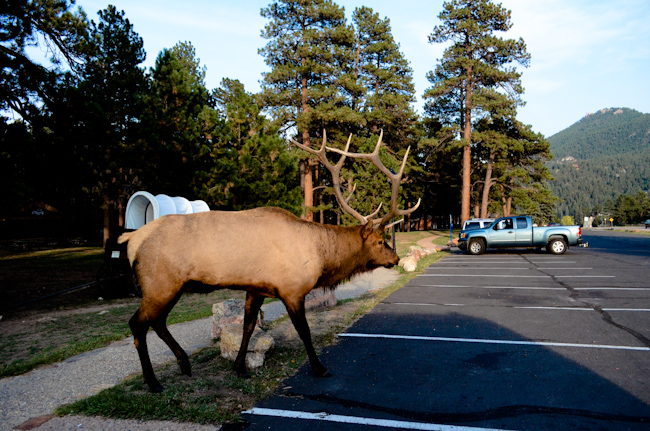 Next we headed over to a nearby park to have our picnic, and we encountered a large herd of elk!  There were 20-25 of them, and they were so close to us….I got a little freaked when this male elk sauntered by – just steps from me, but luckily he didn't seem too interested:)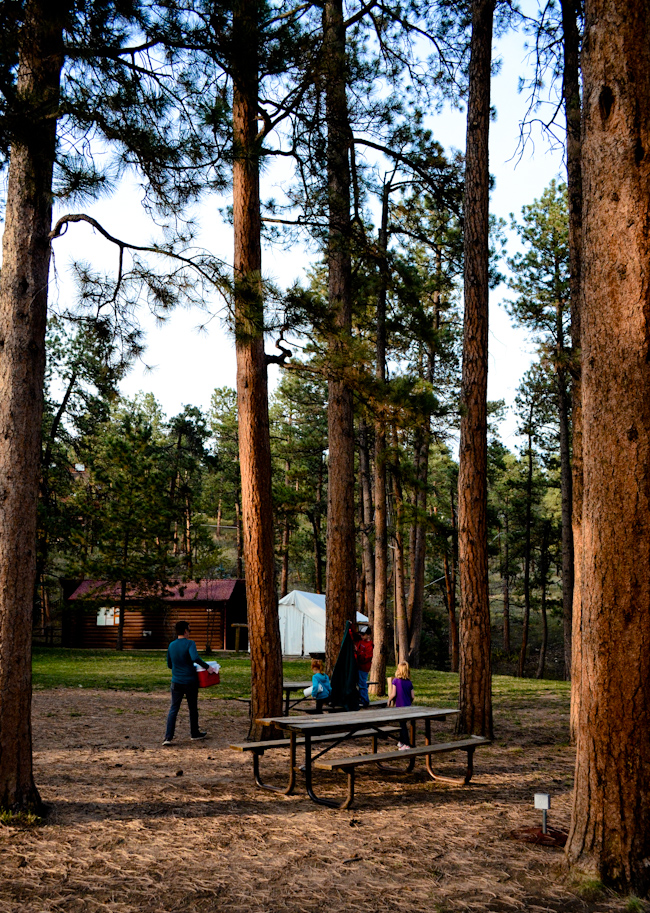 Our picnic table sat under 1,000-year-old pine trees.  Gorgeous.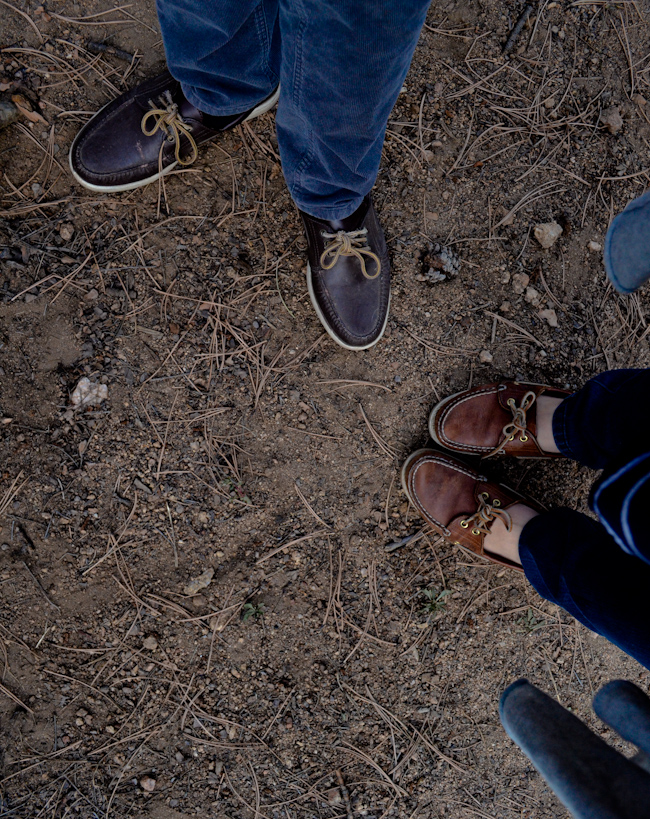 Hiking was fun although, I don't know if our shoes were "official" mountain climbing gear?  ;)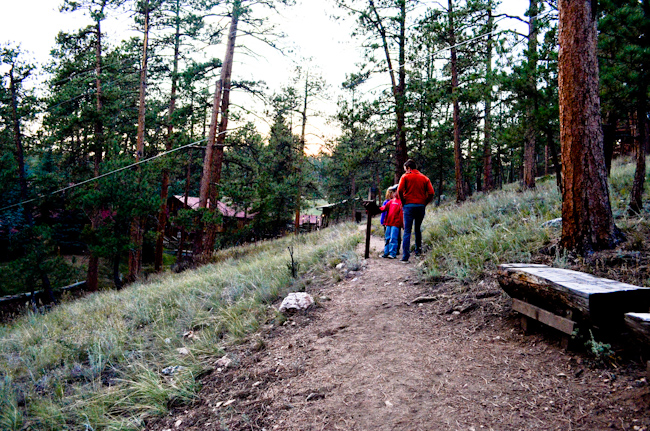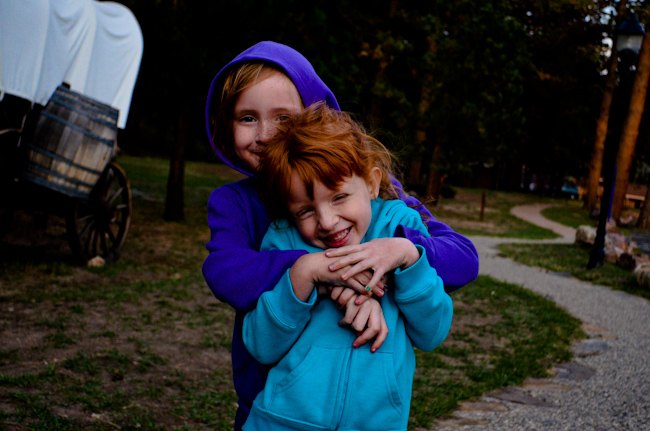 Sisters ♥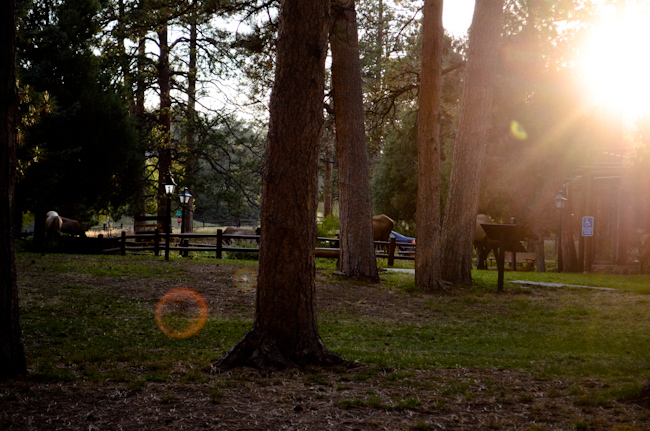 We ended the day with ice cream cones and the kids falling asleep in the car on the way home.  It was a beautiful, fun day.  Loved it x10.