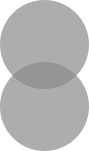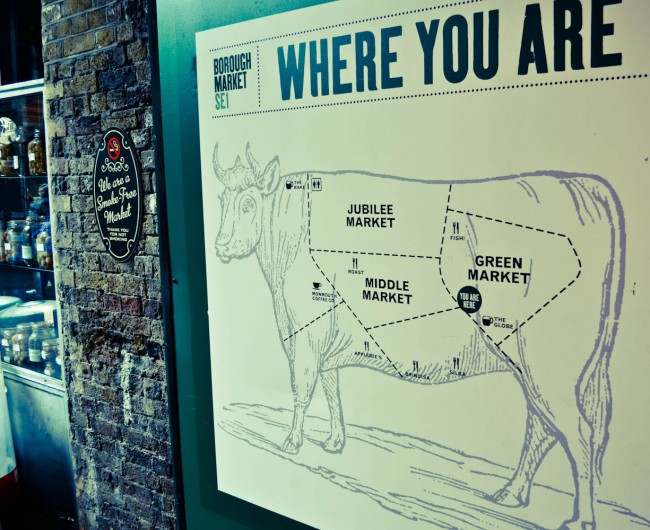 One of the things I knew I wanted to do in London was visit some of their open-air markets.  Tristan and I visited the Borough Market one day, and it was amazing!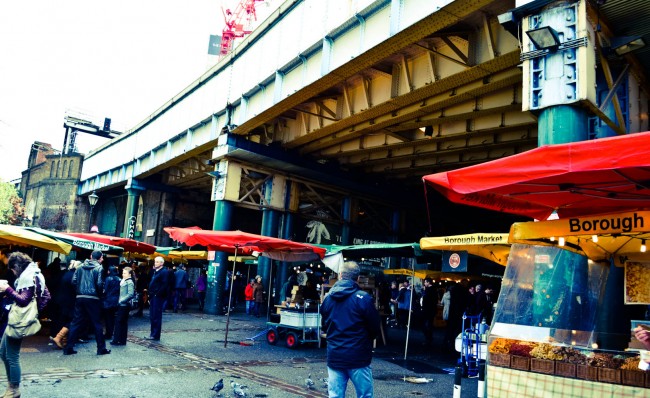 The market is located underneath the southern end of the London Bridge (how cool is that?!), so even if it is rainy, you can still visit and have a lovely time – which we did.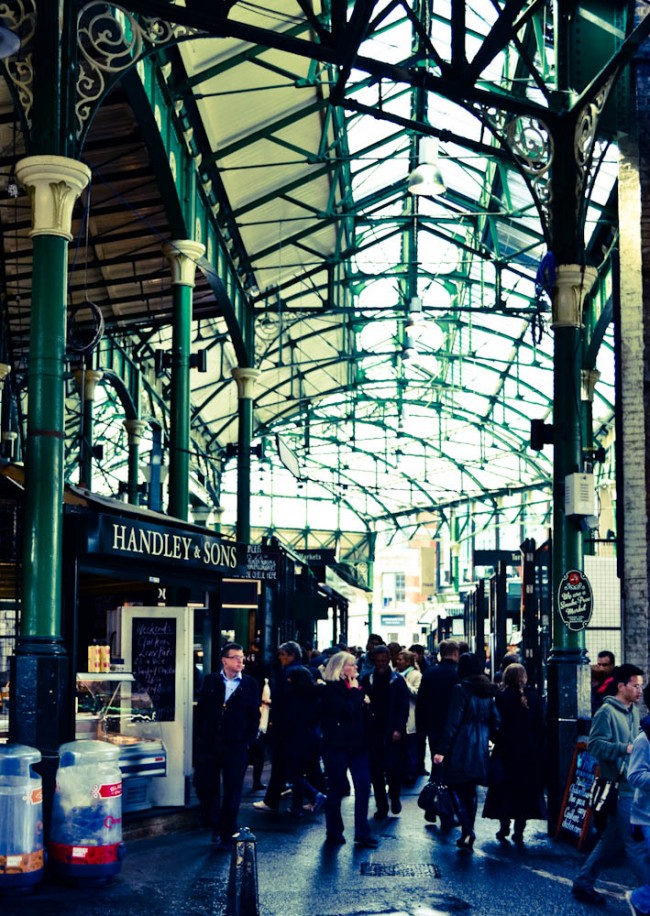 I cannot express how beautiful this market was.  There was so much to look at!  The sights, smells, and sounds made me feel like I could stay there all day long.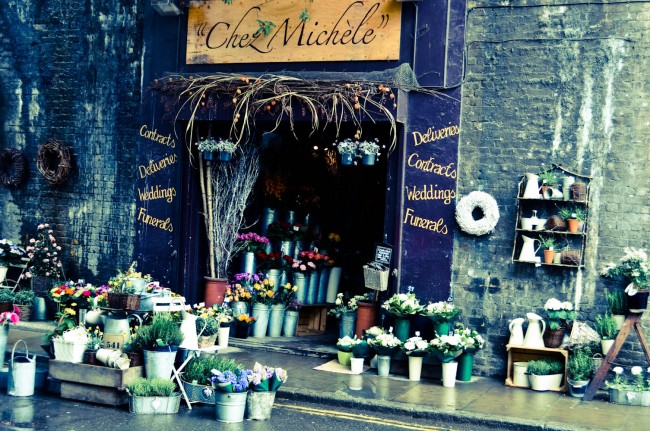 Everywhere you look, there are restaurants, flower shops, bakeries, and people.  Tons of people.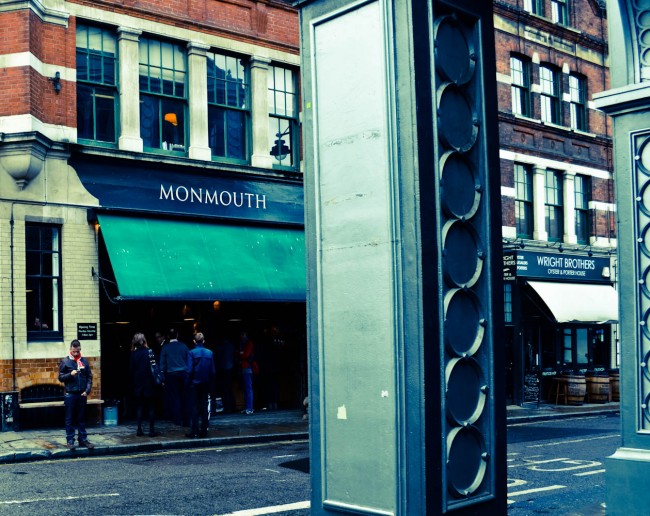 Monmouth Coffee was one of the reasons I wanted to visit the market.  I had done my research before the trip, and everything I read told me to head to Monmouth for the best coffee in London.  It didn't disappoint.  SO good.  Like, unbelieveably good.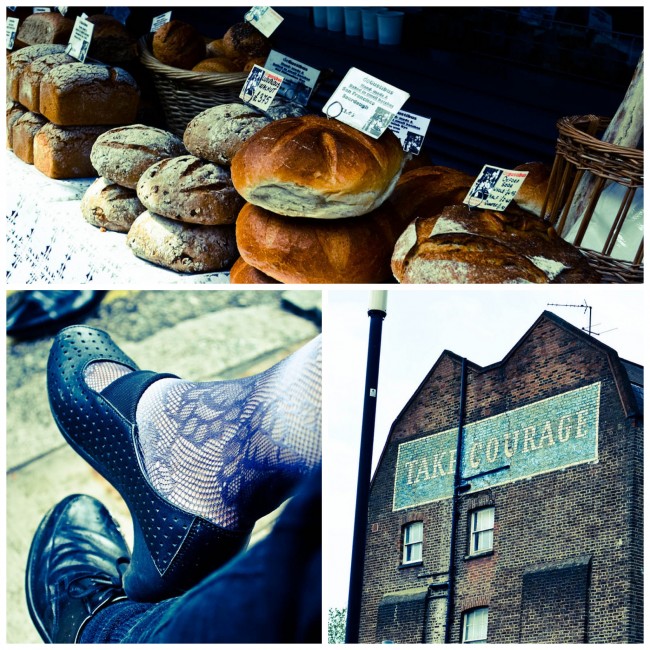 I loved all the rustic bread and cheese sellers – yum!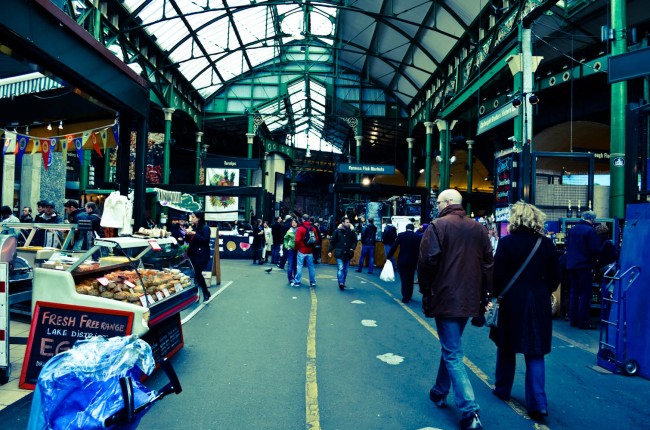 Many of the sellers will pass out free samples of their goods so that you can try it out before purchasing.  Cheese, fruit, veggies, baked goods, eggs, fish, meat – they have everything you need to stock your kitchen.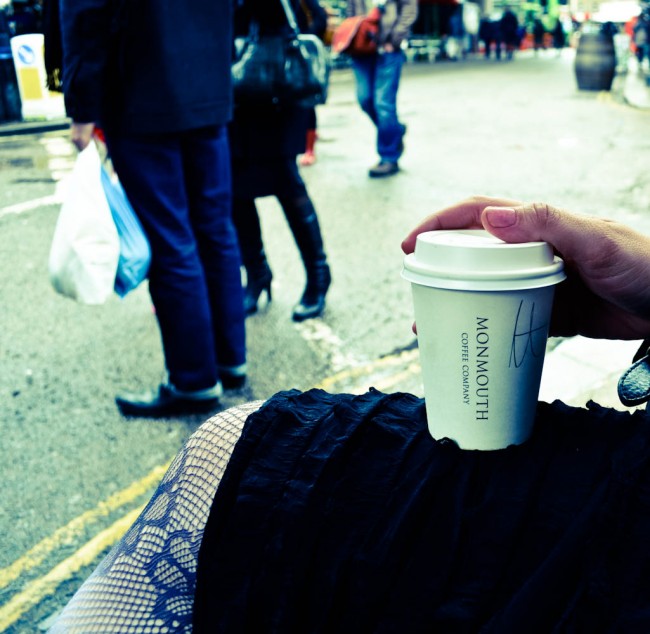 We sat outside Monmouth for quite sometime sipping coffee and watching people go by.  I loved that there seemed to be a lot of locals at the market.  I wish I lived close by and could shop there all the time!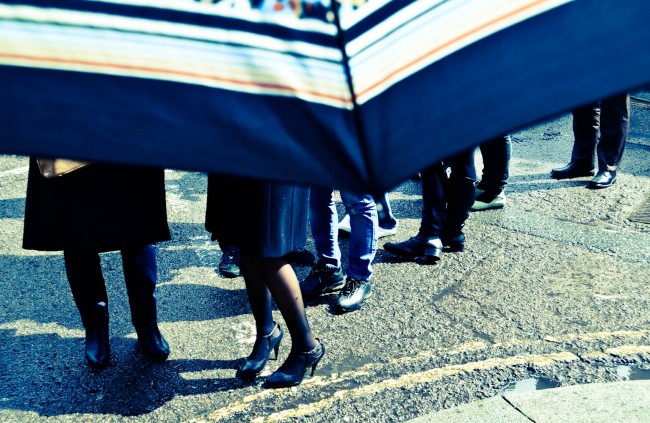 Long line at Monmouth.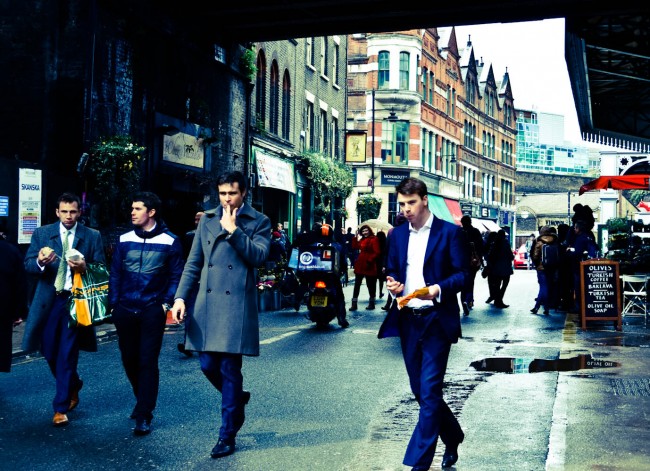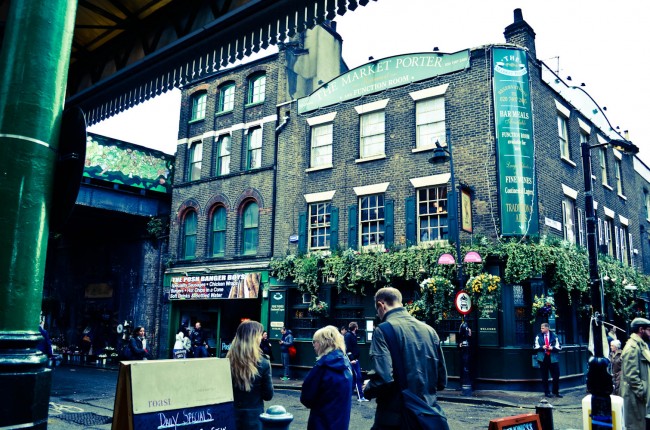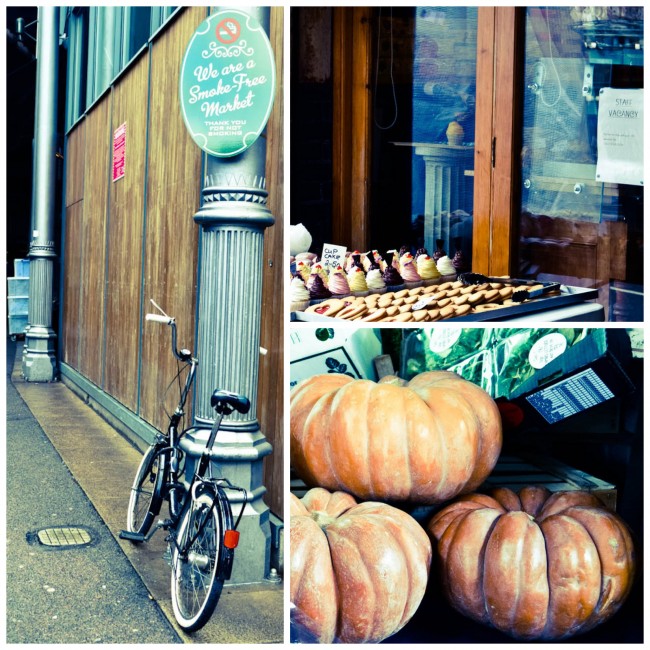 If you ever get the chance to go to London, definitely visit the Borough Market.  It was our favorite experience in London, and I want to go back….right now!