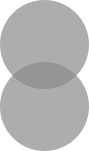 We got back from our Europe trip a few days ago, and we had the best time!  London was first, and it was so good to be back!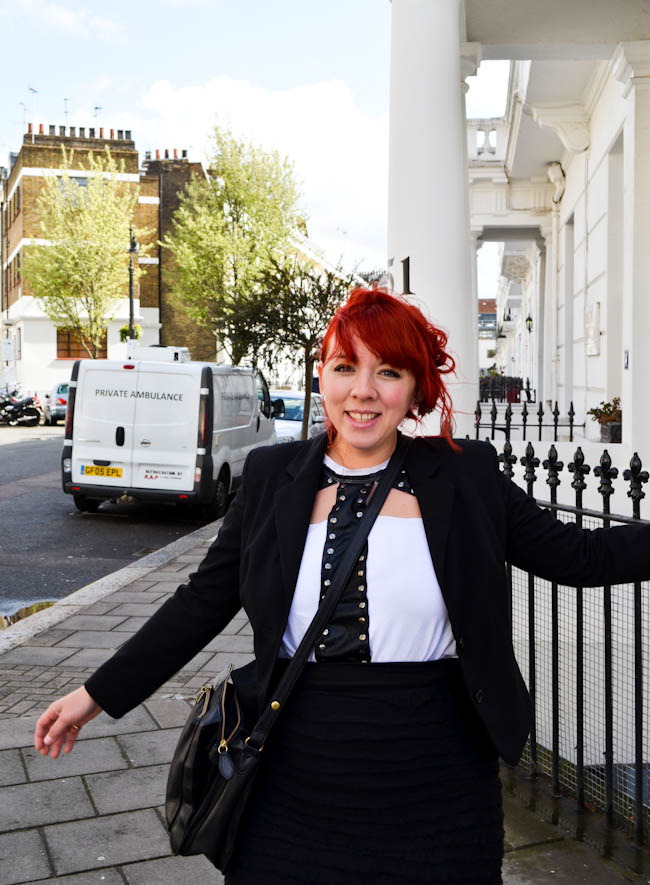 See?  Happiness!  The weather was in the 50s and 60s (my FAVORITE weather!), and rainy for parts of the day.  This photo was taken just outside our flat.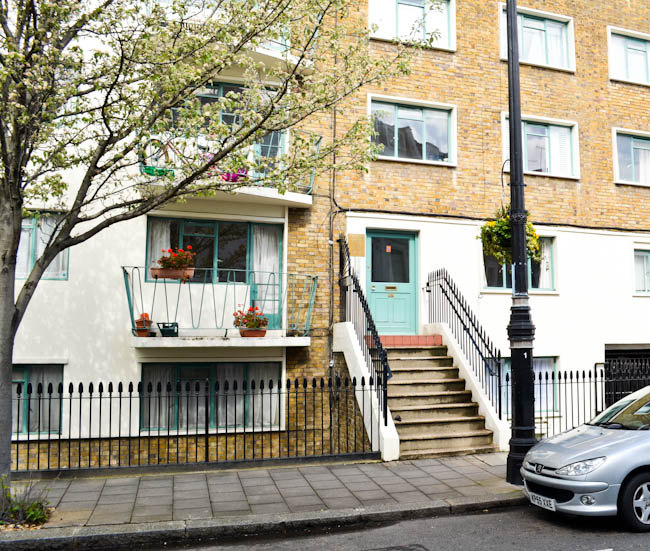 The cute green door is the entrance to our flat.  It was a really great central location that was easy to explore from.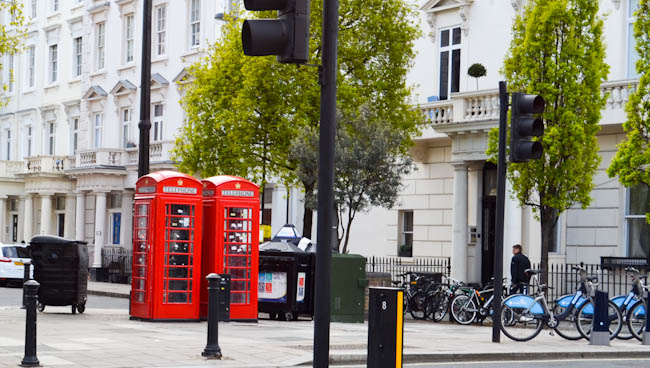 Our neighborhood.
Our bedroom.  We rented this flat from AirBNB, and had a really good first experience with it.  The flat had a shared kitchen and bathroom, but we only ended up having to share them for 1 day, and the rest of the time, we had the place to ourselves.
Luckily, we adjusted to the time change on the first day, so we were able to sleep in and take our time getting out and about.  Having no schedule and lots of time is a wonderful thing.
The view from our window.
We didn't cook while we were there, but we did make tea and kept stuff in the fridge.  Very handy to have a kitchen!
Oh, how I miss you already London!
Don't worry – I'll be back soon with more photos!