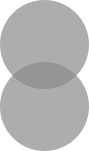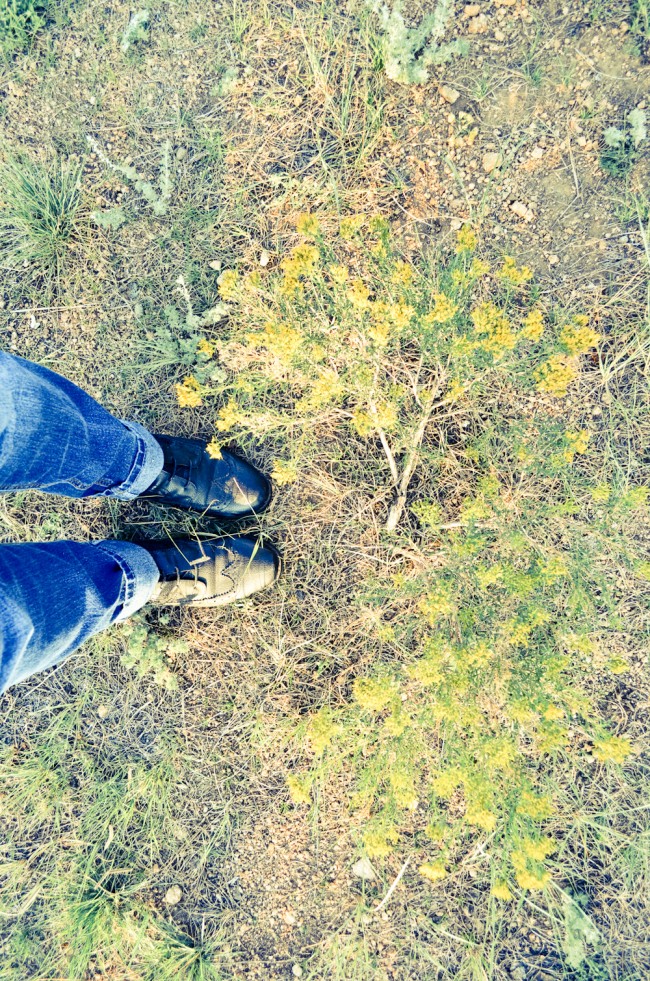 This week has been filled with lots of family.  First, Tristan's parents came out from Indiana and spent a few days treating us to many meals and a chance to do some touristy stuff around Colorado:)  I hope they had a good time – I know we did:)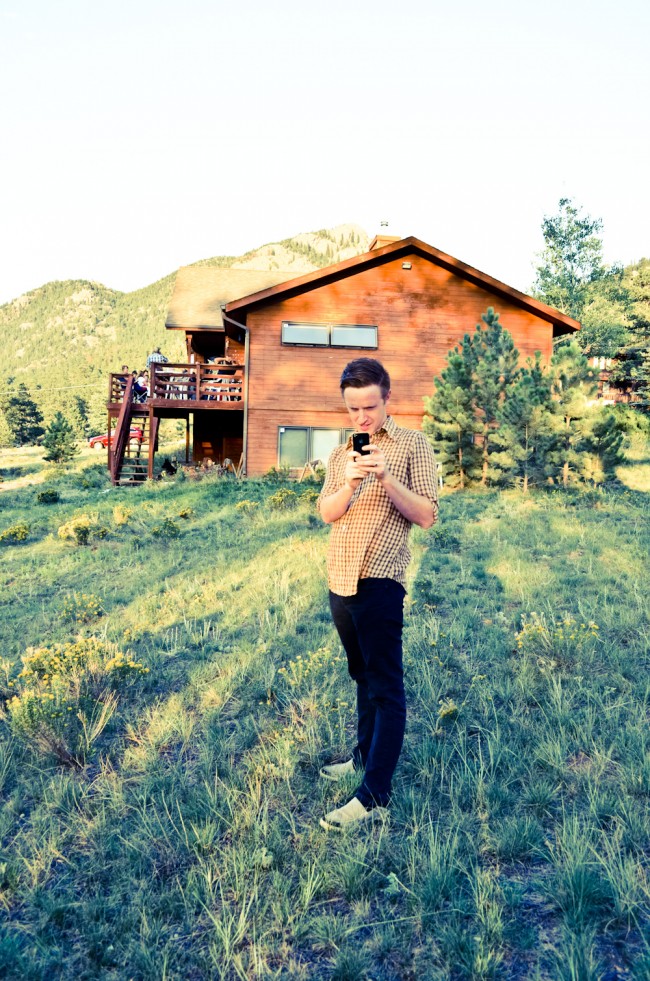 On Saturday we headed up to Estes Park, CO for a family reunion.  It was tons of fun seeing everyone and even more fun hanging out in the GORGEOUS 70 degree weather.  I can see why my cousins chose to move there – absolutely breathtaking views!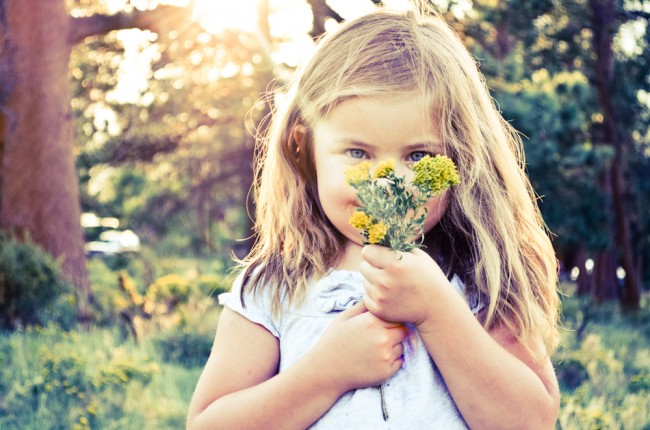 I even got to snap a few shots of my lovely niece Averi picking wildflowers for her "wedding".  What a doll huh?
It's been a great, busy week!  I'm looking forward to a couple days of downtime….if we can manage it.