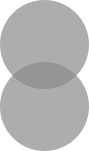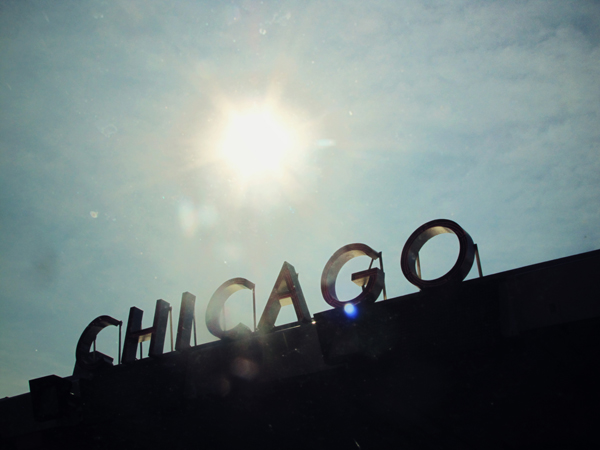 I only spent about 3-4 hours total in Chicago on the way to and from the airport, and the rest of my weekend was spent in Hobart, IN with my family.  Chicago was lovely…wish I could have spent more time there, but seeing the whole family was well worth not being there as long as I would like.  I had to go back to work today, but the rest of the fam will be there until Wednesday so they will be spending some time in the city.  Things I did get to do and see there: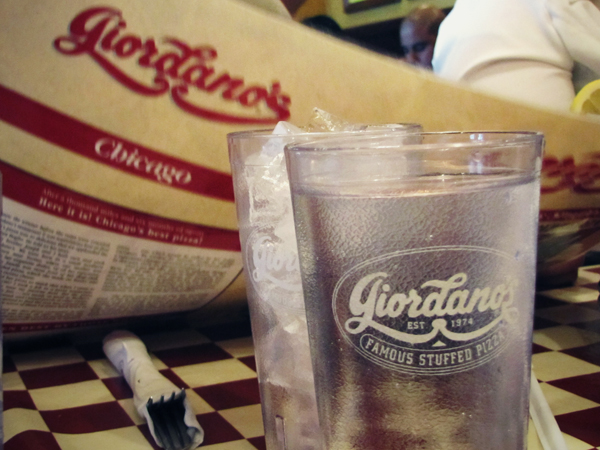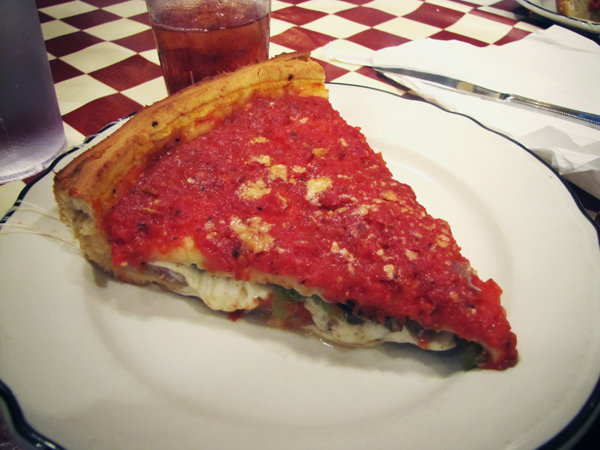 So so delicious.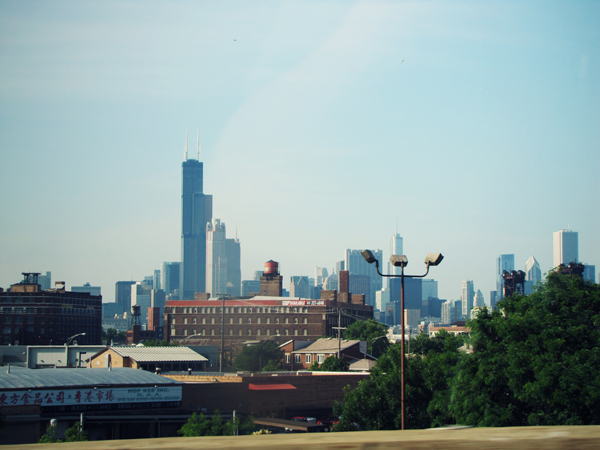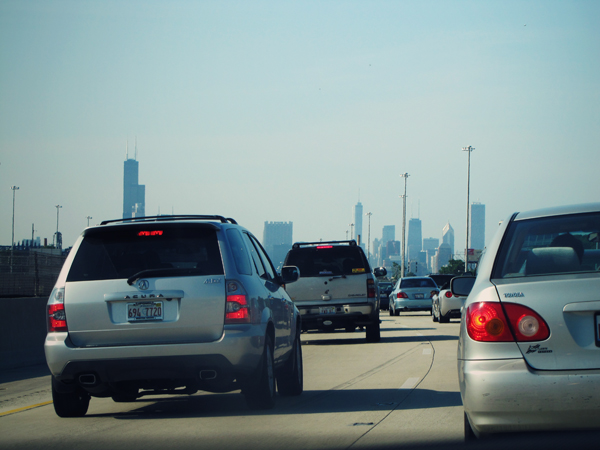 Lots of traffic.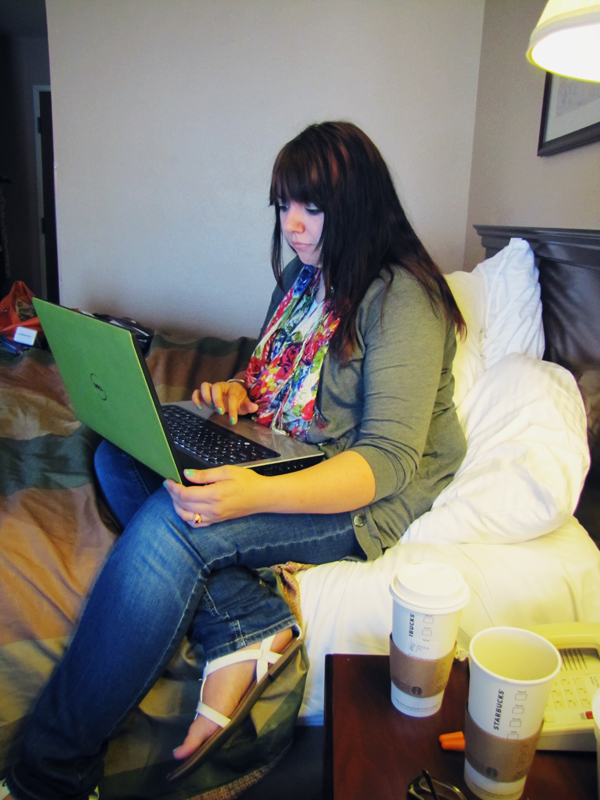 Hanging out in the hotel…my sweet Grandma was amazed at my digital camera(she is still a 35-mm gal) and took this pic of me
It was a really fast, really fun trip…and now I'm trying to keep myself awake since I've wanted to fall asleep since 4pm today.  Time to snooze soon….
Love!
Stormie Dae