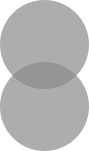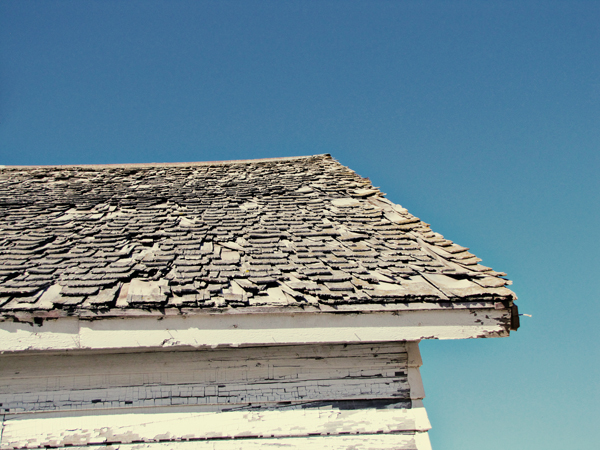 As I mentioned on Friday, I took a little trip this past weekend to a small town in north eastern Colorado called Holyoke.  It was a blast.  My friend, Kaylee, and I went out to visit some dear friends of ours who moved there 5 months ago.  Unfortunately, we were only able to stay for 24 hours this trip and came back Saturday night but our time spent there was so fantastic and was a much needed break for me.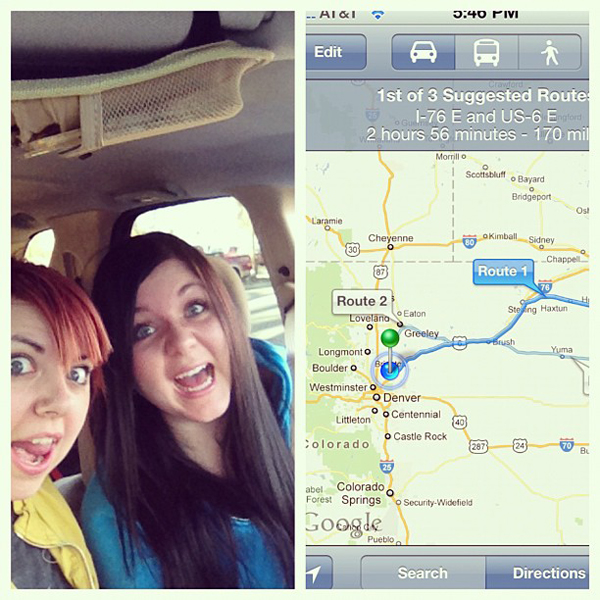 Routing our SUPER easy drive before hitting the road.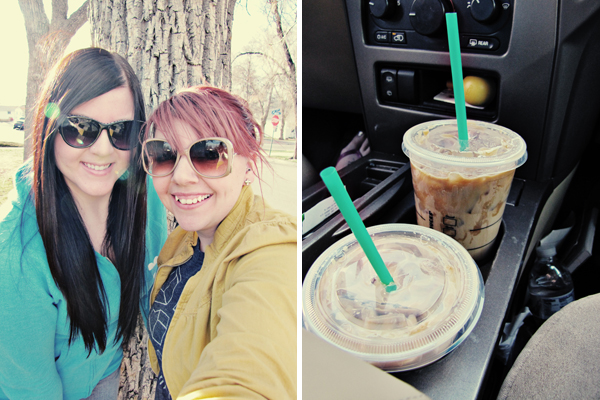 Can't begin a road trip without Starbucks.  It's a rule.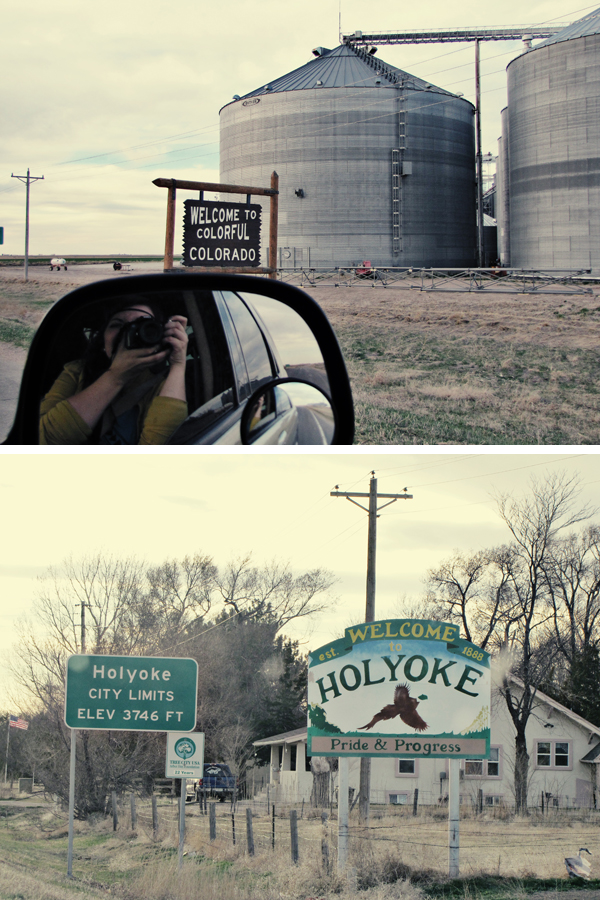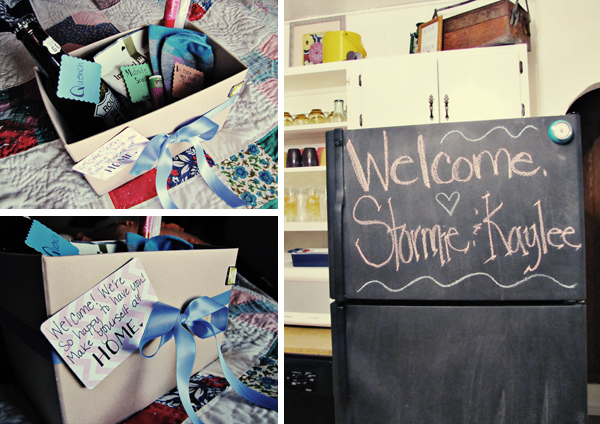 Our sweet hostess, Stef, made us both feel SO welcome in their home with baskets on our beds for "midnight snacks" in the form of trail mix, "in case your feet get cold" socks, "quench" root beer and other yummy things.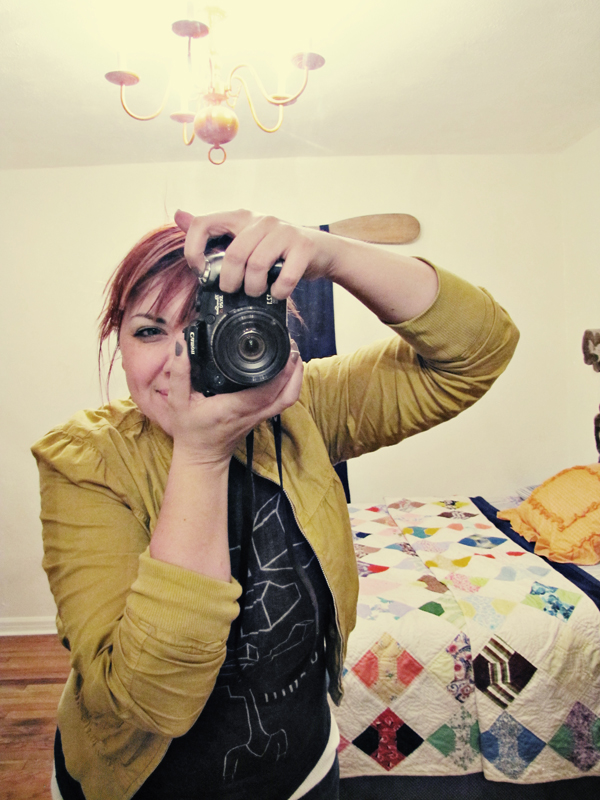 Hey, there's me.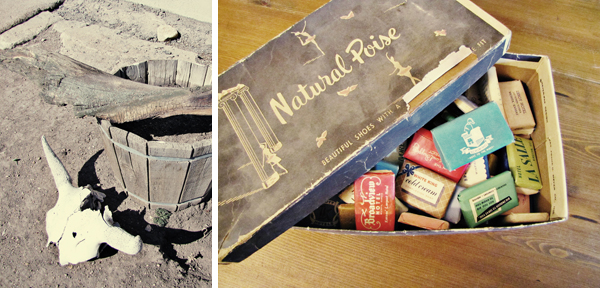 Wrex (Stef's hubby) is the greatest and ALWAYS sends me home with the coolest things that he finds around their property or while working.  This time I made out with an animal skull and a killer piece of wood off one of their trees.  Unfortunately, the amazing box of old collected soaps is not mine, but they did let me take a long look at all the pretty wrappers.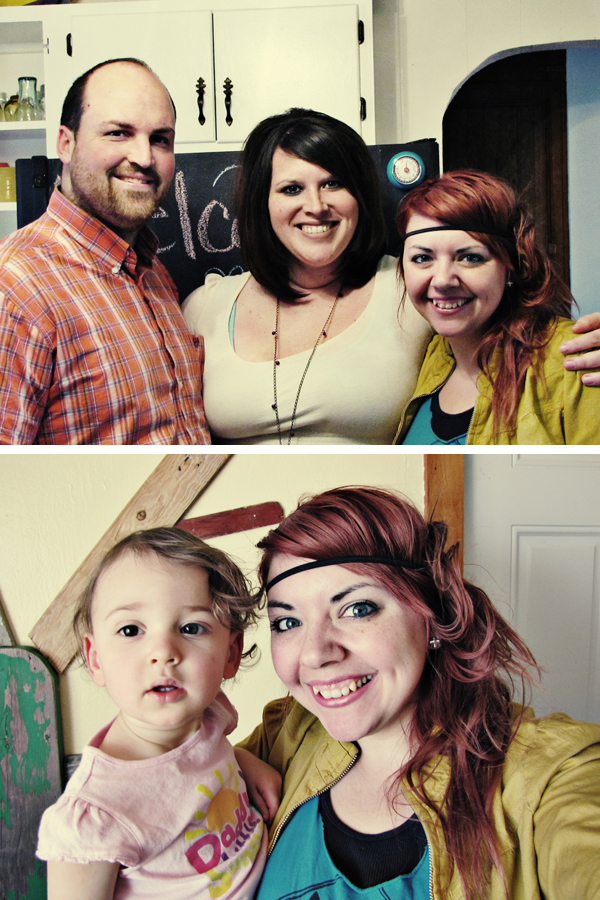 Hanging with Stef, Wrex, & sweet baby Sawyer.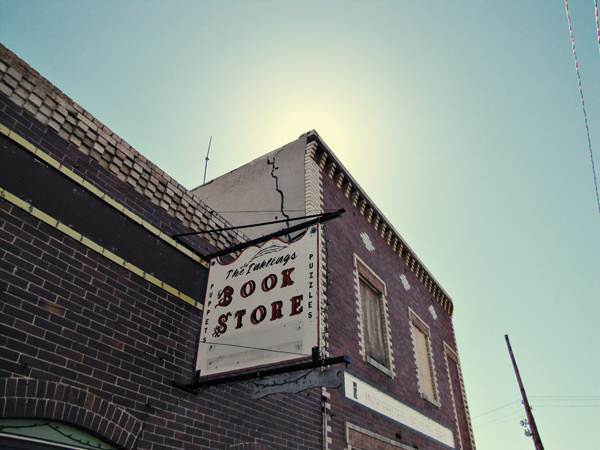 Much to all of our dismay, the vintage store in town was closed because of the farm and home show (sad day – and small town goodness, huh? …farm show) but we were able to visit the cutest little book store.  Next time, Wrexy, next time.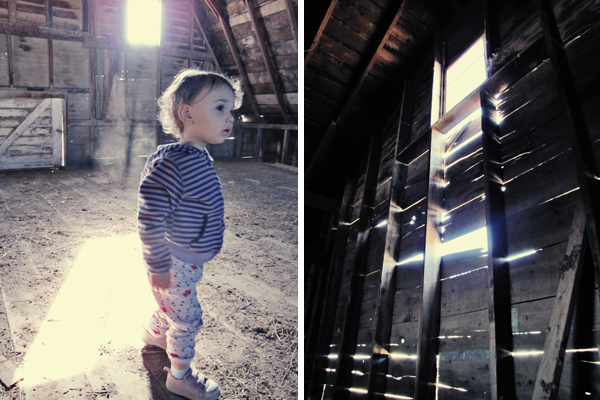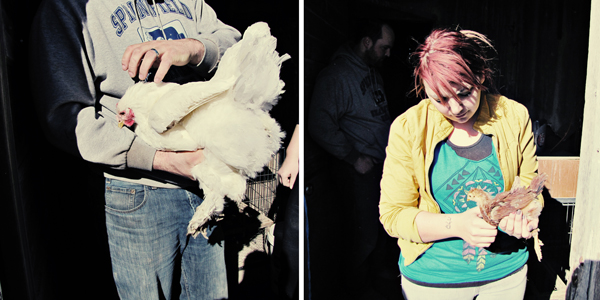 Yeah, I'm pretty much the chicken whisperer.  Just sayin.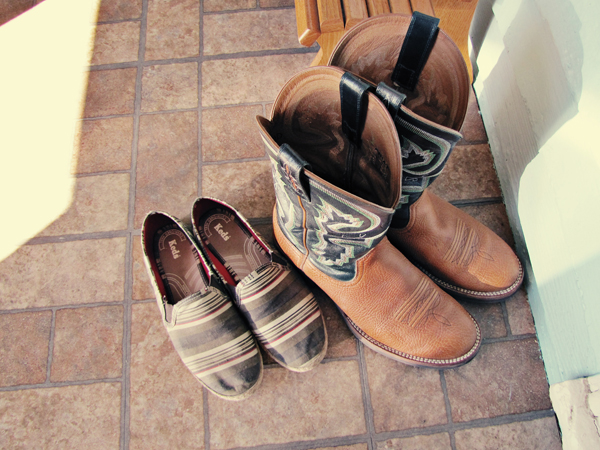 Can you guess which shoes are mine?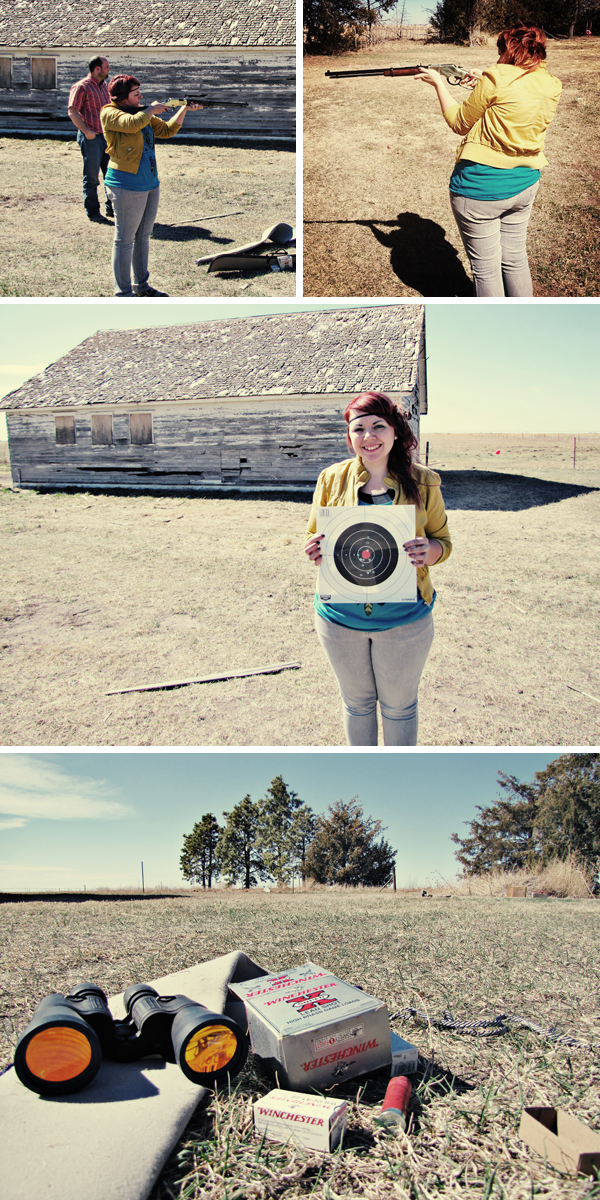 Uh yeah…this happened.  As shocking as it may be to all of you, I had never – before Saturday – shot a real gun in my life.  I've shot BB guns and things of that nature, but never real bullets.  It was FUN.  The photographed target was my very first one – I did much better on the second target.  Four shots in the red people.  Four.  I'm signing up for the next season of Top Shot, I tell ya.  I think my favorite things to shoot with the .22 were the .12 gauge shotgun shells after that sucker jacked my shoulder up.  I definitely wasn't expecting the kick after playing around with the .22 – but I gotta be honest, I felt pretty cool.  I mean…because I am.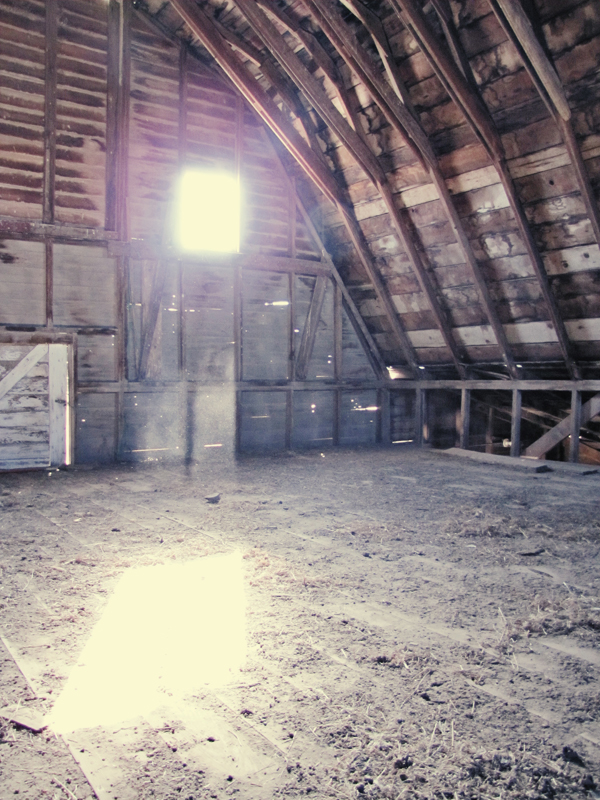 I threw together a short video of our trip today at lunch.  It's mostly just a driving video, but shows a little bit of Stef and Wrex's property and the fun we had.  Thanks Stef and Wrex for hosting us and showing us such a fun time!  I can't wait to get back out there and spend more than 24 hours!
[jwplayer config="big" file="http://www.maydae.com/wp-content/uploads/2012/03/Holyoke.m4v" image="http://www.maydae.com/wp-content/uploads/2012/03/holyoke.jpg"]
{music by sigur rós}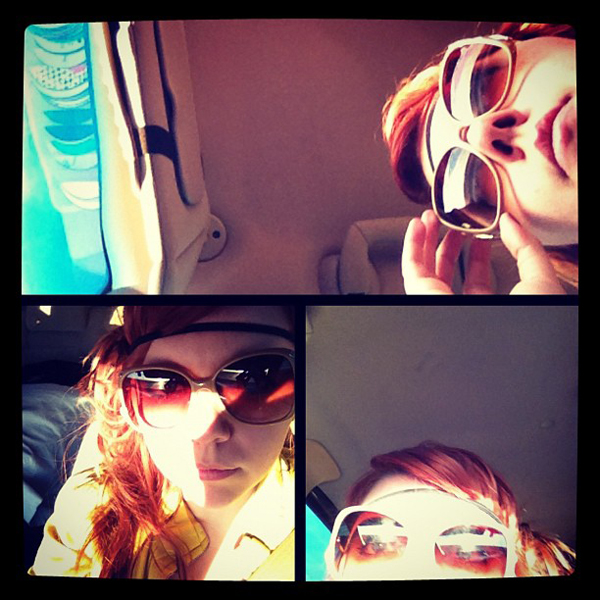 The sunset on the drive home was super beautiful and also super bright.  And you better believe we jammed some Churchill on this trip.  Such a good weekend…