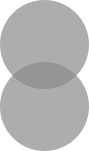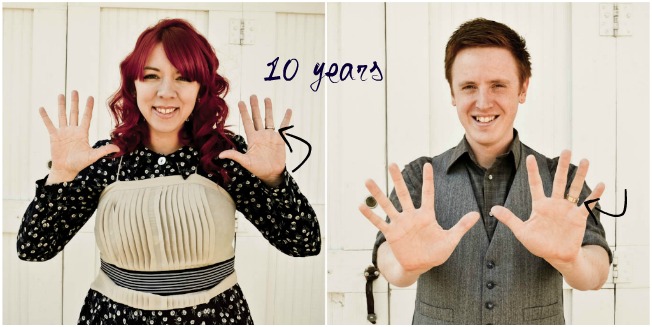 Tristan and I celebrated our 10 year wedding anniversary right after Christmas.  I still can't believe that it's been that long!  We were super young when we got married – I was 19 and he was 21, but it was definitely the right time for us.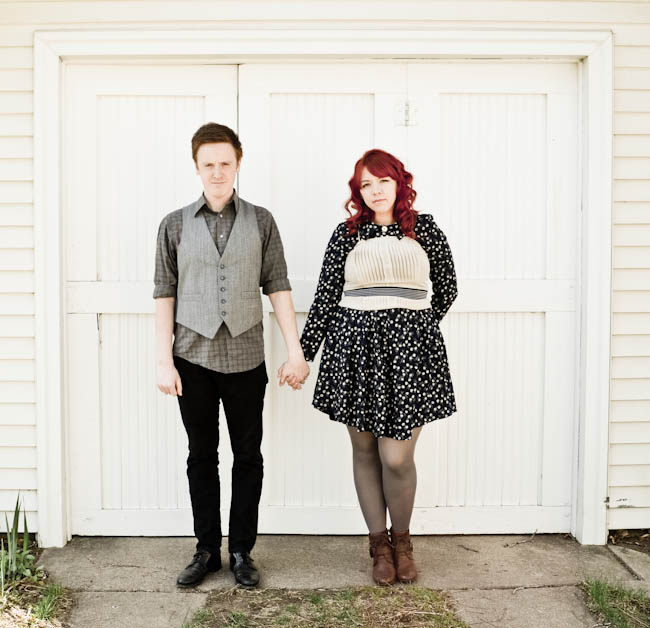 We got married December 27th, 2001, and then went to London for our honeymoon.  We were both so excited to go (neither of us had been), and it was such a fun trip!  We froze our tails off in the December/January weather, but we have desperately wanted to go back ever since.  We had planned to take a second trip to England for our 1st anniversary in 2002, but when it came around, we had a mortgage and baby #1 (Gavin) on the way.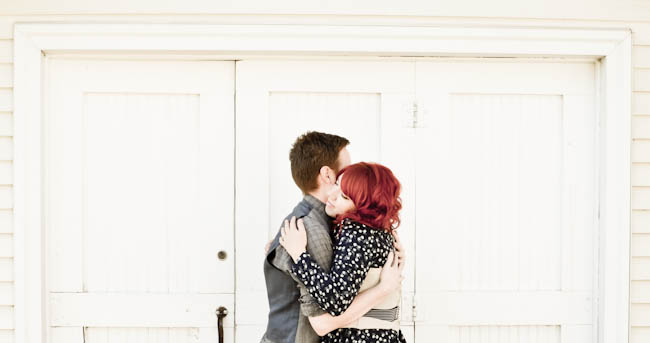 We waited a couple more years and decided to try the London revisit for our 5th anniversary.  Our plans were changed when I had to quit my full-time job because of a bad work situation and we also found out that baby #3 (Gemma) was on the way.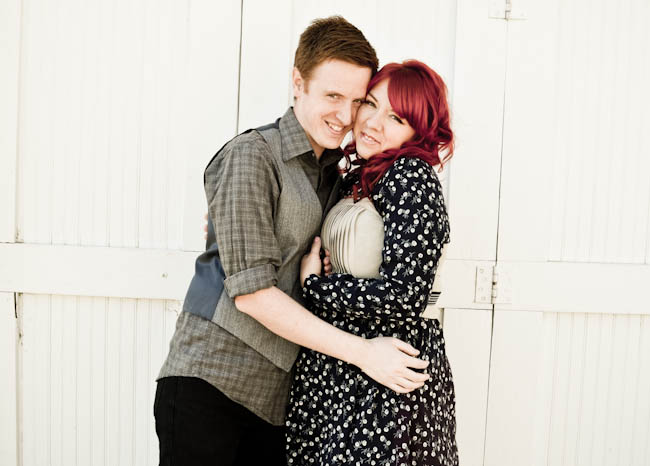 After a couple more years, we decided to try the trip for our 10th anniversary in 2011 (which, at the time, seemed SO far off in the distance!).  We talked and planned over the past few years, hoping that it would finally work out (but I don't know if either of us actually thought it would ever happen.).  But guess what?  We ARE going to London!!  We leave in 2 weeks (deep breath), and we are SO freakin' excited!  The kids will be staying here with my parents, and Tristan and I will finally get to go back to London:)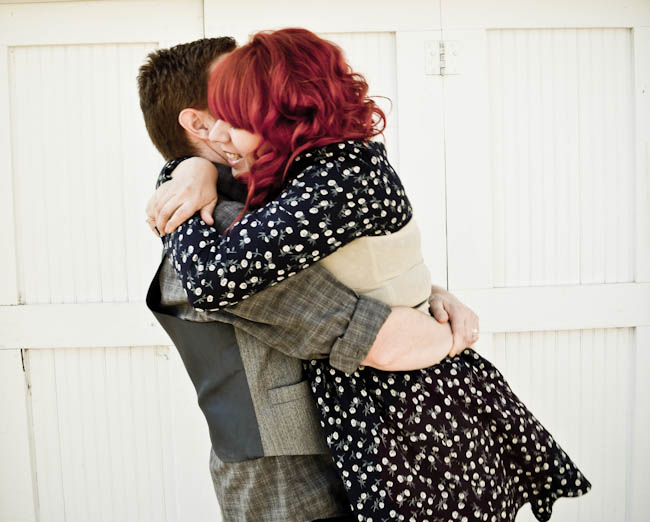 Oh, and we also decided while we are there, to take a short train ride to a little city in France….Paris.  Yup, we will get to spend half the time in London, and half the time in PARIS!!
Eeeeeeeeeeeeeep!!!  No words.  There are no words.