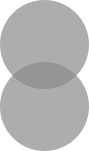 I had a really good laugh while doing this post.  Full-on LOL right now.  I was looking back through some old photos, and there are some really funny shots and poses that just didn't "work" for me.  And yes, I am crazy enough to let you see them!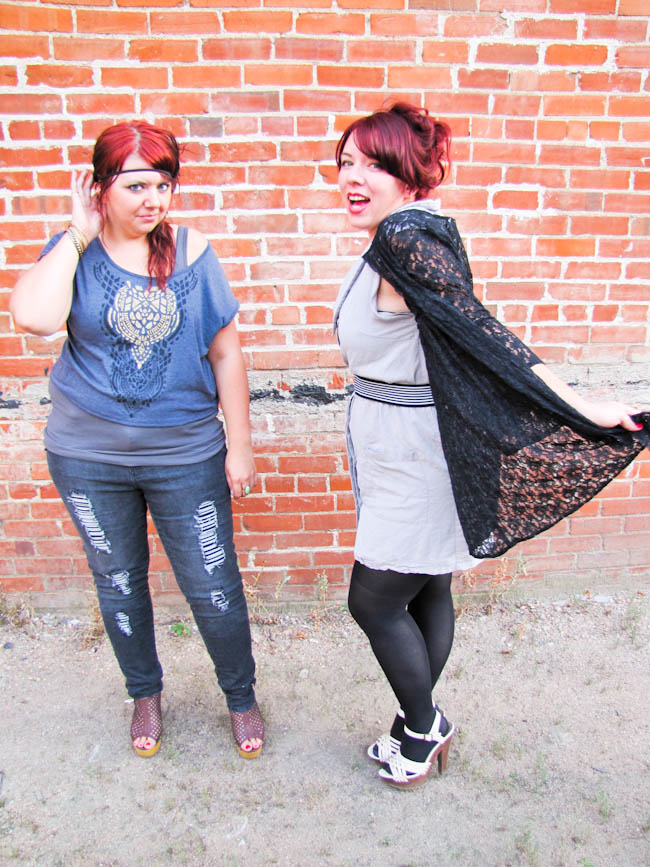 MayDae photo shoot.  Am I being Superman?  Not really sure.  I love Stormie's face!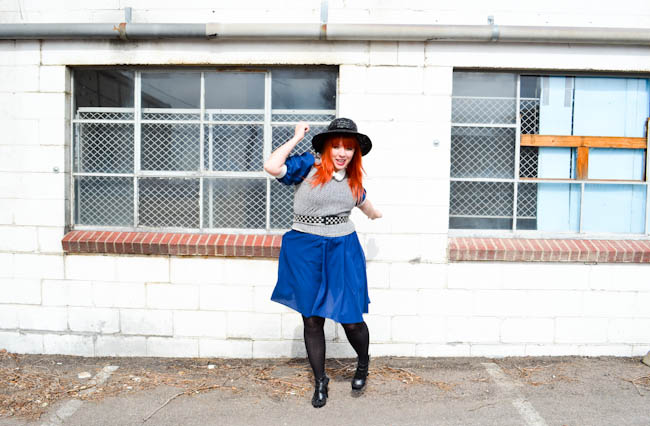 This is one of my favorite outtakes from this post.  Just imagine that I was by myself…in a parking lot…behind a bar….dancing.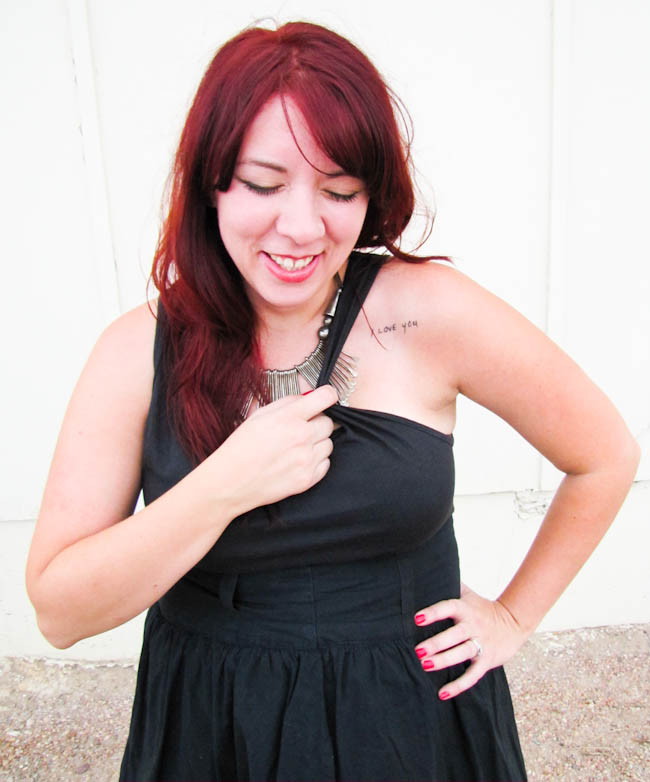 This one looks like I am trying to show off my tattoo in an awkward manner….oh wait.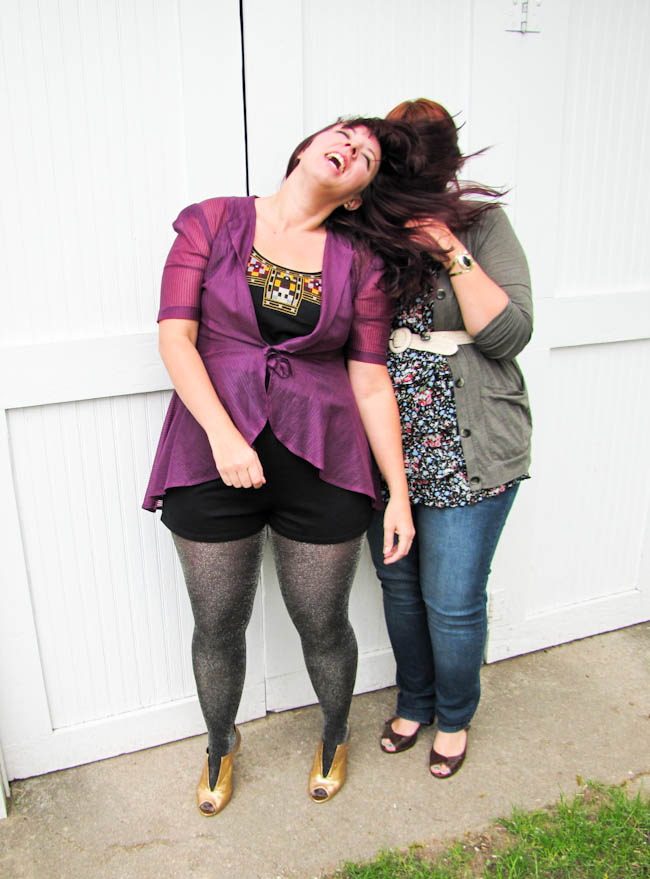 HA!  I don't even know how to explain this one.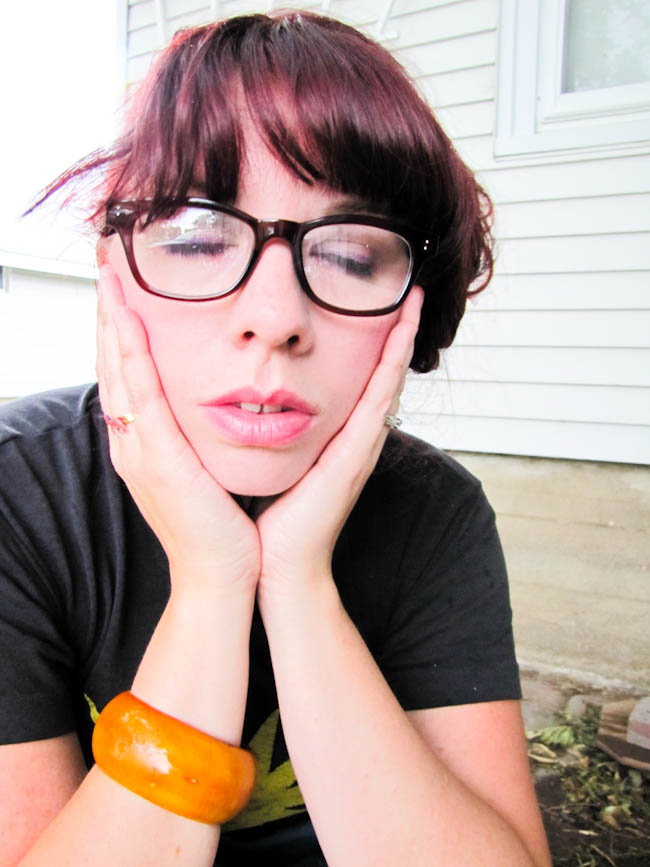 A classic eye-closed photo….except that I did it.  On purpose.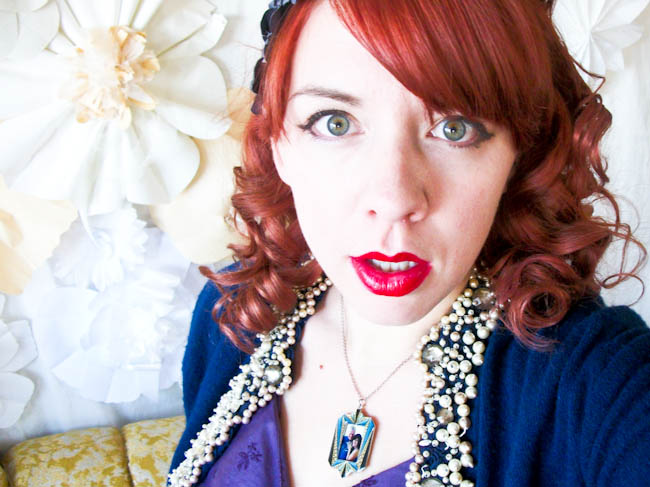 Opposite of eyes close – ultra wide eyes….I look stunned, shocked, and a little zoned out.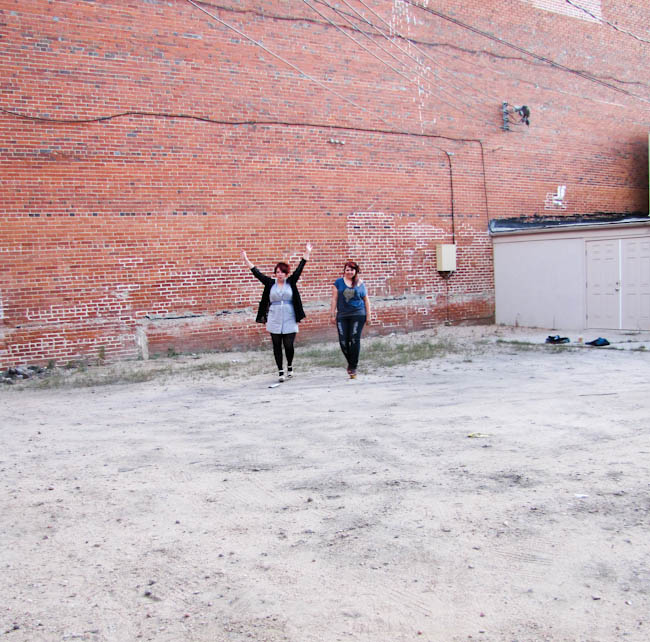 I am a winner.
{I hope you still like me after this post}