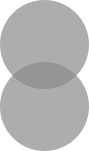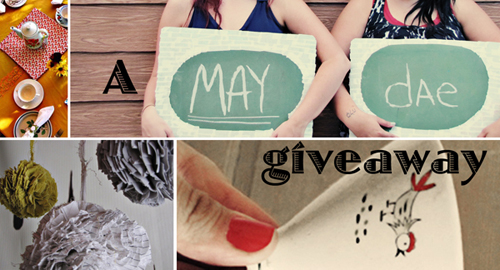 *UPDATE:  The giveaway is now closed – We will announce the winner Monday, May 9th!
Hi friends!  We are doing a special Sunday edition post because today is May Day!  That's right, May 1st is May Day, and even though we aren't named after this holiday, we still thought it would be fun to host our next giveaway today.  Soooooo, here we go!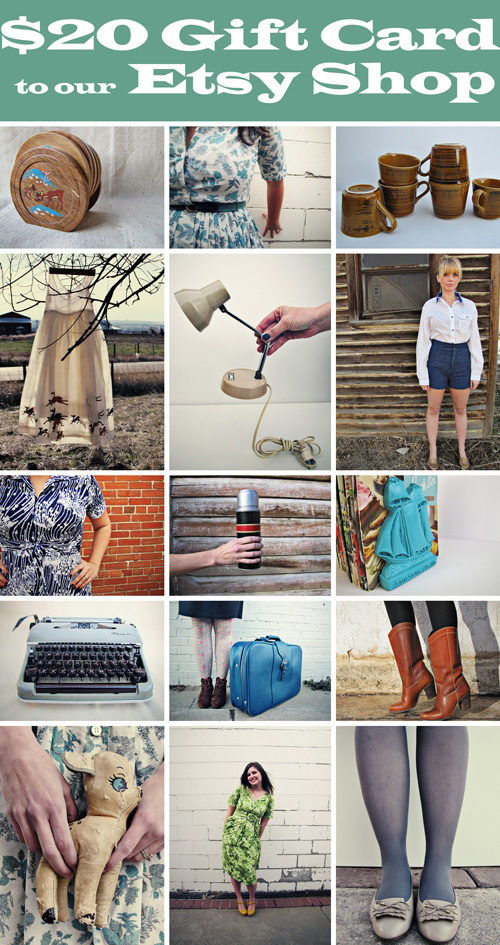 Two winners will each receive a $20 gift card to our MayDae Etsy Shop!
Here's how you enter:
1) Leave a comment here on our blog and tell us your favorite item in our shop.
2)  Follow us on Twitter & tweet us your favorite item in our shop.
1 winner will be chosen from our blog comments, and 1 winner from our Twitter followers, so if you want to double your chances of winning – do BOTH!
Giveaway ends Sunday May 8th at 9:00 p.m. (MST).  Winners will be chosen at random and announced here on the 9th.
This giveaway is open to everyone (international residents included).
Happy commenting & tweeting!
Love,
Stephanie May & Stormie Dae