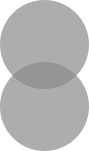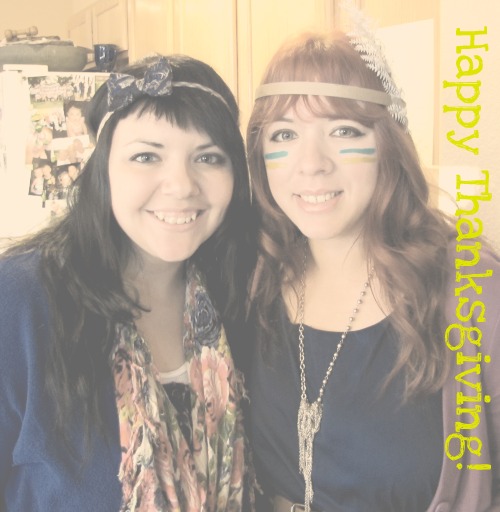 Us "before the meal"  :)
Sorry for the later post – I thought I would have this up by this afternoon, but alas, too much turkey has made me procrastinate:)
The exciting news is about our Etsy Shop!!  We are super super excited to offer our wonderful MayDae customers FREE SHIPPING on all U.S. orders, and 1/2 OFF SHIPPING on all International orders – eeeeeek!!  This will begin later tonight, and go all the way to Thursday, December 2nd at 9:00 p.m. (MST).  We've never tried anything like this before, but we really want to be giving in this season, especially to all of our lovely friends (YOU!).  This offer will apply to EVERYTHING in our Shop, and we will be adding more items with free shipping daily!  Don't you just love the Christmas season?
Did you have a good Thanksgiving today?  What was your favorite part?
Will you head over to our shop right now?  Pretty please?
Love,