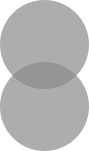 **UPDATE – the EP is out NOW!!!  Get it here!  YAY!**
Thanks to everyone for entering the giveaway for Sean's new EP – we knew you would enjoy his music.  Just a reminder, the EP will be released tomorrow, September 25th on iTunes so make sure you check it out, you won't be disappointed.  And now for the giveaway winner!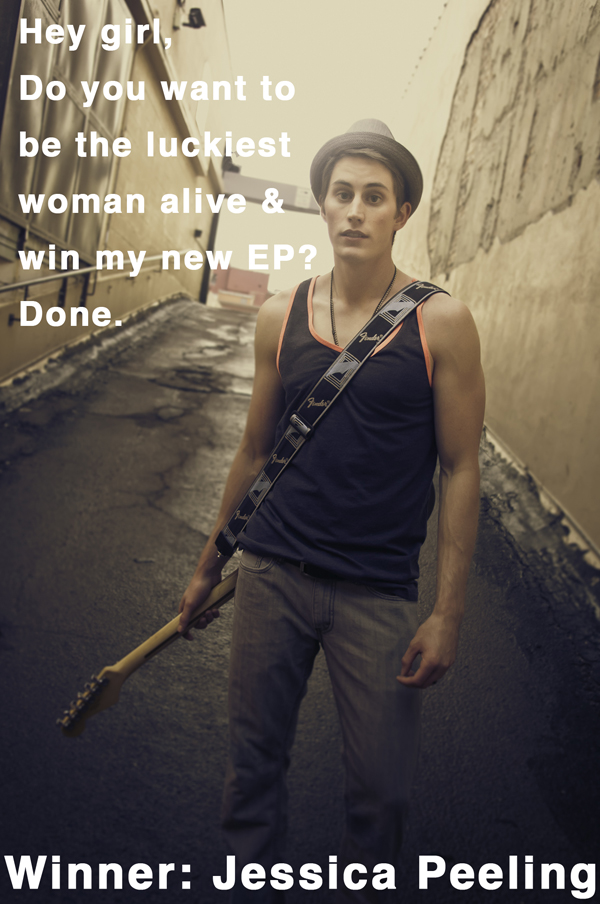 Congrats Jessica!!  We hope you enjoy the EP as much as we do!