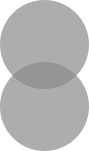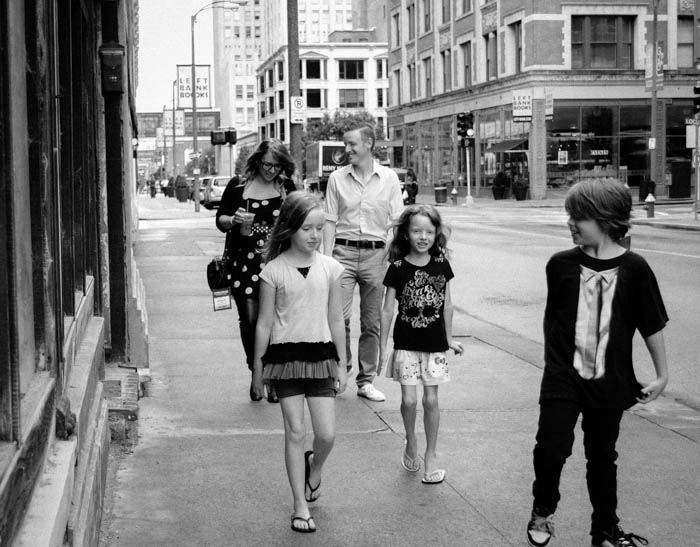 Hi!  I'm back from St. Louis and trying to sort through all of my photos – I think I took about 500 during the week – I was definitely snap-happy:)  Tristan was playing drums for this conference so we were able to tag along and turn it into a family vaca.  We went with 2 of my sisters, our brother-in-law, our 2 nephews, and our neighbors (and friends) and their 2 boys.  SO fun!
These are a few of my favorite moments from the trip: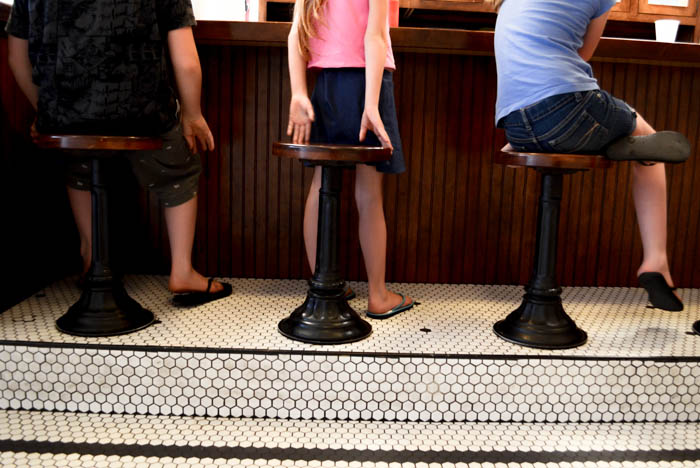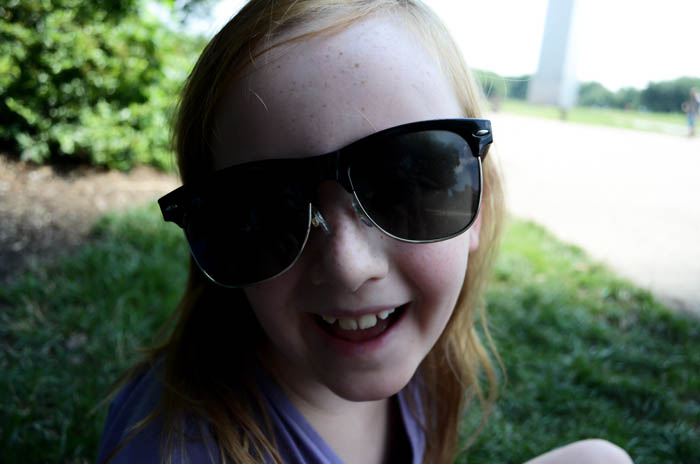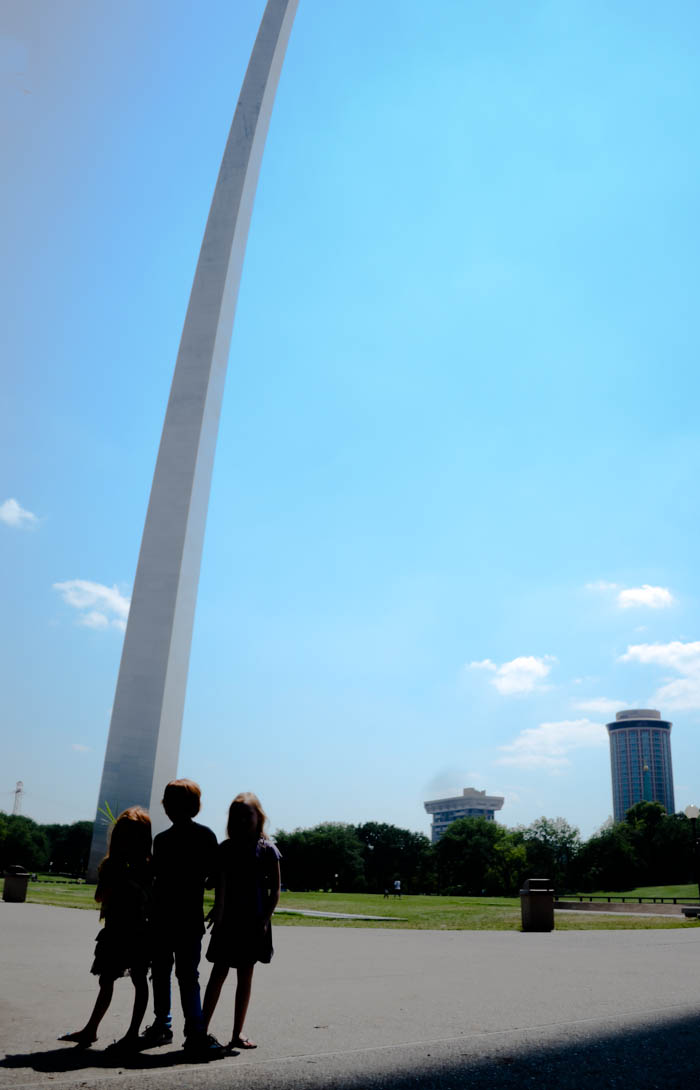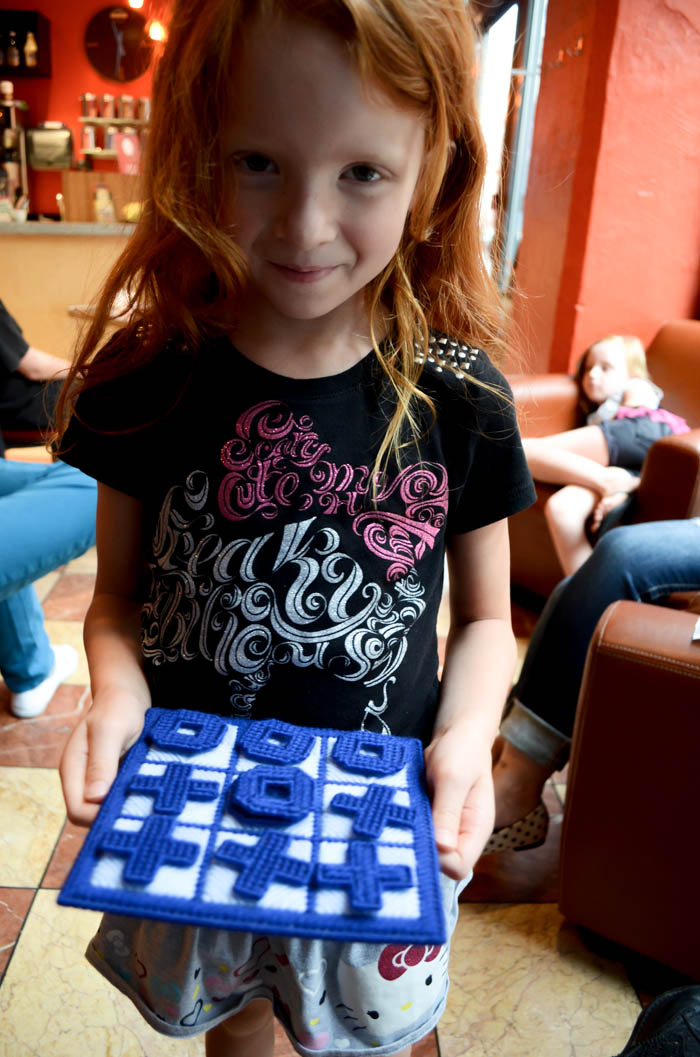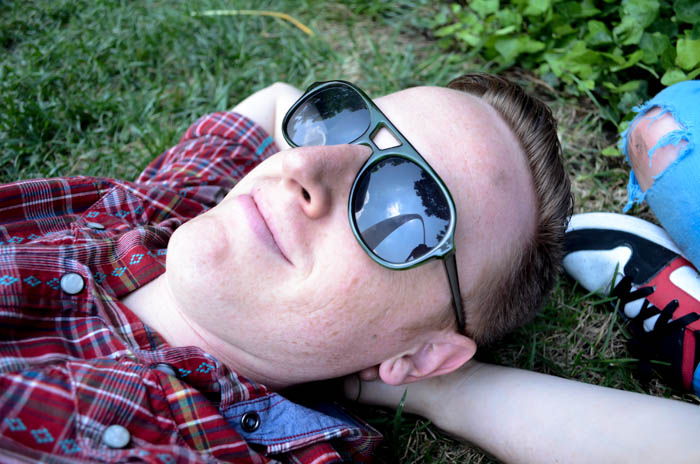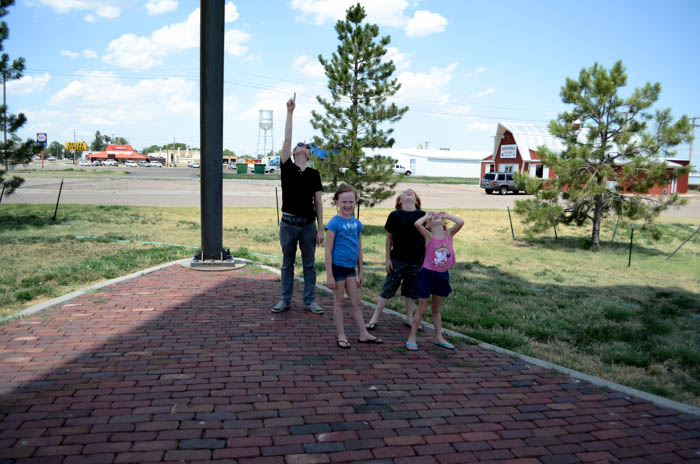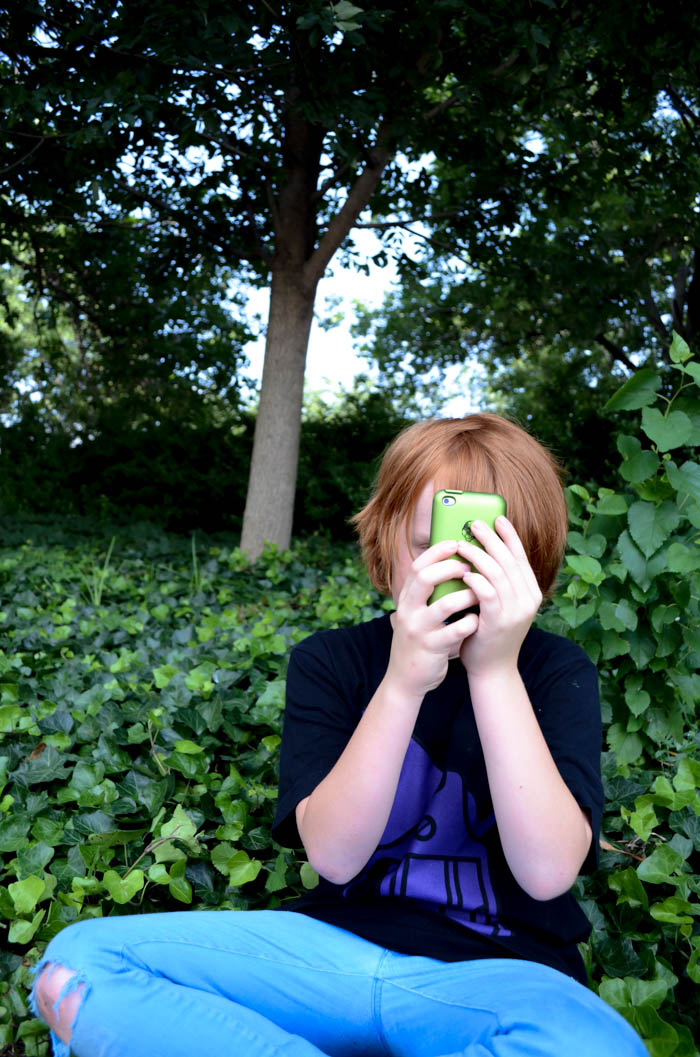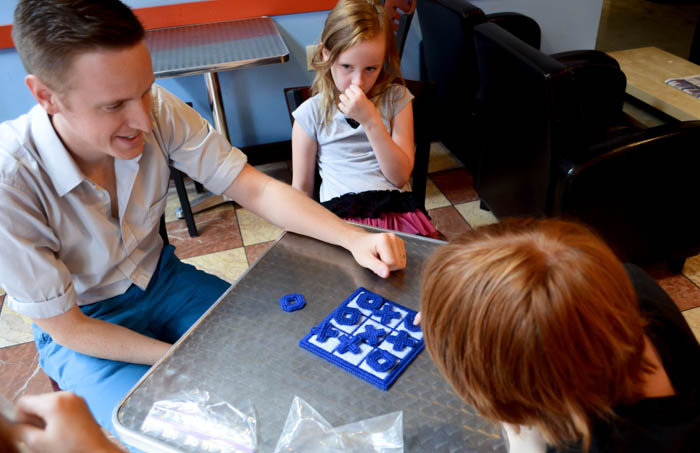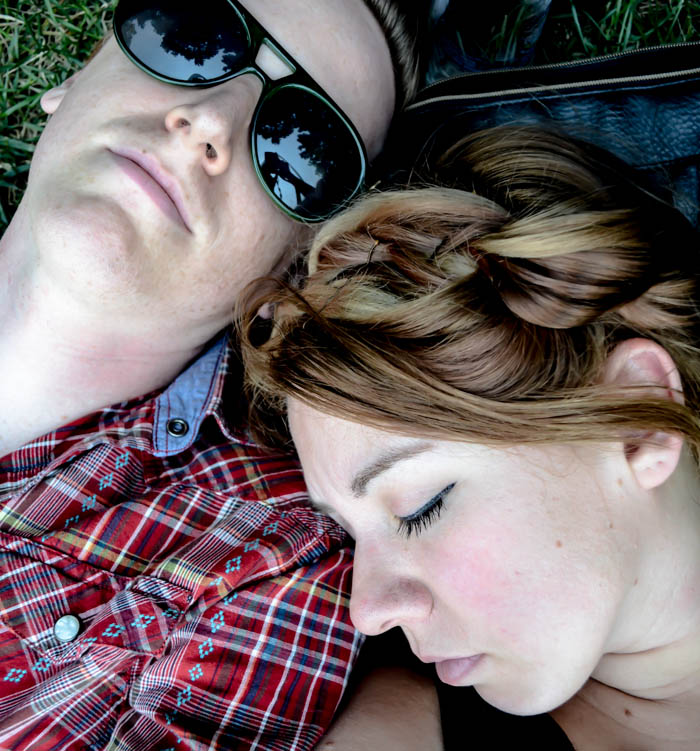 The schedule for the week was perfect because Tristan only had to play for an hour each day, and the rest of the time we got to lounge around in our hotel, shop, and sight-see.  We did a little thrifting, made the obligatory trek to The Arch and went to City Museum which will need a post of it's own because it was SO COOL!  The conference also had a HUGE room filled with bouncy castles, obstacle coarses and a zip line, and the kids were able to use all of it for free for as long as they wanted.  Yes, it was hard to pry them away from that room, and I think if we had let them, they would have done nothing but that and swim in the hotel pool for the whole week;)  My sisters and I had coffee on more than one occasion at Park Avenue, and Stormie and I checked out Left Bank Books which was really cool.  We also took the kids to the famous Ted Drewe's for concretes one night and they were just as yummy as I always imagined they would be.
We had such an amazing time, and the kids did remarkably well in the long car ride – thanks for all of your car activity suggestions before we left:)  On the way home we were able to meet my cousins, Luke and Melissa and their darling girls in Kansas City for dinner, but I didn't get one photo from that night!  Shame on me:(  It was so good to see them though – I miss them already and wish that we could see each other more often.
I will be back soon with the City Museum post and you can see more of my St. Louis photos on my Instagram if you are at all interested:)