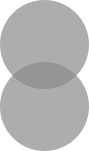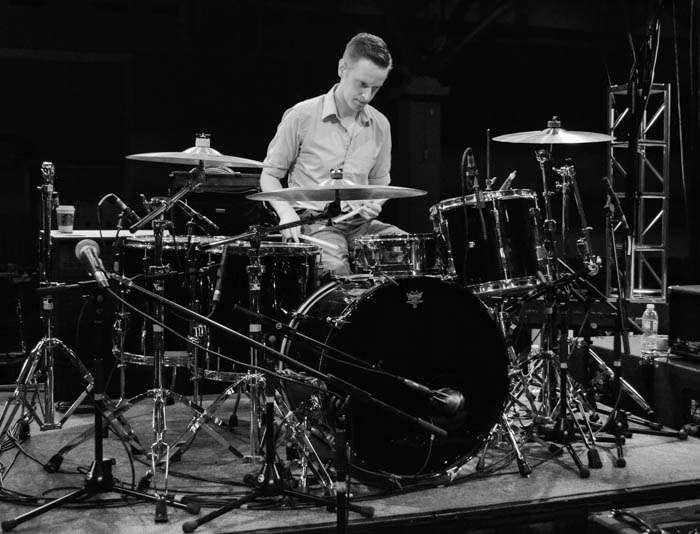 So there's this drummer that I've been listening to a LOT lately – Tristan Kelley.  He's put out a few drum covers in the past few weeks, and I just can't stop hitting the replay button.  Oh, and he also happens to be my husb….but that's beside the point.  His drum covers are UH-mazing.  Seriously – I love love love them.
Listen for yourself:
Happy listening friends!