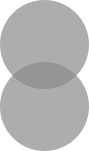 I am SO enjoying blogging about my current music favs, and today is no exception. Eisley is a rock band comprised of 4 siblings, and their cousin.  Their family roots make them instantly cool, but their music takes them to a level that hits right around "insanely awesome".  Eisley just released their 3rd full length album, The Valley (which I happen to be listening to as I type) and it is truly amazing.  The album is full of passionate, (sometimes painful) lyrics, and accompanied with beautiful melodies/harmonies and strong drum beats.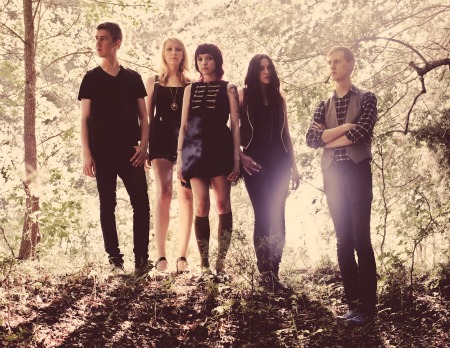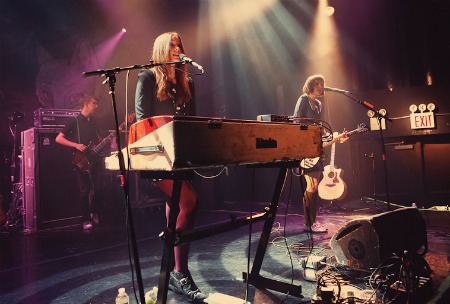 The band just came through Denver on tour, but we were previously engaged and couldn't make it to the show.  Blast.  Please come back to Denver soon.  Pretty please?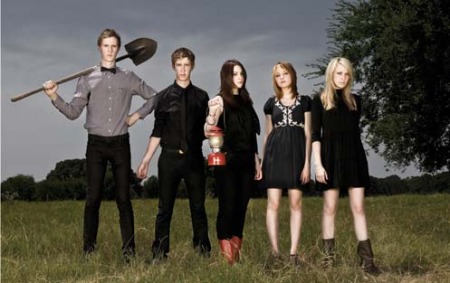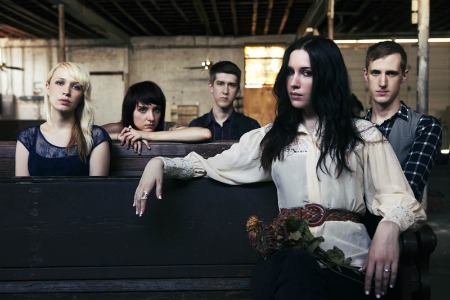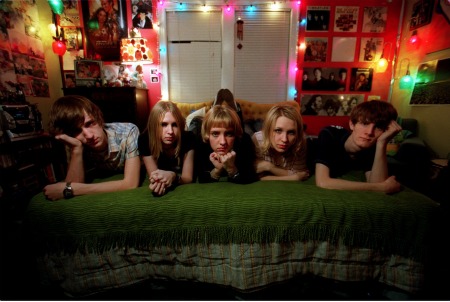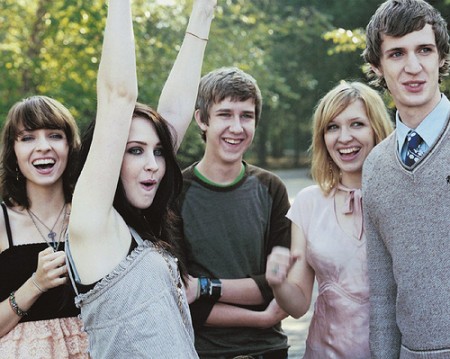 If your interest is peaked at all, I really really recommend going and buying The Valley right now – only $5 for the whole album.  You can thank me later:)
Listen to 2 of my favorite Eisley songs here & here.  I ♥ them.
Love,
Stephanie May*