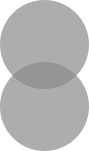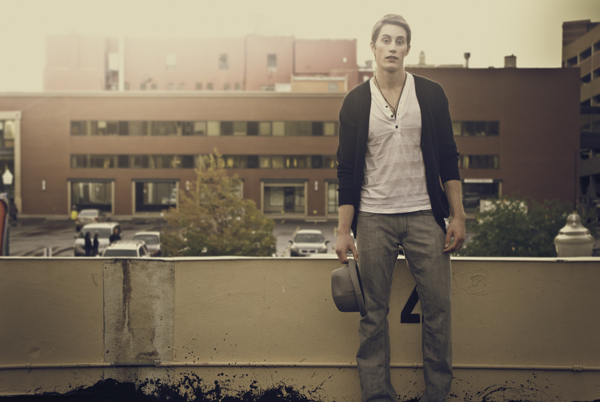 Have you ever met someone and immediately wanted to punch them in the face because they're so talented?  Meet Sean Waldron.  Sean and I met through the music festival that I help with every Summer – he was one of my videographers who, I later learned, is also (and firstly) a musician.
At first I couldn't quite pinpoint a genre for Sean's music, but simply…it's blues and pop and rock and everything that makes you move.  There's a little something for everyone in there.  His voice is soulFULL and smooth.  That, mixed with his clear guitar playing, makes for a chill and perfect combination that you can either just relax into or…get your groove on.  Maybe a little bit of both.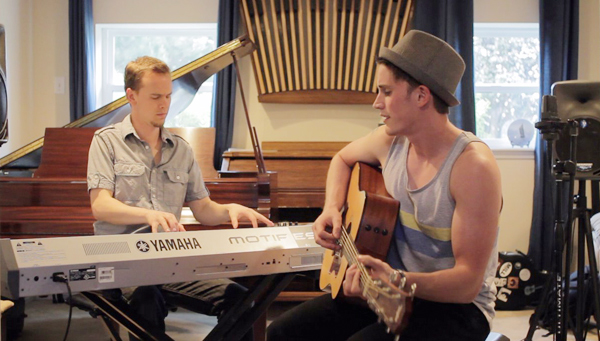 Sean is releasing a new EP next Tuesday (the 25th) entitled Alright and you guys…it is FUN.  The first time I heard the EP, I was sitting in a coffee shop with headphones in while Sean watched in anticipation of my opinion.  To say it was nerve wracking is an understatement.  Luckily, I didn't have to lie about how good it was (which I totally would have…ahem…I mean – I would NEVER do that) because I honestly enjoyed every minute of the EP.
A few days ago my favorite song on the EP was "22 Constellations" but I'm pretty sure my 'favorite' song has changed every day since I've had it.  Today, I can't get enough of "Should Have Known Better" and I'm sure tomorrow I'll move on to "Alright".  In any case, the entire EP is worth a listen, or a dozen.
Check out Sean's Youtube channel to see all of his "Making Of Alright EP" videos.
Now for some exciting giveaway news!  Sean has been so kind as to offer a digital copy of the EP as a giveaway to one of our MayDae readers (that's you)!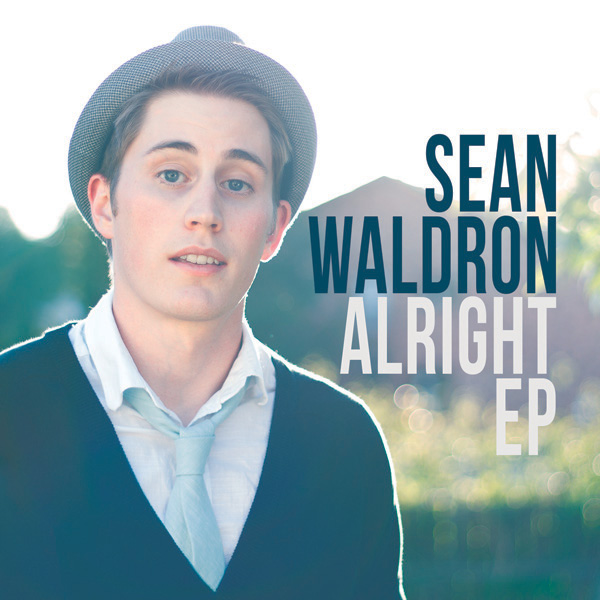 **Update – this giveaway is now closed.  The winner will be announced on the blog September 24, 2012**
How to enter:
"Like" the Sean Waldron Music Facebook page and come back here and leave a comment on this post telling us that you liked the page (let us know if you have already "liked" the page previously).
Giveaway is open worldwide!  1 entry per person.  One winner will be randomly chosen and announced on Monday, September 24th.
Happy listening and commenting!!