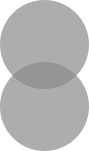 Hooray – we are back!  We took the last 3 days off from blogging, and it was nice to have a break, but we are ready to get back to it today:)  We hope that you had a good Labor Day weekend – did you?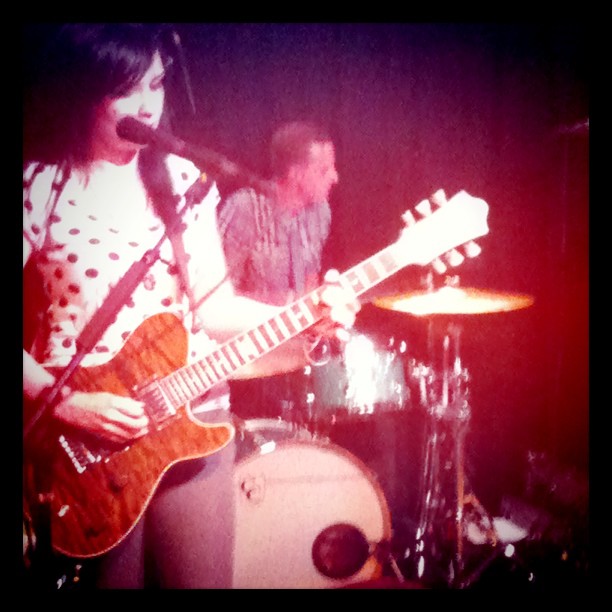 On Friday night, Tristan and Stormie Dae and I went to see Eisley at the Marquis in Denver.  It was our first time seeing them, and the concert was so much fun!  I loved singing along to all of the songs, and watching those gorgeous girls perform their hearts out.  I'm sure Stormie will share more photos of the concert this week!
On Saturday, Stormie and I had planned to take some photos of the two of us (for some blog changes we are working on) and then go thrifting…but we were kinda tired from our late night at the concert, so I ended up laying around for most of the day in my pajamas (don't you just love those kinds of days?).  We picked up our original plan for photos and shopping on Sunday afternoon instead, and got some cute new things for our MayDae shop, and my Fibbie shop:)
Yesterday I took the kids to get a few birthday gifts for my cute husband: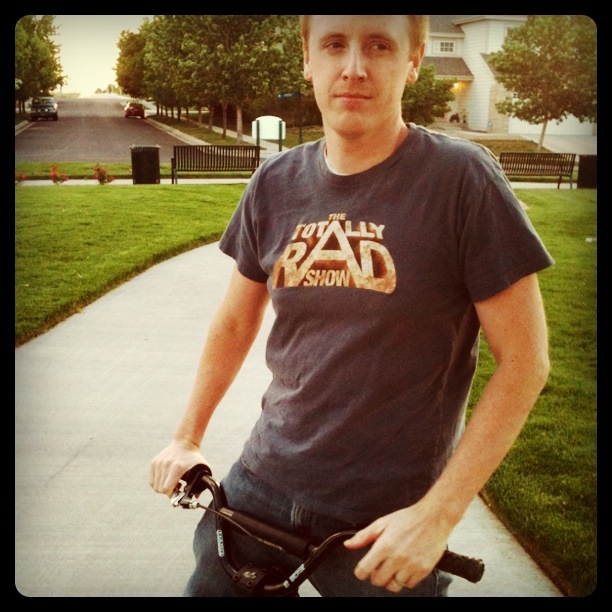 Yup, tomorrow is Tristan's birthday!  I am excited and also a little nervous.  You see, Tristan gives me the most thoughtful, wonderful gifts every year for my birthday (see two examples here and here), and I can never seem to come up with anything that has a big WOW factor like his gifts ya know?
Don't get me wrong, I know that birthdays aren't all about gifts, and I realize I'm putting a lot of unneeded pressure on myself.  Tristan always loves everything that I get for him, but ultimately, I just hope that he feels as special and loved as I always do on my birthday:)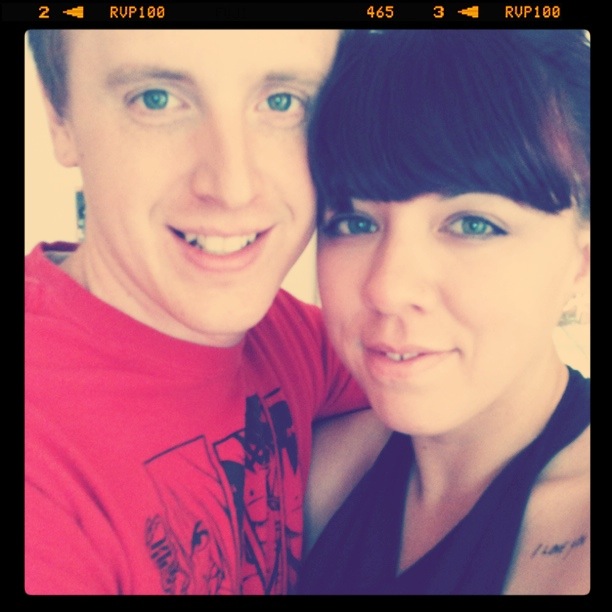 He is my guy.
I love that he makes me laugh out loud on a daily basis.
I love that he works from home, and always gives me his time and attention when I need him to.
I love that he lets me sleep in while he takes the kids to school in the mornings.
I love that he has never given up on his dream as a musician (he's seriously an incredible drummer).
I love that he knows how to fix stuff for me.
I love that every morning when I wake up, he crawls into bed with me and cuddles me.
I love how much he loves, protects, and nurtures our 3 kids.
I love that he encourages me in my dreams.
I love that he knows how to make yummy food, and he always shares.
I just pretty much love him:)
Love,
Stephanie May*