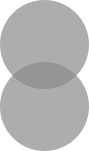 I've been thinking a lot lately about a trip I took to Taiwan in the beginning of 2010.  It could be because I constantly find myself wearing clothes I bought there (amazing shopping btw), or because my new tattoo idea stemmed from my thinking about that trip (as far as the scriptures go).  My time there was life-changing & it will forever be one of my favorite places for many reasons.
I went to Taiwan with my sister and brother-in-law to lead worship for a conference.  We were able to spend a little over a week there before heading over to Japan and I have decided that I MUST get back someday…hopefully sooner than later.  My sister and I have even tried convincing our family to go there for a family vacation (I'm still pulling for that).  Since it has been on my mind so much, I thought I would share a few of my favorite photos – enjoy!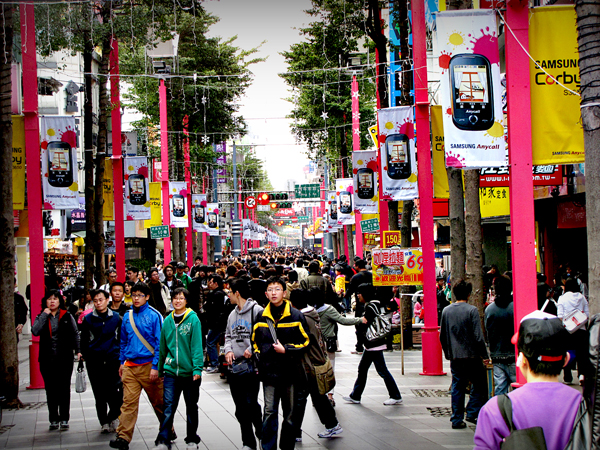 The area that we were in – Ximending, Taipei – is a center for a very large population of young people.  It is amazing.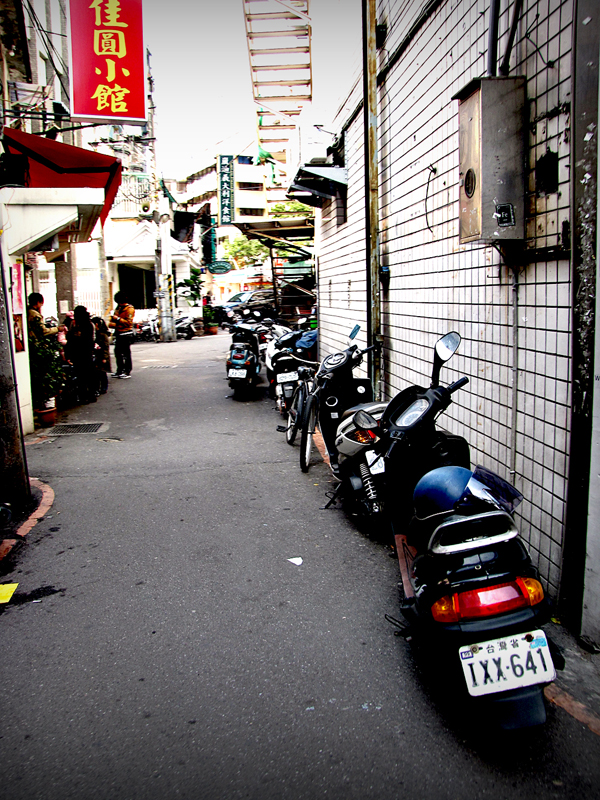 Scooters.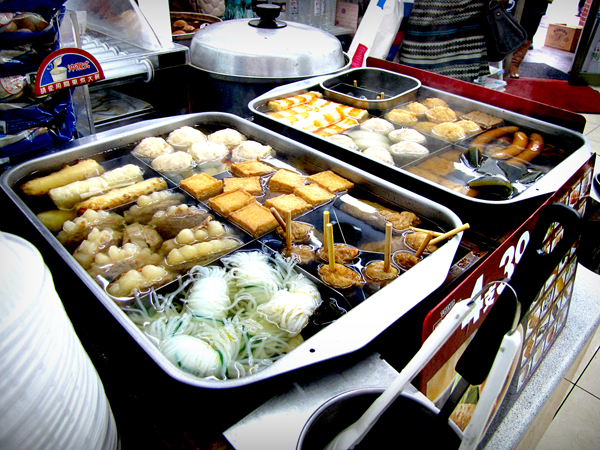 Every 7-Eleven should have food like this.  I don't know that I would try it, but they should.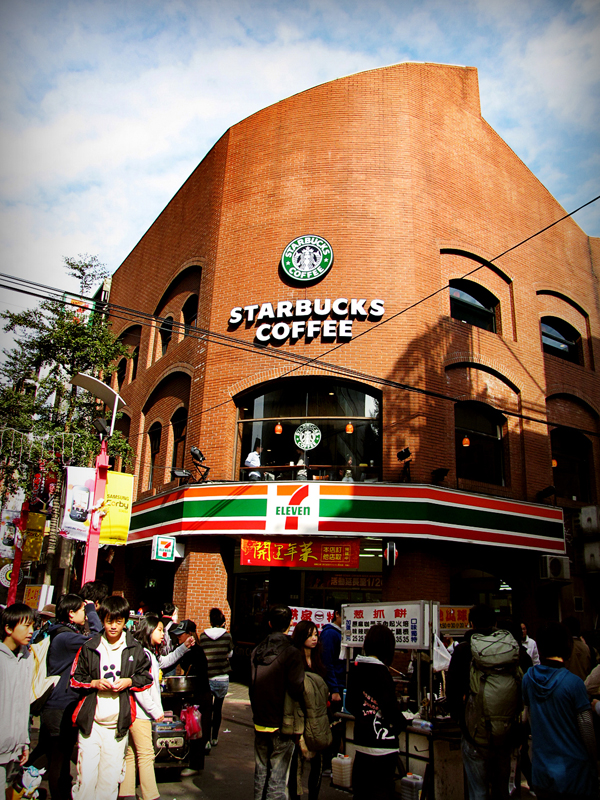 The Starbucks was less than a block from our hotel – lucky me.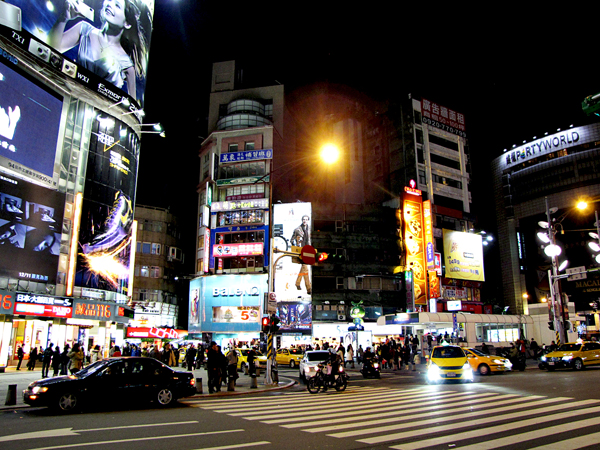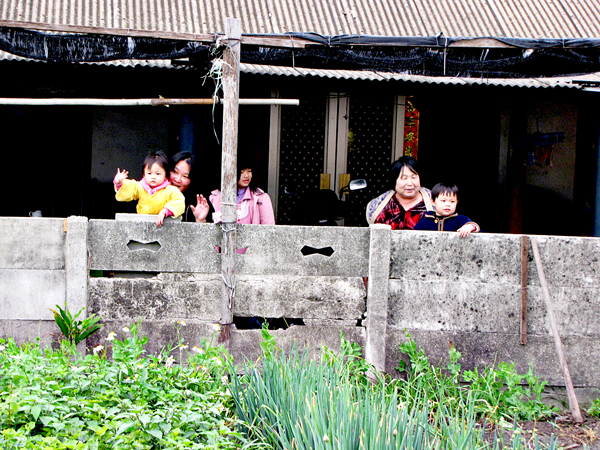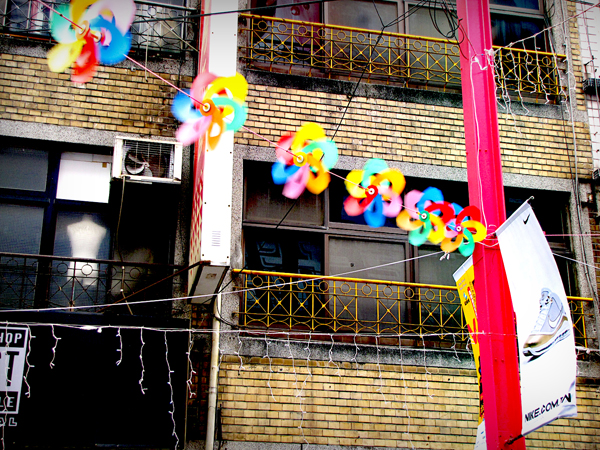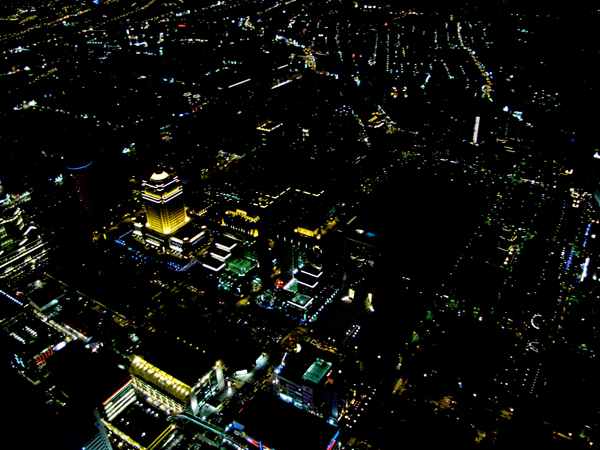 View from Taipei 101 – now the second tallest building in the world after the Burj Khalifa was built in Dubai.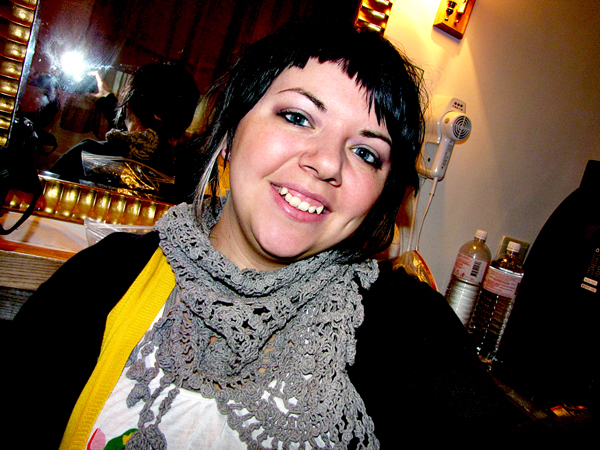 Hey, there's me.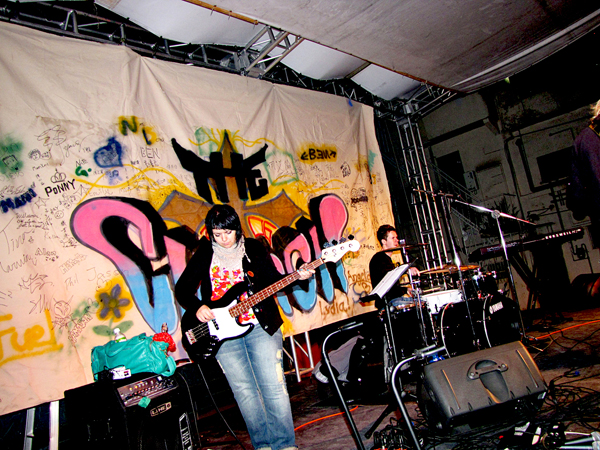 Throwing down some tunes outside for a group of people in Ximending.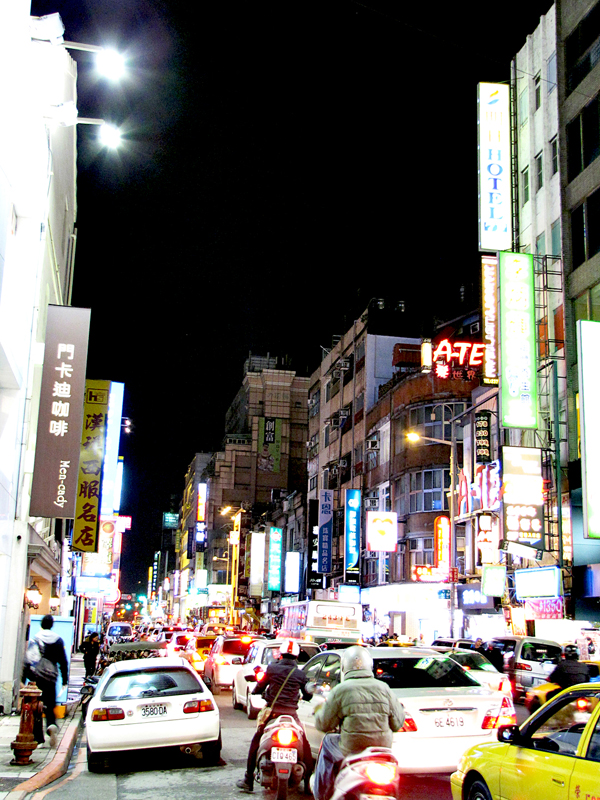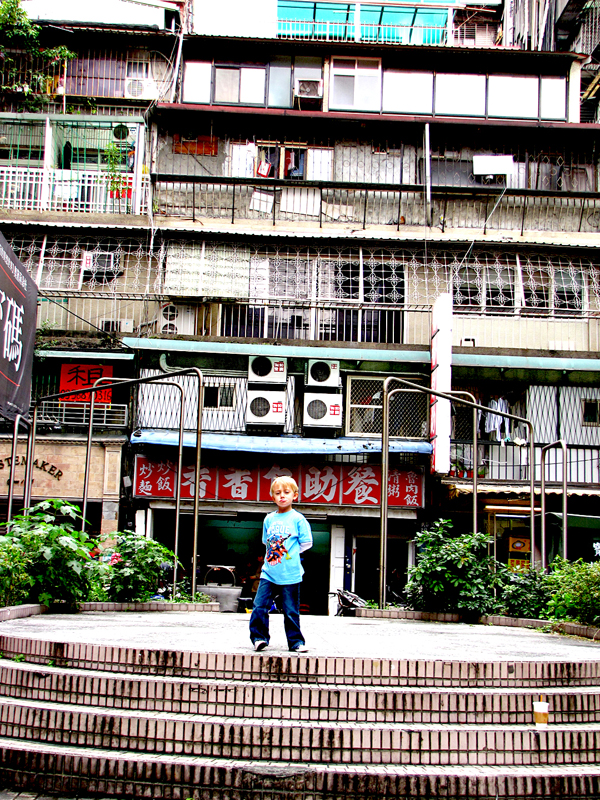 By far my absolute favorite photo of my nephew.
Have a gorgeous weekend!