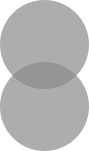 As soon as I got home from work tonight I finished up painting my new walk-in pantry (photos of that to come soon when I'm finished).  Part of the painting process included the floor…so my house now smells like paint and nothing else – very strong.  I am so excited to finally be finished painting that room though, it seemed to take forever with each little element involved (walls, ceiling, baseboards, built-in cabinets, floor).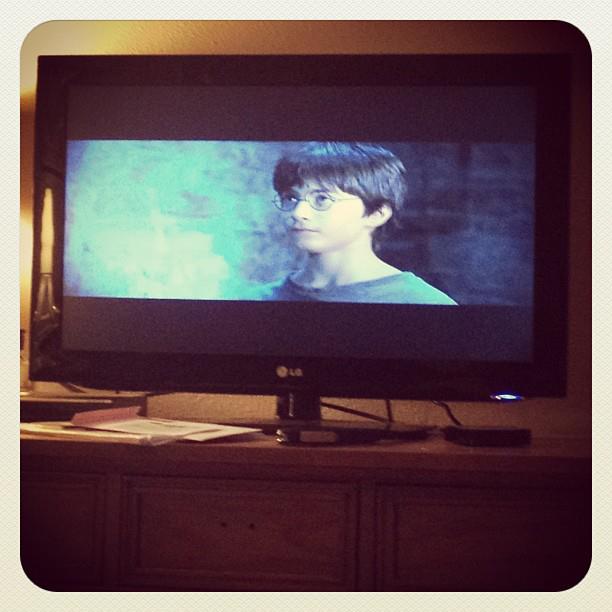 Currently, I am hanging out on my couch watching Harry Potter (the first one) for the – gasp – very first time.  A few days ago I finished reading the first book and am now halfway through the second book.  I always said I would eventually read the books and see the movies, they just weren't at the top of my list.  Since I recently made my co-workers read The Hunger Games series, I told them all I would start on Harry Potter next.
I am enjoying it so far and the plan is to read a book, watch the movies, etc.  So far it's going well.
Do you like Harry Potter?  If so, don't ruin anything for me – I know absolutely nothing about it beyond what I've read so far:-)