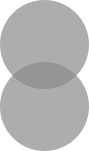 Halloween is almost here with only 10 days to go!  I've been thinking up my favorite spooky movies and TV shows, and I'm ready to discuss.  I don't really care for gruesome or "evil" movies, so a lot of these are not about Halloween at all, but more about costumes, thrills, jumps, and bright orange colors.  Ready?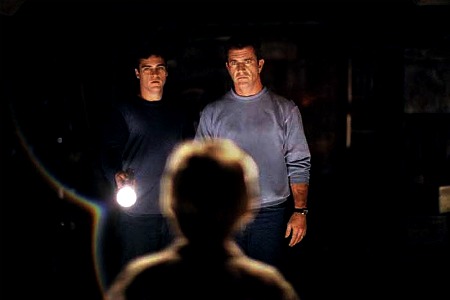 Signs *Joaquin Phoenix is wonderful in this movie, and I love the story of alien invasion set in a small town.  Their house is also incredible, and I think I would choose to live there…even with the aliens.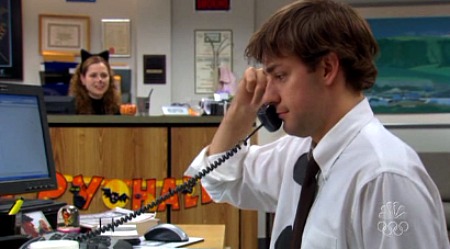 The Office has brilliant Halloween episodes – some of my all time favs.  3 hole punch version of Jim:)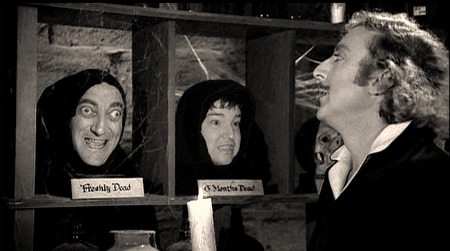 Young Frankenstein is a must-see movie anytime of the year.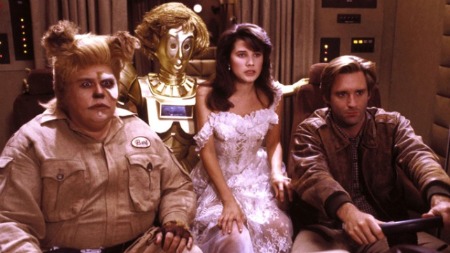 Another anytime must-see is Spaceballs.  Just plain good, and the costumes have a great "just picked this up at the thrift store" feel to them.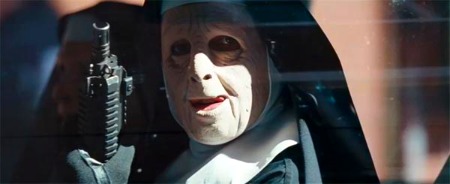 I saw The Town a couple weeks ago, and the nun masks are still haunting me.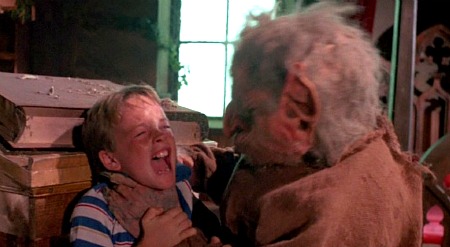 Troll 2 is one of the funniest non-funny movies I've ever seen.  Horrible writing, costumes, acting and storyline, but horribly fun.
Meet me in St. Louis has one of my all time favorite Halloween scenes in it.  I want to live in this movie so much.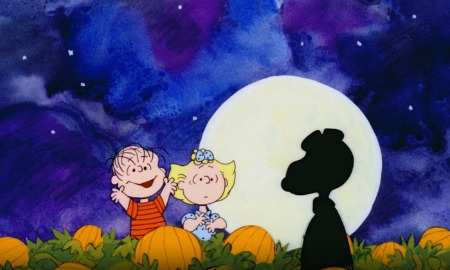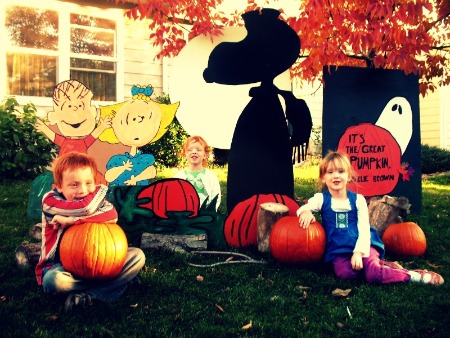 My Dad and I made these Halloween decorations for my kid's school, and I looooove how they turned out! It's the Great Pumpkin Charlie Brown is definitely a favorite of mine (and a Halloween tradition), and the painted cardboard cutouts made for awesome photo ops with my kiddos:)
*What are your favorite Halloween movies?