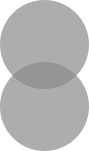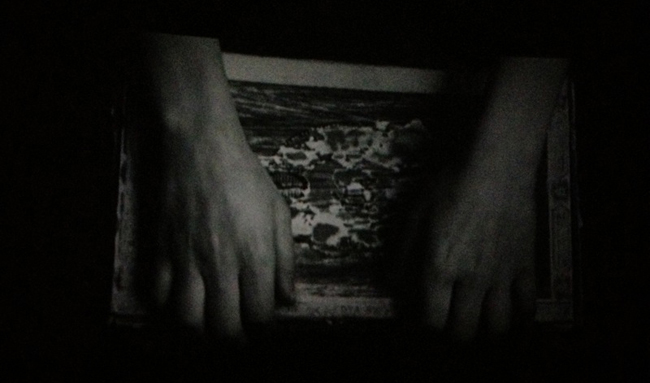 Fathom Events is quickly becoming something I fully support.  They connect with movie theatres (in my case AMC) to present everything from sports, operas, concerts and classic movies to comedy and Broadway on the big screen.  Last week, my parents and I were able to celebrate the 50th Anniversary of one of my all-time favorite movies: To Kill A Mockingbird.
This film is gorgeous, sweet, hilarious and classic.  Also – if you've never read the book, it's definitely worth the time…it's a beautiful story and one I highly recommend.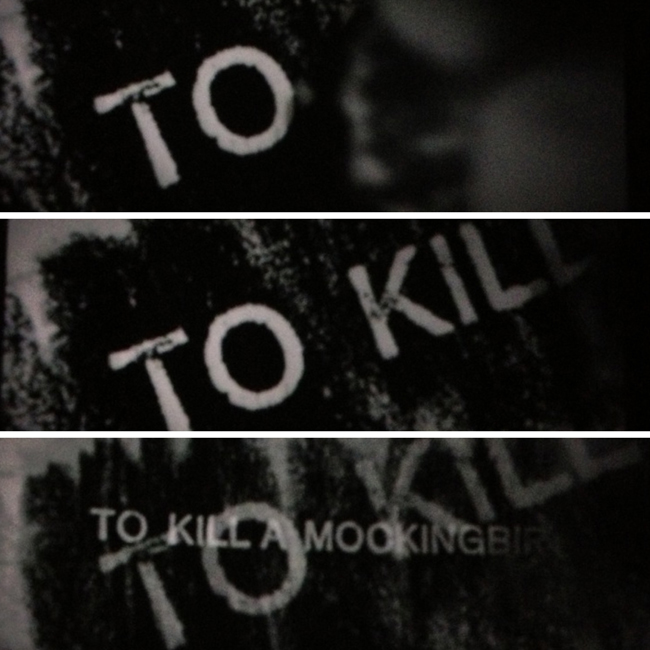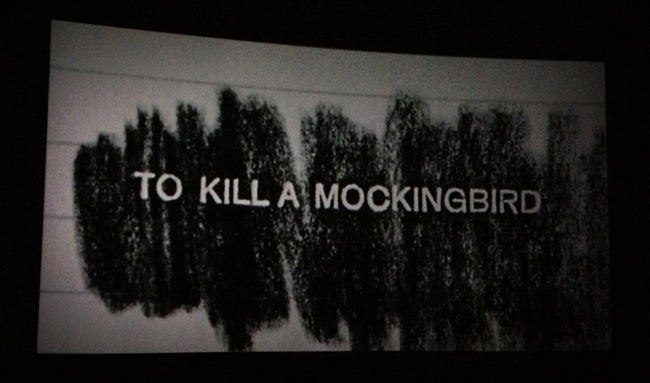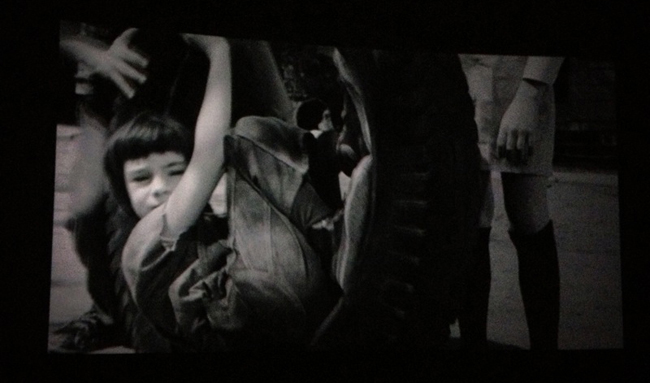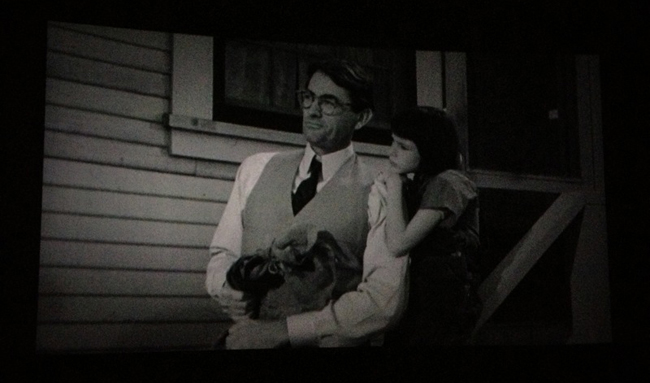 I was ECSTATIC to be able to experience this film in theatres since I have such a strong connection to the little lead lady, Scout.  Maybe this is because I played her in a filmed school project for my brother when I was 12 – or maybe it's because of all of the years I spent as a tomboy out playing with the boys.  In any case, I'm anxious to see if my parents still own the VHS tape that I watched countless times as a child.  Also – I'd marry Atticus Finch in a heartbeat, just sayin.