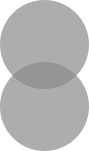 A few weeks ago, we were contacted by PetSmart to see if Tuppy would like to review some puppy products for them.  Of course she would!  The products are part of the Martha Stewart Pets line for PetSmart, and they are sooooo cute!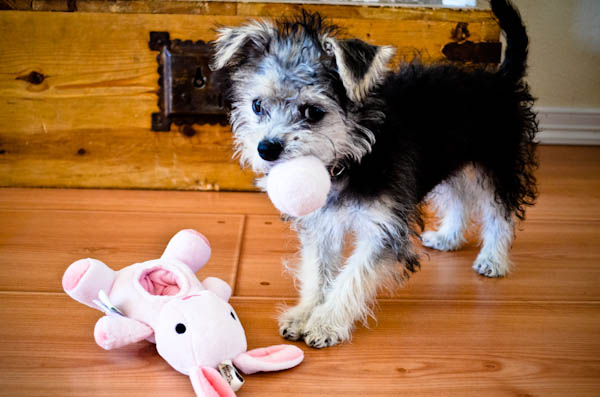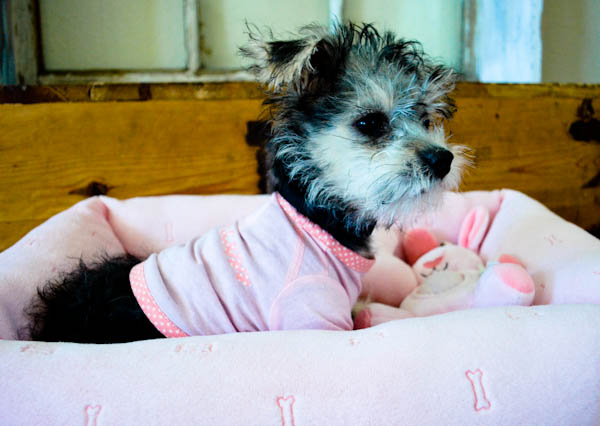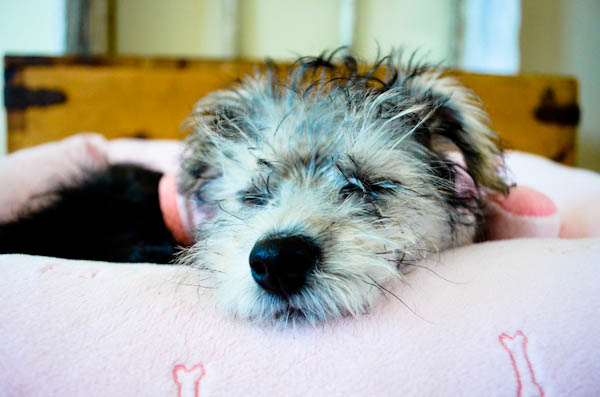 We have been having so much fun trying out her new stuff!  Tuppy LOVES her new bed, and her toy, and she is getting used to the t-shirt;)  The review that we did was a VIDEO review, so that means you get to watch it and see this little sweetness in action!
Is she cute or what?!  We are having such fun trying out these puppy goodies, and I am so glad that we got the opportunity!  And now you, our readers will get the chance to try out a couple puppy products courtesy of Martha Stewart Pets for PetSmart!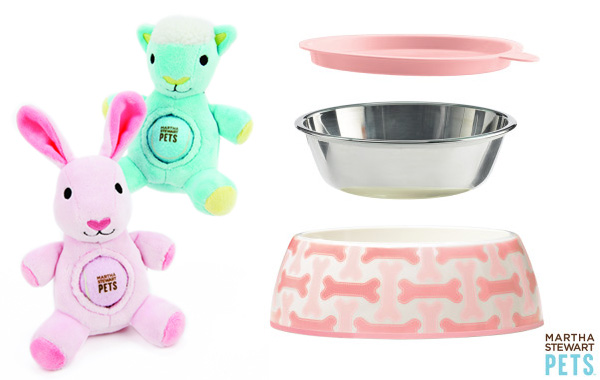 One lucky MayDae reader will receive a Plush Tennis Ball Toy, and a 3-Piece Bowl Set in pink.  Martha Stewart makes the cutest things doesn't she?
Just leave a comment on this post to enter!  Giveaway is open to U.S. residents only.  One entry per person.  Winner will be chosen at random and announced on Sunday February 19th, 2012.
Happy commenting!  :)