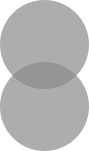 You may remember our last giveaway from PetSmart, and they contacted us again to see if my puppy, Tuppy could review their new PetSmart Puppy Starter Kit.  Of course we said YES!  The starter kit includes vouchers for a free grooming session, free bag of dog food, free doggy day camp sessions, free puppy orientation, free vet visit, and many other coupons that can be used for any new puppy owner (*note – a couple of the vouchers can only be used for puppies 5 months old and younger).
We were VERY excited to get these vouchers because Tuppy was in desperate need of grooming!  In the top left photo, you can see that she was getting quite scraggly around her sweet face.  We took her to PetSmart to get groomed (with our voucher), and she looks SO sweet!  They did such a good job of trimming around her face and cleaning her up.  They even put little tiny bows on her head – I about died of cuteness overload when I saw her!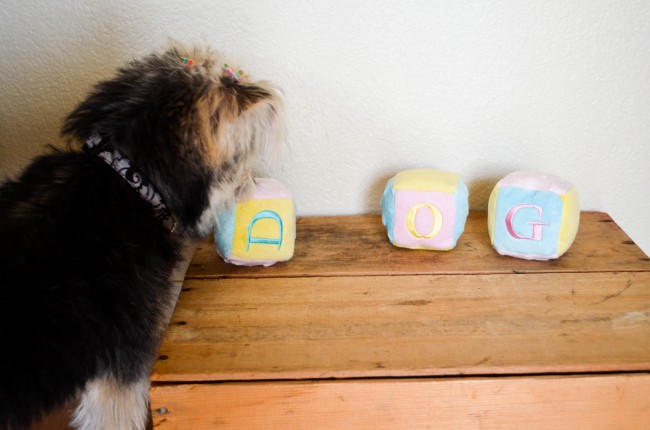 PetSmart also sent Tuppy some Martha Stewart plush toys, and she LOVES them!  She's pretty much a big ball of energy for most of the day:)
Now for the giveaway:  Thanks to PetSmart, you have the opportunity to win a Puppy Starter Kit!  Simply leave a comment on this post telling us what kind of puppy you have (or the person that you would be giving it too), and you will be entered to win.
You must be at least 18 years old to enter.  One entry per person.  Giveaway open to U.S. residents only.
Giveaway winner will be announced on Thursday May 31st, 2012.
Thank you PetSmart for another great giveaway!  Happy commenting!