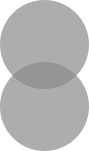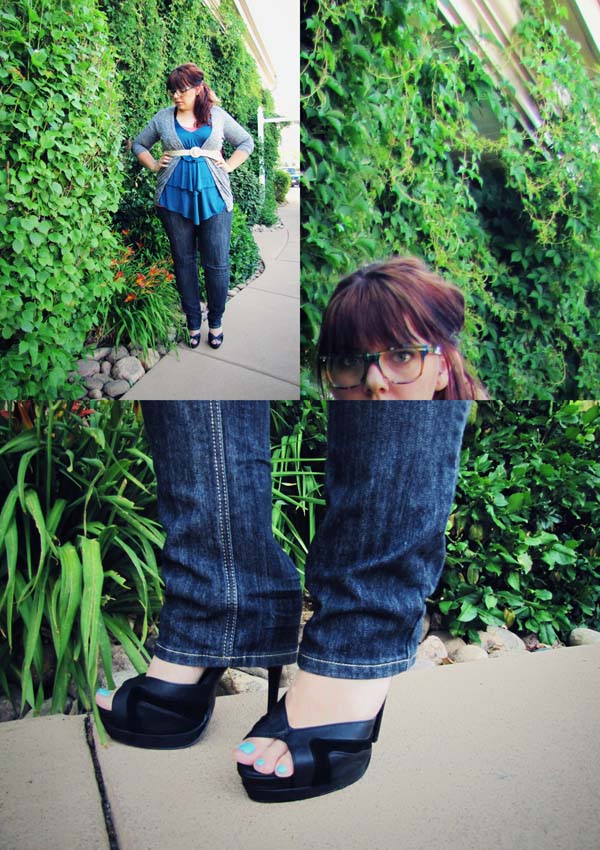 Today is Stormie Dae's birthday!  I really can't believe that my baby sister is 26!  Where has the time gone?
Tonight we are taking Stormie out for shopping and dinner to celebrate her life.  She has a pretty incredible one!  She is a home-owner, german shepherd lover, bass player, singer, bangs rocker, graphic-design guru, and an incredible sister and friend.  I am SO lucky to get to work with her on MayDae.  There is no one else I would rather do this with.  I am also incredibly lucky to have her in all aspects of my life – I know that I would be desperately trying to be her friend if we weren't related;)
I was reading back through old blog posts, and I thought it would be fun to put together a list of my favorite posts that Stormie has written over the years:
COBBIE CUDDLERS.  Stormie did an amazing job on these shoe posts!  It was a 9 part series and if you love shoes as much as we do, you should definitely read them here:  1, 2, 3, 4, 5, 6, 7, 8, 9
HELLO SNOW.  Stormie's outfit post with a snowy back-drop made my heart start beating faster when I first saw it.  LOVED it!
DIY TEACUP CANDLES.  These handmade candles are such a cute gift idea!
GARAGE SALE FINDS.  Stormie has a fantastic eye for vintage.  I loved seeing her garage sale finds over the summer.
ALMOND MILK.  Stormie did this awesome recipe post on making your own almond milk – so cute!
OLIVER.  When Stormie went to SD to visit family, she wrote the cutest post with the sweetest photos!
PROJECT RESTYLE.  Stormie did this amazing magazine rack restyle last year.
JUST WAIT.  I absolutely adored Stormie's recent post about waiting for the good things to come.
Isn't she just an amazing blogger?  I think so.  I love you Stormie!  Happy Birthday!
You can also read my other blogs to her for her 24th and 25th birthdays:)