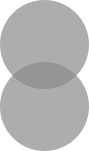 December 27th, 2001 is the most important (and favorite) date in my life.
It marks the day that I married Tristan, and we officially started our family.
Our marriage has not been perfect.  We both have flaws (yes, even me!), have
said and done hurtful things to each other, and sometimes I am just. plain.
stubborn.  Even with all of our bad, I am so HAPPY to be married to him.
I am content.  Alive.  Refreshed.  Protected.  Treasured.  Passionate.  Rested.
Loved.
I am all of these things with him, and through him.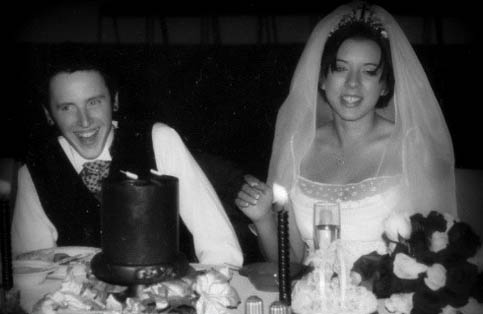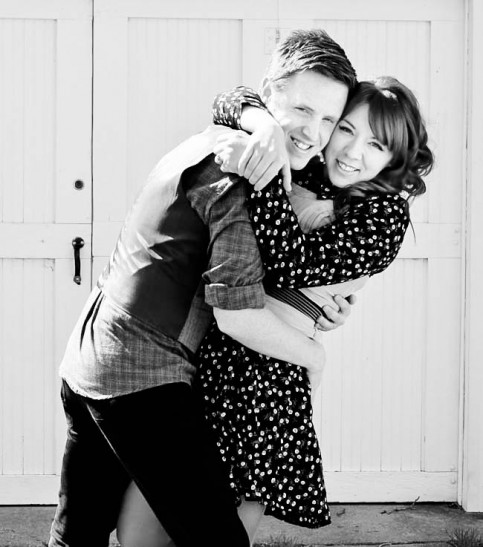 Honey, thank you for choosing me 11 years ago, and choosing me (again and again)
every day since then.  I feel like the most treasured, beautiful woman in the world!
I love you!