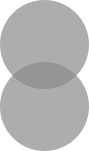 Remember the blocks that I made for my nephew Kai?  I was looking back through the photos, and fell in love with this timeline of him knocking the blocks over.  His expressions are THE cutest.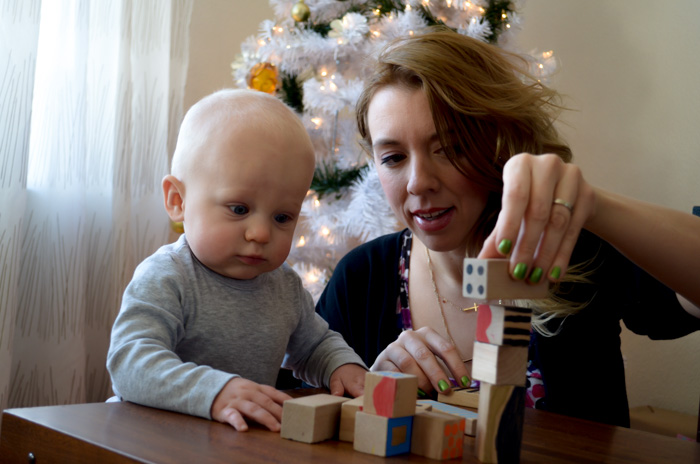 Stacking.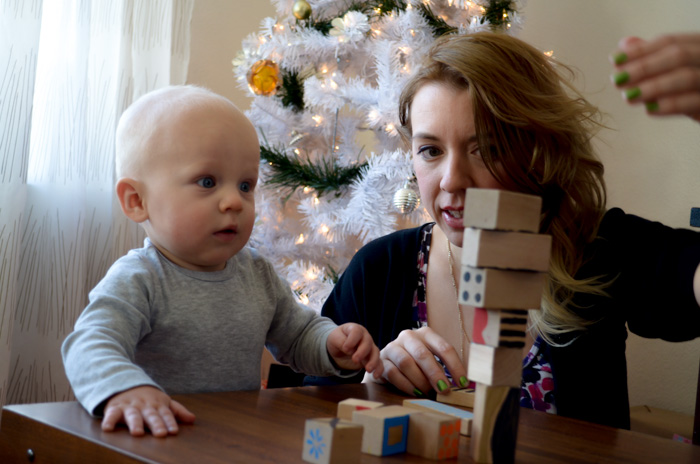 Amazement.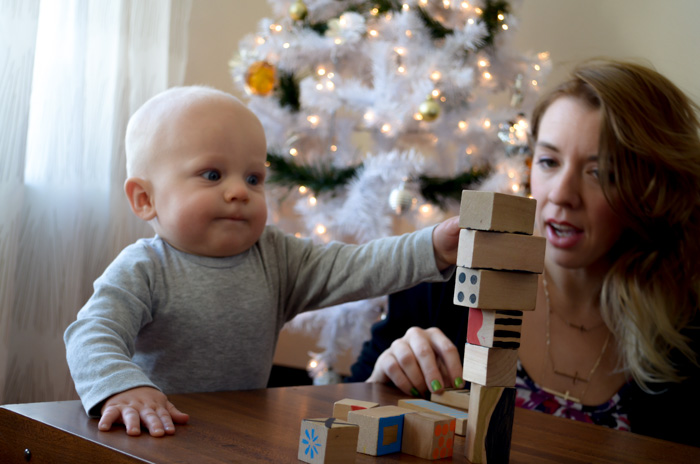 He knows what he has to do.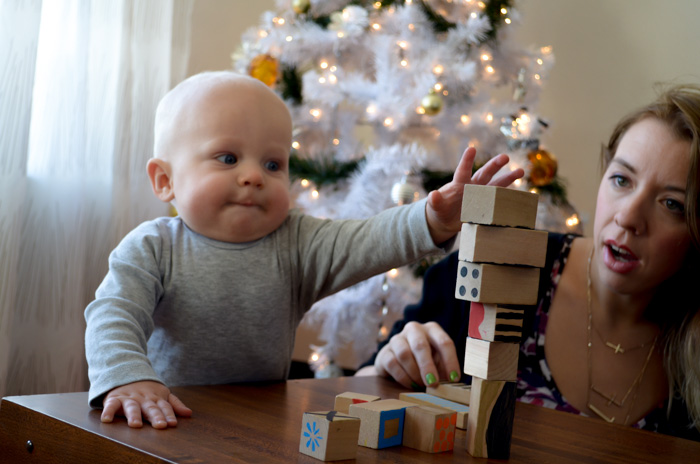 Best face ever?  Yup.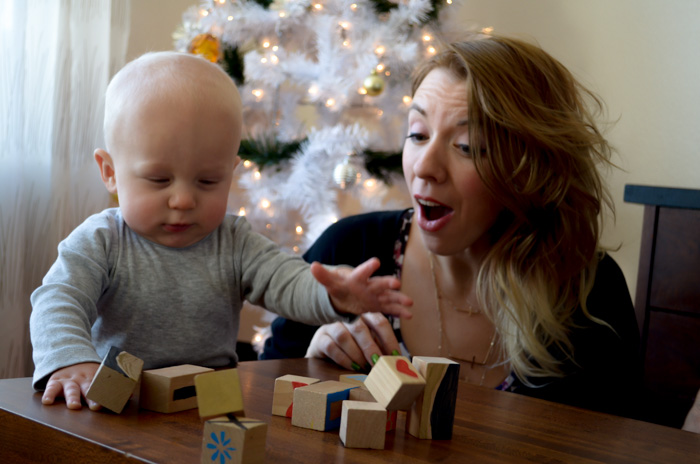 CRASH!  BOOM!  POW!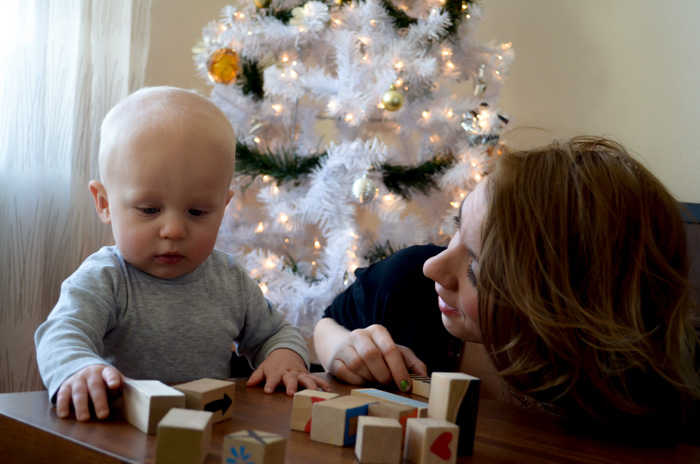 A little stunned.  The End.
P.S.  Kai just turned ONE a little over a week ago.  I can't believe it!  It's hard to remember a time that we wasn't in my life – I'm so so glad that he is:)  I'll share some photos from his birthday if it's okay with his momma (and after I get them to her).
P.P.S.  I JUST took my Christmas tree down yesterday.  It was up for almost exactly 2 months.  I miss it.