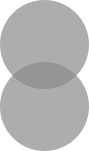 Guini turned 8 on Tuesday and she's looking especially tall and old these days.  We got her a pair of wedge heels from Target, and she's been strutting around the house telling us how she is almost taller than everyone now.  It's kind of true.  We have had an extremely busy week – we spent the weekend in Estes with my family, had Guini's family birthday celebration on Tuesday, and then had her school-friend party today.  For her friend party, she requested a chocolate fountain instead of a cake, and it was definitely a big hit with the group of giggling girls:)  They dipped graham crackers, strawberries, marshmallows, pretzels, and french fries in it, and their faces were smeared with chocolately goodness all afternoon.  They also did crafts, slid on her new slip-n-slide, blew bubbles, and played outside.  Oh, and there were impromptu dance parties, cause there always are when a group of girls is around.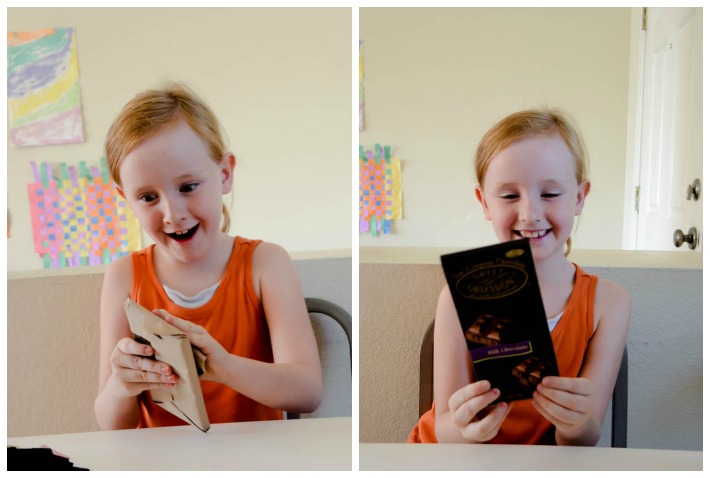 Guini REALLY loves chocolate.   Can you tell? ;)
Happy 8th birthday Guini – I'm so happy that you were born.  You give the best hugs and snuggles and you still let me kiss your pretty face everyday.  Thanks for that.  Let's be best friends forever….okay?  I love you!