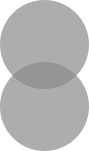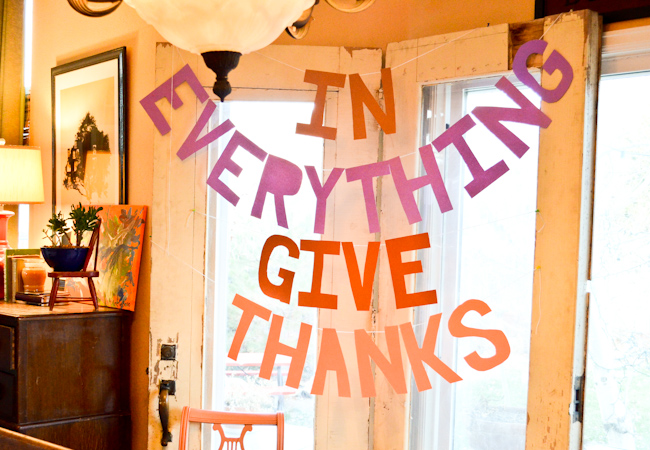 Thanksgiving happened…..a week ago, and I'm just posting the photos!  Yikes.
It was a good one!  Lots of family, food, and fun.  We usually go to my parent's house on Thanksgiving, and this year we had a really full house – over 20 of us.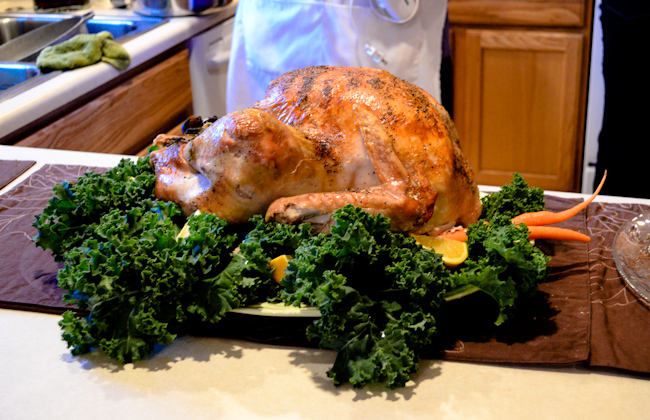 Yes, this was our turkey.  It was so delish.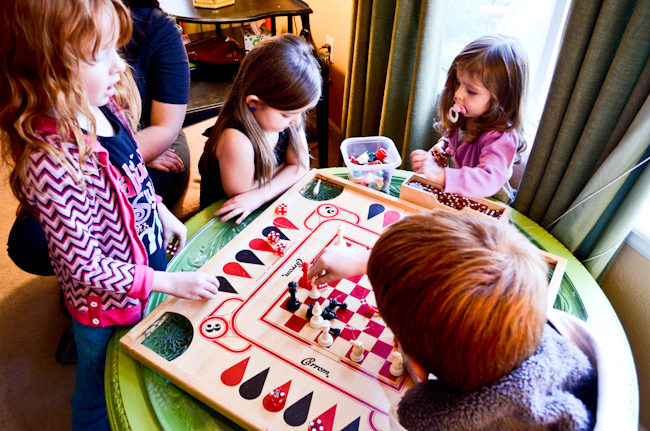 We played games before and after dinner.  The kids enjoyed making up their own chess/dice game, and the adults played Balderdash.  It was really hilarious listening to everyone's answers, and I won, so that was THE BEST part of the day!  Just kidding….kind of;)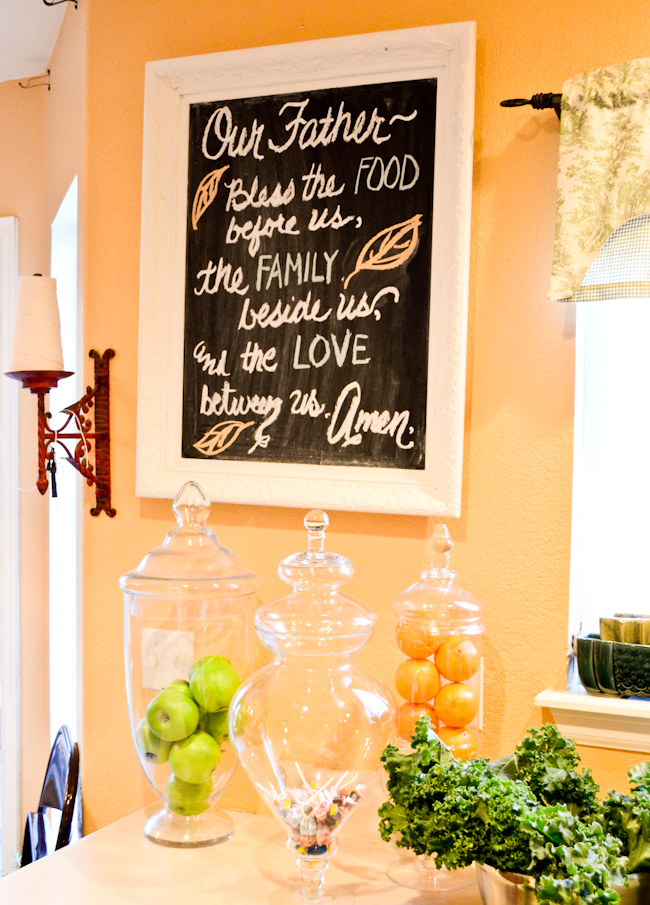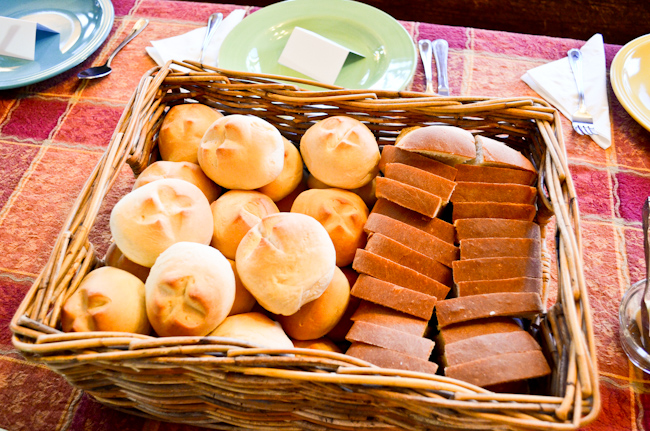 This is the bread that Tristan made.  He is a genius at making bread.  YUM!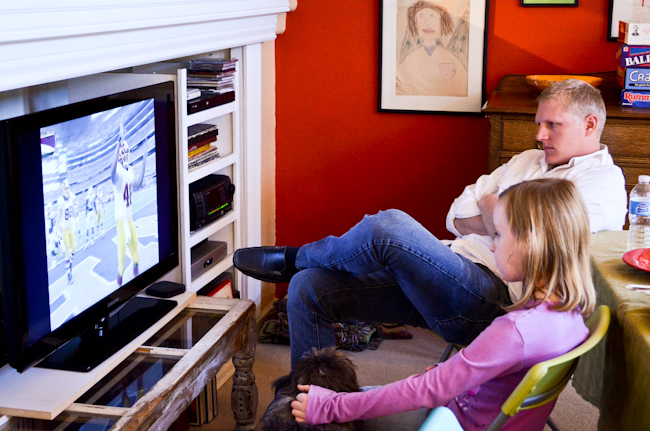 Our family is not very big into football, but a couple people did watch for a few minutes.  I love this photo of Guini with her uncle Ry Ry:)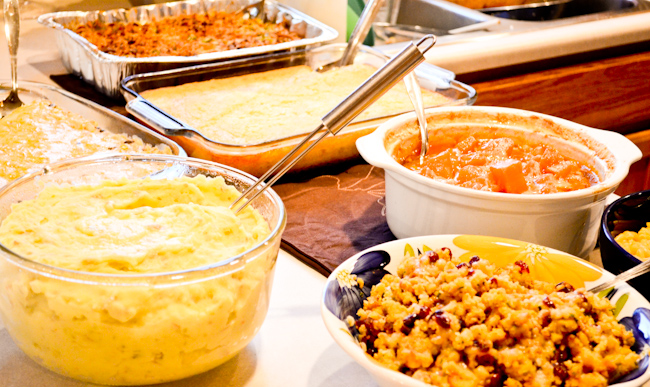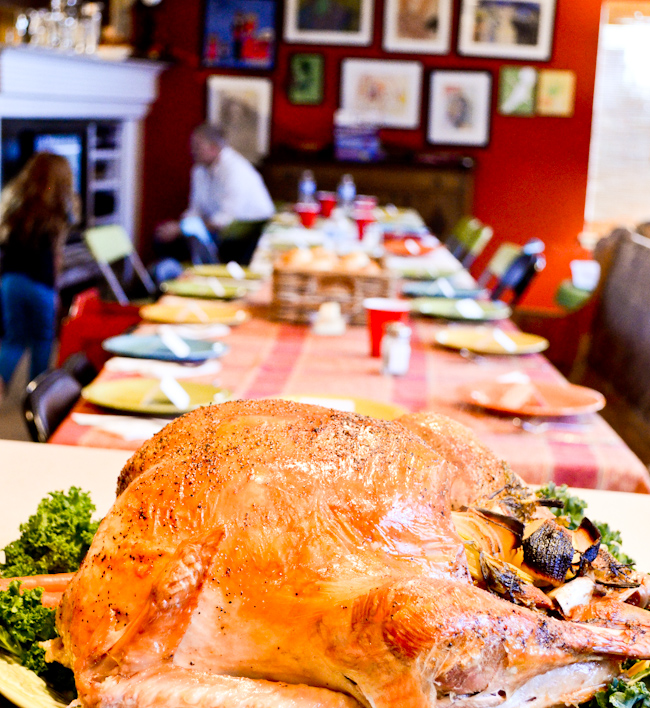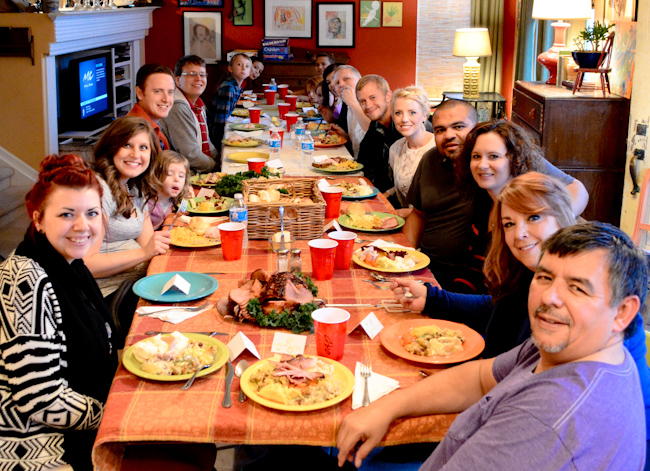 The gang!  Gavin and my brother Rocky are both missing from this photo – oops.  But they were there – don't worry.
I can't believe that Thanksgiving was a week ago!  I think the holiday season is going to fly by.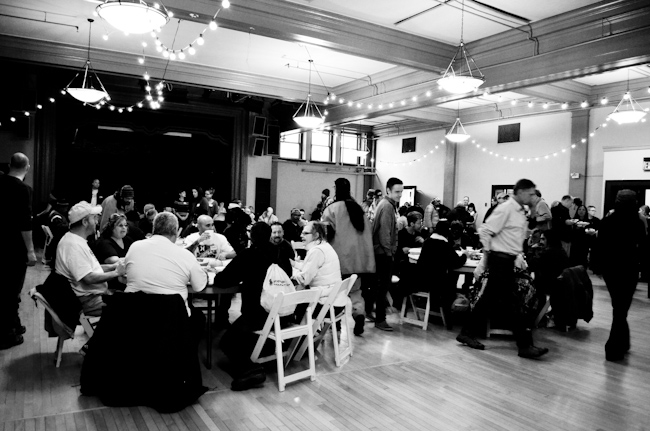 2 days after Thanksgiving Tristan and I took the kids to volunteer at a Thanksgiving dinner for the homeless and displaced.  It was held at our church in Denver, and it was a really cool experience.  I'm so glad that we got to go and meet so many new people and help them even in this small way.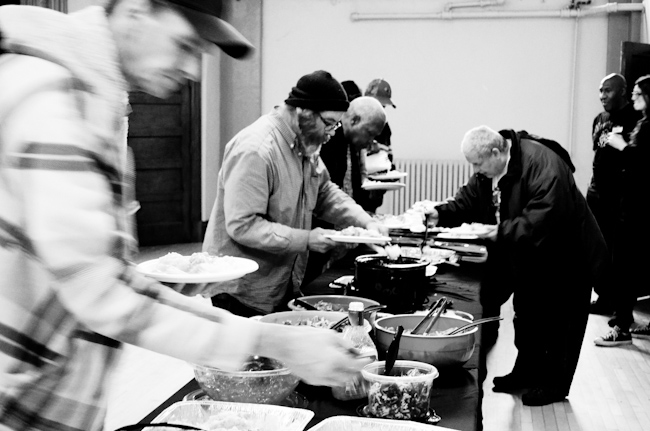 Tons of men and women showed up to eat and get warm.  We brought food, helped serve drinks, and talked to as many people as we could.  It still didn't feel like we were doing enough.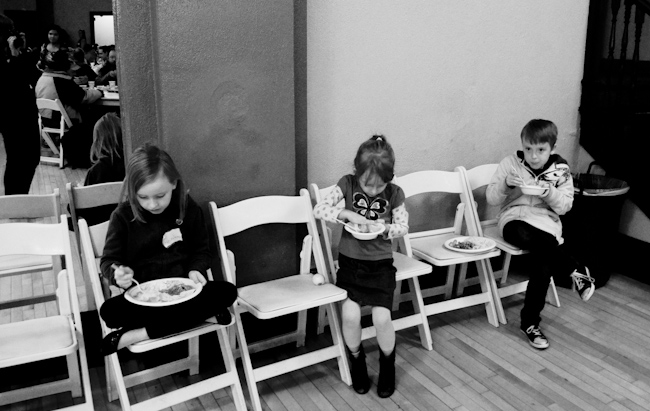 I was so proud of our kids for helping!  Everyone loved talking to them and wanted to make sure that they got something to eat before the food ran out.  So sweet.  We loved helping at this dinner and will definitely do it again next year.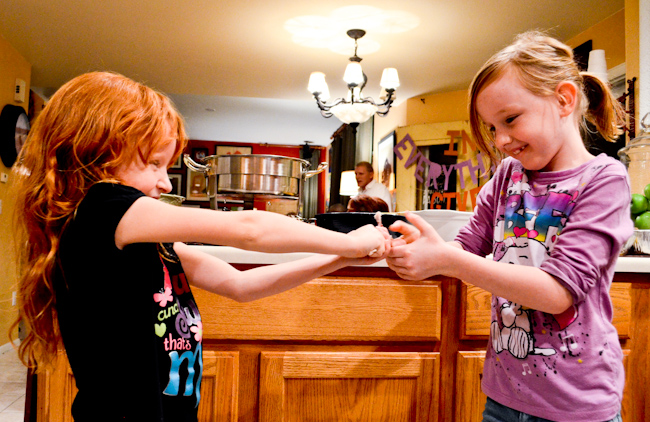 {Gemma and Guini breaking the wishbone}
Thanksgiving was perfect this year!  I hope yours was too:)